Mum's always make the best treats. This yogurt cake with a biscuit crust, studded with fruit is no exception.
By Nina Jesih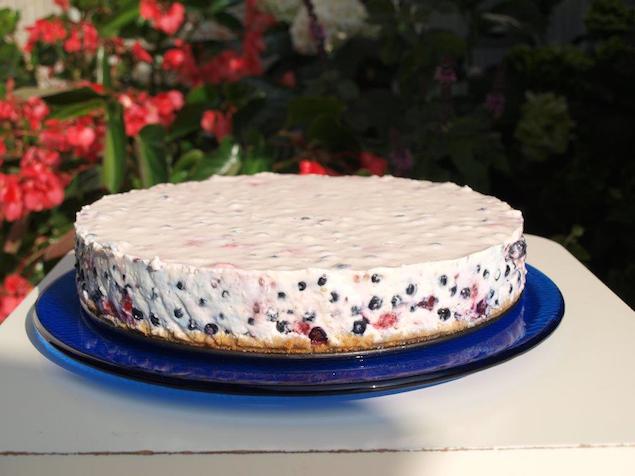 I admit it, I have a big sweet tooth. I can never get enough of cakes. Especially the ones that my mum makes, I could eat them forever. And ever and ever. Every year for at least of one of the relative's birthdays.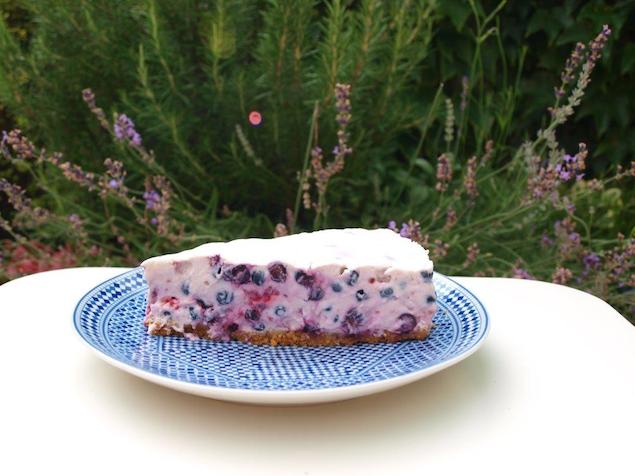 Cold fruity cake
This is the cake that is so light, you can easily eat a piece after a big delicious meal. Also it is amazing to eat when it is hot outside, because it is really refreshing.
Ingredients
200 g lady finger biscuits (or Gran Cereale)
a little less than ½ cup of butter
1,2 cup heavy cream
5 tbsp powdered sugar
1 cup sour cream
2 cups yoghurt
6 leaves edible gelatine (or 2 tbsp)
different fruits
Instructions
Put biscuits and butter in the food processor, then put it in a cake mold (11').
Whip the cream and add sugar.
Also add sour cream and yoghurt.
Melt gelatin in 100 ml of water and leave it to swell. Softly warm it up and add a bit o water.
Mix everything together.
Cut around 1 kg of different fruit and mix into "dough".
Pour into cake mold and leave in the fridge overnight to solidify.
Nutrition Information
Serve Size:
whole cake
Calories:
2787
Fat:
194
Carbs:
240
Sugar:
152
Sodium:
1184
Protein:
44
Over the years my mum put in the cake a lot of different fruits (from fresh ones to fruit compote), but my absolute favorite are blueberries with raspberries. You can add any fruit you wish, just leave out the pineapple, because it changes the consistency.
See Also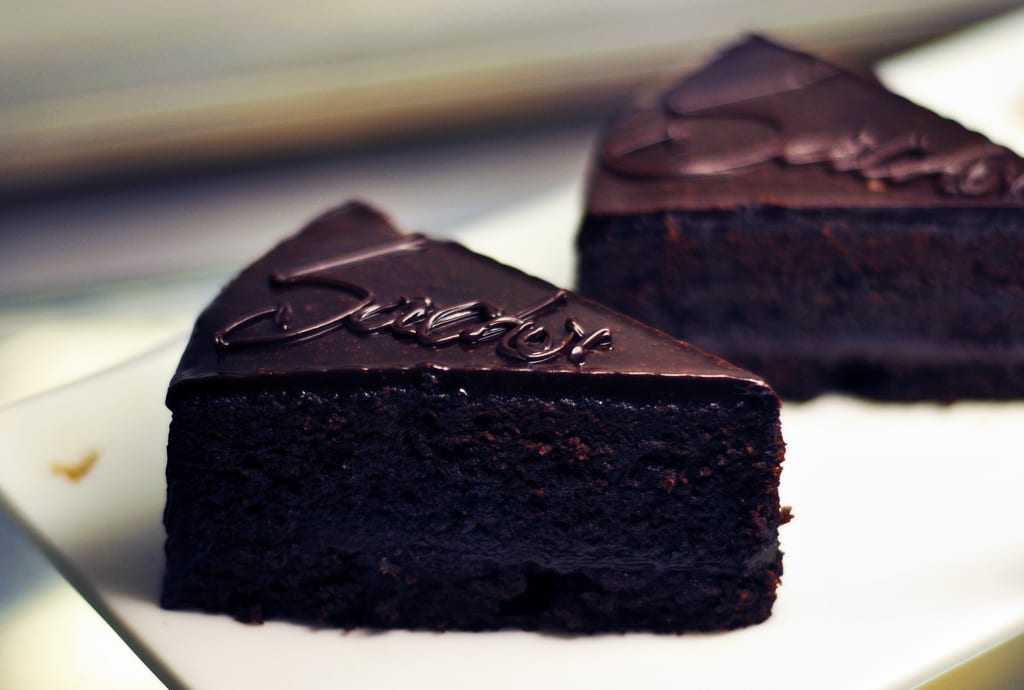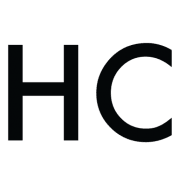 Nina Jesih
Nina is an art historian from Slovenia, who really likes to eat. Especially junk food, so she balances it with all the natural remedies to keep her body fit, despite her profligate eating lifestyle. Also to keep up with her hunger for exciting food, she stays active in sports.