It is fall and it is now time to start crunching on apples and throwing them into everything you are cooking. Find the best apples for each application here.
By Jovina Coughlin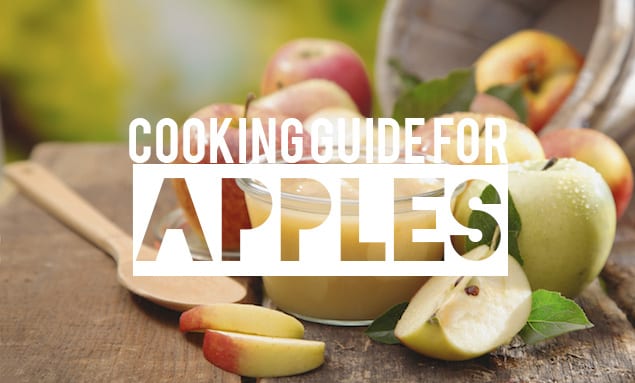 Apples are my number one fall fruit. Fall also brings with it a renewed interest in baking. The most difficult part about encountering the appetizing display of apples in the store is deciding which apple is best for each project. All are great for munching out of hand, but texture, flavor and size, all contribute to whether a certain type of apple is best for apple crisp or applesauce.
Munching Apples
If you're simply in need of a good snack, apples fit the bill. Here are some favorite varieties for eating out of hand or using raw in salads.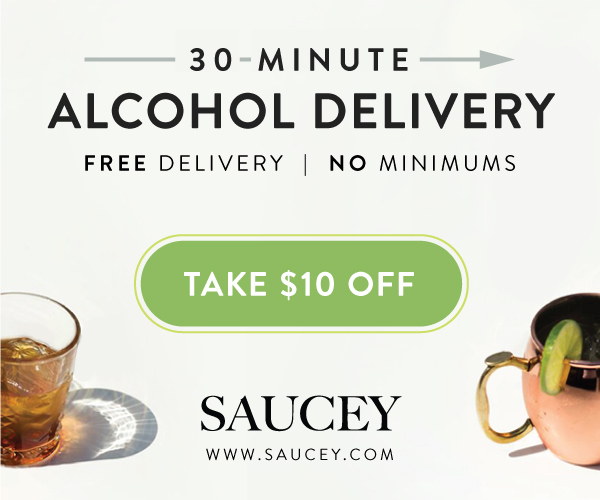 Honeycrisp apples are extra crisp and tangy. They are excellent eaten raw, but will also hold their shape when baked.
With red skin and light green patches, Fuji apples are juicy and fragrant.
Crisp and mildly sweet, Gala apples are a satisfying snack.
Pink Lady apples are pinky red in color with crisp, juicy flesh and a complex flavor.
Baking
Whether stuffed or baked for a side dish or a dessert or chopped up and hidden under a layer of dough or crumble topping, these apples hold their shape during cooking.
Rome apples are very large with green-speckled red skin. This variety makes an impressive dessert when baked whole.
Extra tart with thick, "apple green" skin, Granny Smiths are the perfect opposite to the sweeter baking apples, like Golden Delicious, for balanced pies and crisps.
Braeburn apples are very crisp, sweet and tangy, making them great for baking or eating raw.
Golden Delicious are excellent all-purpose apples that are particularly good in pies and crisps.
Jonagold apples have a honeyed sweetness and crisp yellow flesh. This variety holds its shape during baking or sautéing.
Sauces
These apples break down beautifully with heat, making them perfect for purées and sauces.
Cortland apples are sweet and juicy and their flesh breaks down easily with cooking making them perfect for applesauce. These crisp apples are also great raw as their flesh resists browning.
With shiny, deep red skin and bright white flesh, Empire apples are crisp and a little spicy. Cored and stewed, this variety cooks down into a beautiful rosy pink sauce.
Stout Macoun apples are tender, juicy and sweet, making them also perfect for applesauce.
Tart-sweet McIntosh apples are juicy with a great fragrance, but they don't stand up to long cooking times.
Now that you know what apples work best with each application, it is time to get cooking.
Easy Homemade Apple Cider
The best cider has a delicate balance between sweet and tart. Use half sweet and half tart apples when making cider recipes. Get the recipe here.
Red Delicious: Large, firm red apple with a sweet flavor.
Yellow Delicious: Large, firm yellow apple with a sweet flavor.
Jonathon: Medium, crisp semi-tart apple, with red near the top, descending to green lower down the fruit.
Granny Smith: Medium/small, crisp, tart apple with green color.
Gala: Medium, crisp semi-tart apple with yellow skin blushed with orange to red tinge.
Celery, Apple and Fennel Slaw
This dish uses raw apples thinly sliced and mixed in with refreshing vegetables like celery. Use a crisp apple such as Pink Lady, Gala, or Granny Smith to give the salad a nice crunch. Get the recipe here.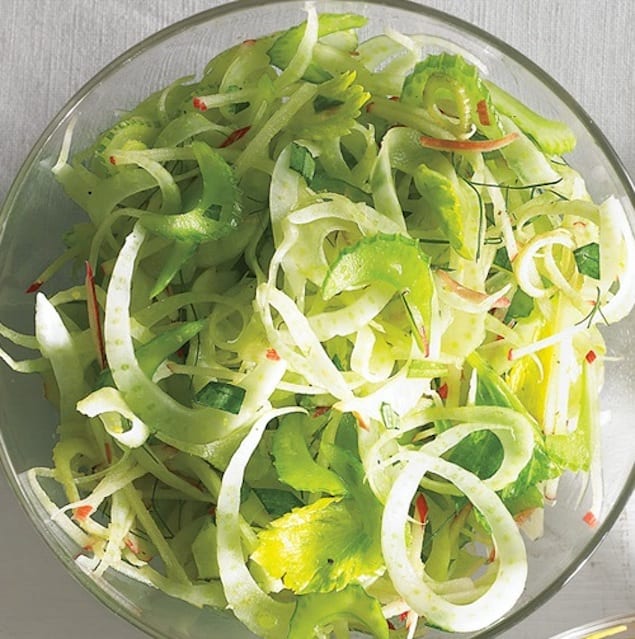 Sweet Potato Apple Soup
Falls finest ingredients, sweet potatoes, apple cider, and Fuji apples combine for a thick soup perfect to ward off a cool weather cold. Get the recipe here.
Classic Apple Pork Chops
Use Granny Smith apples or Braeburn to create this classic, heart-warming dish. Get the recipe here.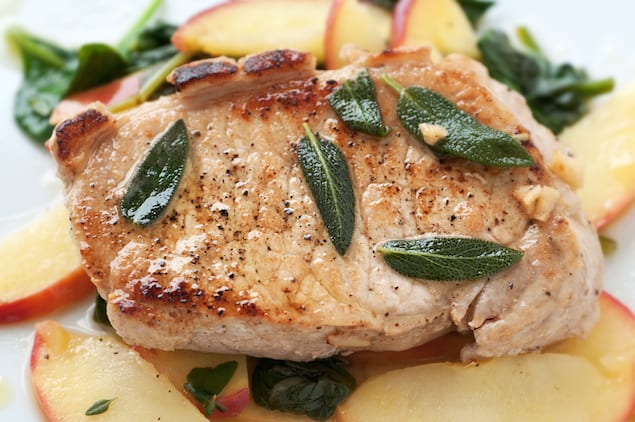 Shutterstock: RJ Grant
Ricotta Cheesecake With Apple Topping
We could never forget an apple dessert! But it doesn't have to just be pie or apple crisp. This cheese cake allows apples, ginger and cider to really shine. Get the recipe here.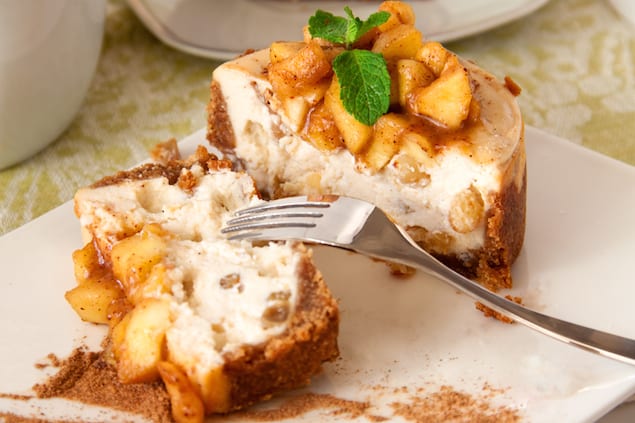 Shutterstock: Lyubov Timofeyeva