The perfect fall cake: a comforting classic made in miniature forms.
By Tamara Novacoviç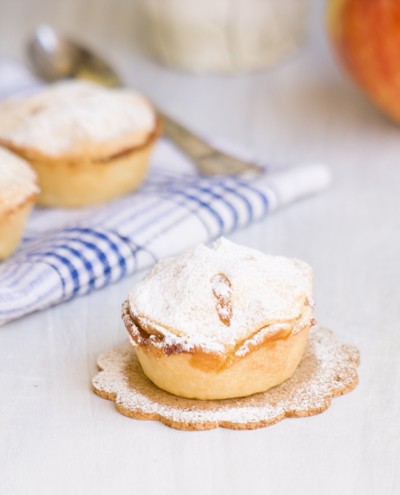 I have recently found a magazine issue dedicated to fall pies and tarts. This abundant season gifts us with most beautiful juicy fruit, meant to be transformed into the most delicious pie fillings. I drew the inspiration from the magazine and once again used our beautiful apples in this flavorful classic. With a tiny twist: apple pie reduced in size. Individual mini pies, so cute.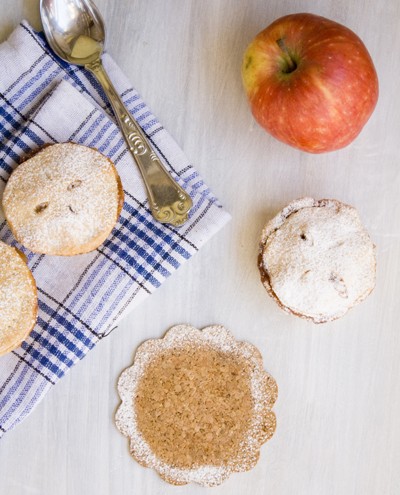 See Also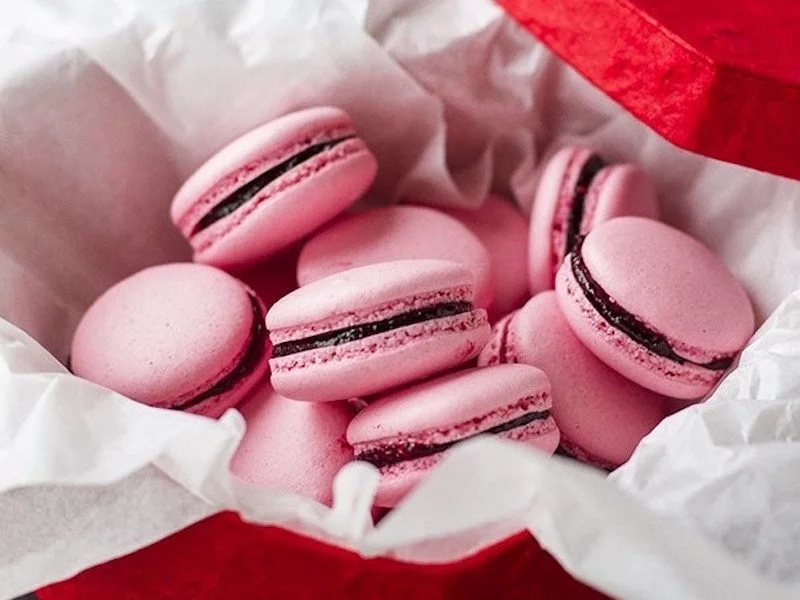 Apparently, recent trends originating from French pastry bakers dictate downsizing desserts into individual pies, tarts, even cakes. Now, I am not so crazy about the idea of mini birthday cakes, I am old-fashioned when it comes to having a big, birthday cake and cutting slices with knife. Also, traditional Croatian apple pie is a bit different than the American one and is made in large rectangular baking pans (and later cut into small rectangular or square pieces). However, I salute the idea of mini cupcakes, tarts and pies like this one, they are perfect for parties and they look cute.
I took a classic apple pie and turned it into small bite-sized pies, baked in muffin tins. I adapted the recipe from Zoom Yummy.
Perfect fall cake: comforting classic made in miniature forms.
Ingredients
For the crust
2½ cups (350 g) all-purpose flour
1 tsp salt
2 tbsp (30 g) sugar
1 cup (225 g) cold butter, cut into cubes
¼ cup (60 ml) ice water
For the filling
5 apples
½ cup (100 g) brown sugar
1 tsp cinnamon
1 tsp lemon zest
1 tbsp melted butter
1 tsp vanilla extract
1 tbsp plus 1 tsp (15 g) cornstarch
Instructions
Wash apples, peel and cut into tiny dices. Add cinnamon, sugar, lemon zest and juice, vanilla, melted butter and cornstarch. Stir to combine.
Preheat oven to 356 F (180 C). Grease muffin tins.
On floured surface, roll out chilled dough to about 0.1-inch (3 mm) thickness. Using circle cutters (or a glass) cut out the dough. You will need 2 sizes: bottom part will be larger and top a bit smaller. Take the bottom circle and press it gently into a muffin cup. Fill it with apple mixture, to the top. Put smaller circle on top of your mini pie, press edges with fork or your fingers.
Using a sharp knife, make slits in the center of each pie.
Bake for about 40 minutes, until nicely golden.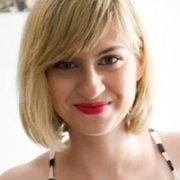 Tamara Novakoviç
Tamara Novakovic is a passionate self-taught cook, food blogger, freelance food writer and photographer behind bite-my-cake.blogspot.com. Her life journey has led her through Faculty of Humanities in Zagreb, Croatia to discovering passion for making cakes. She is currently a weekly food columnist for Croatian newspaper V magazine and food magazine Repete.