Many favorite desserts require baking. Not a baker? Do not fret! Just assemble this and nuc it!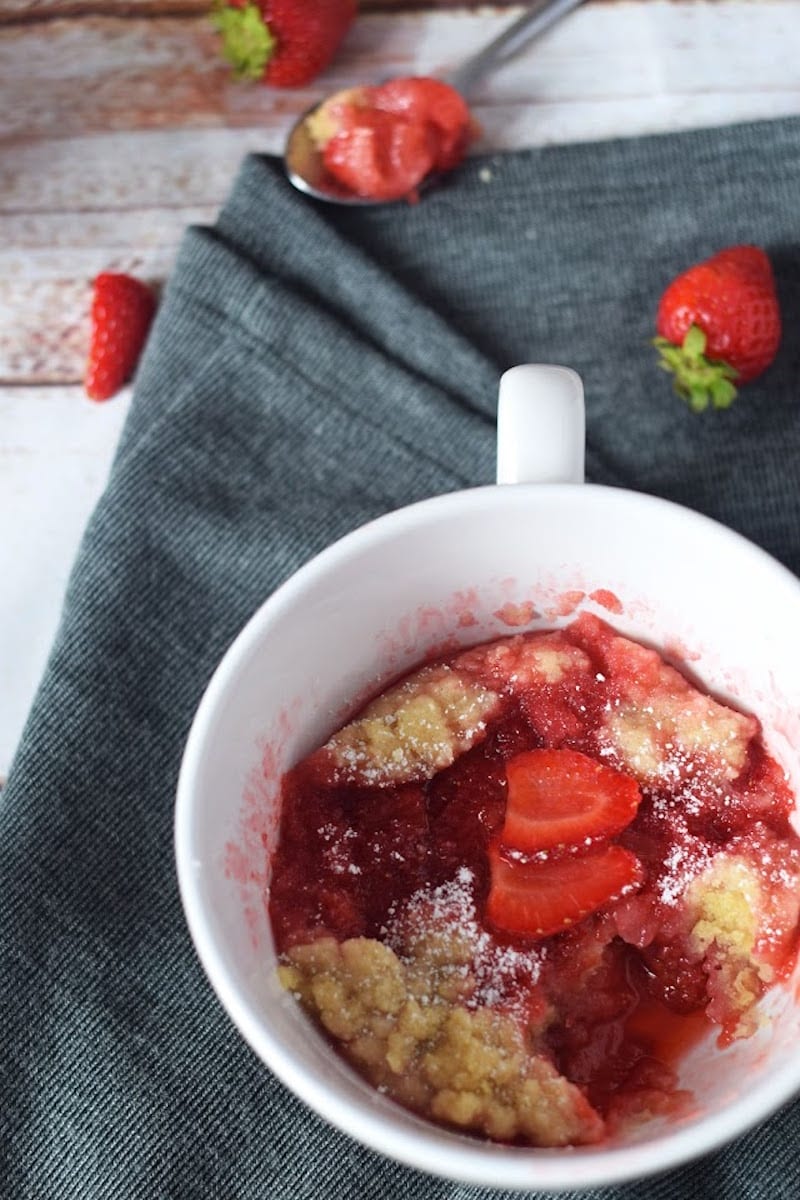 Looking for a super easy cobbler recipe? Then this is just for you. Add all the ingredients and you can enjoy the delicious cobbler in less than 3 minutes.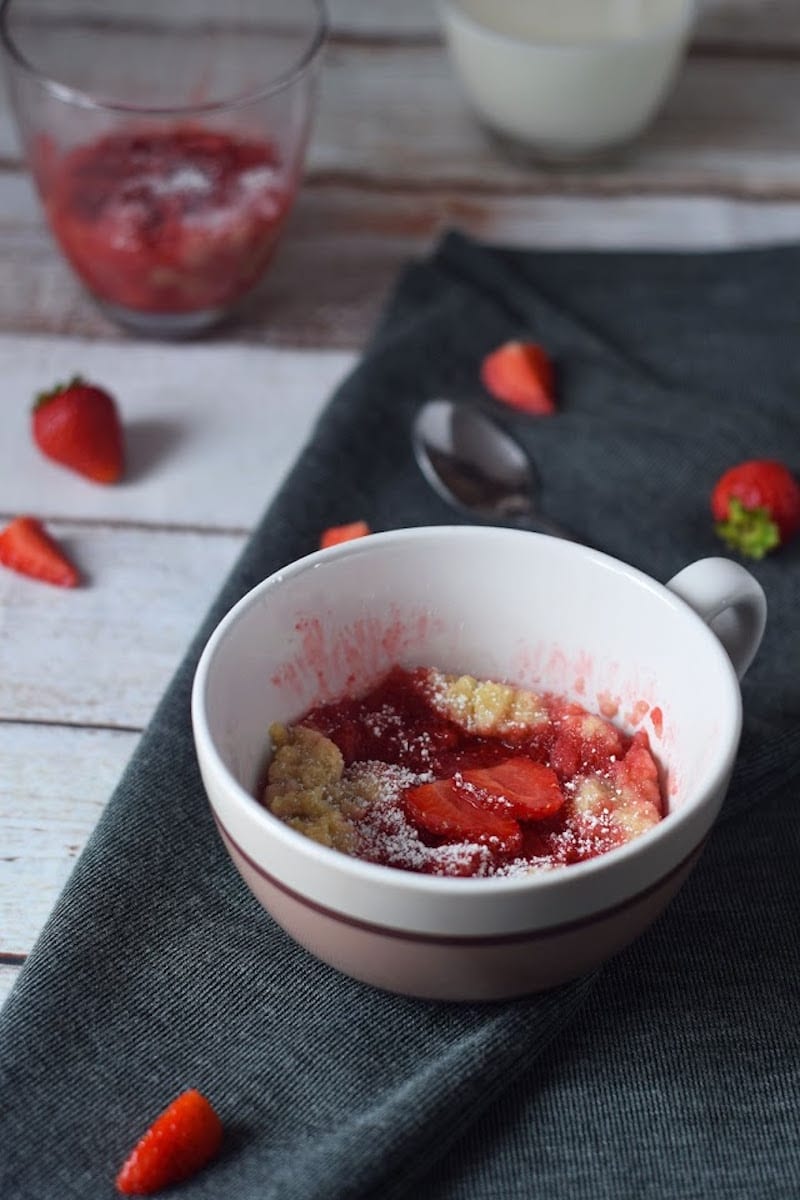 Add your favourite berries into this cobbler and relish. It's a lot of fun to assemble the cobbler while making them in one of your favorite single serving mugs.
See Also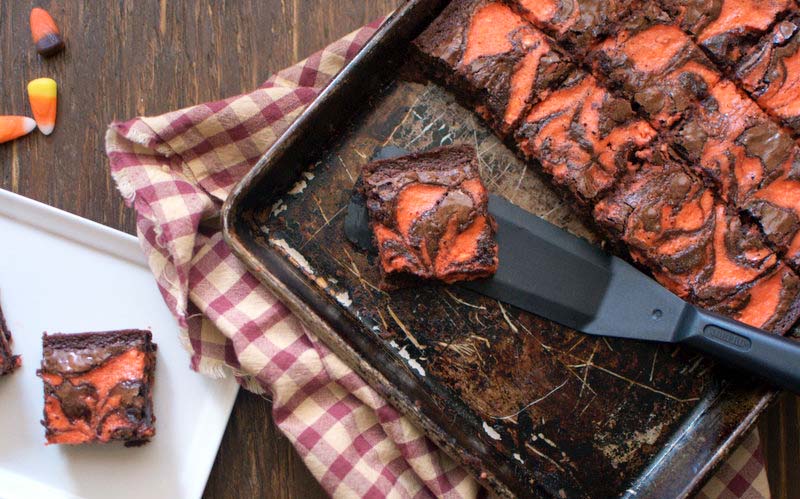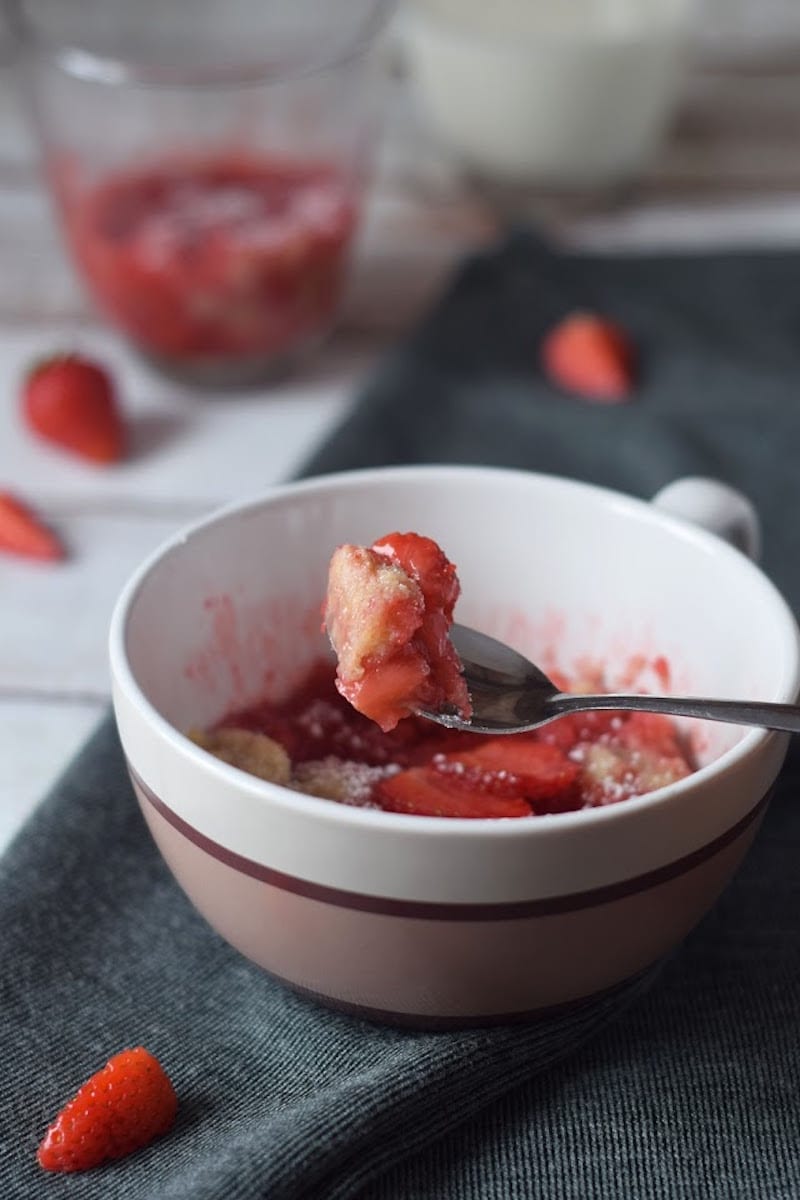 Sapana Behl
I am Sapana Behl a stay at home mom of two lovely princesses,a passionate foodie and an enthusiastic food blogger.