Cocoa Peanut Butter Energy Bites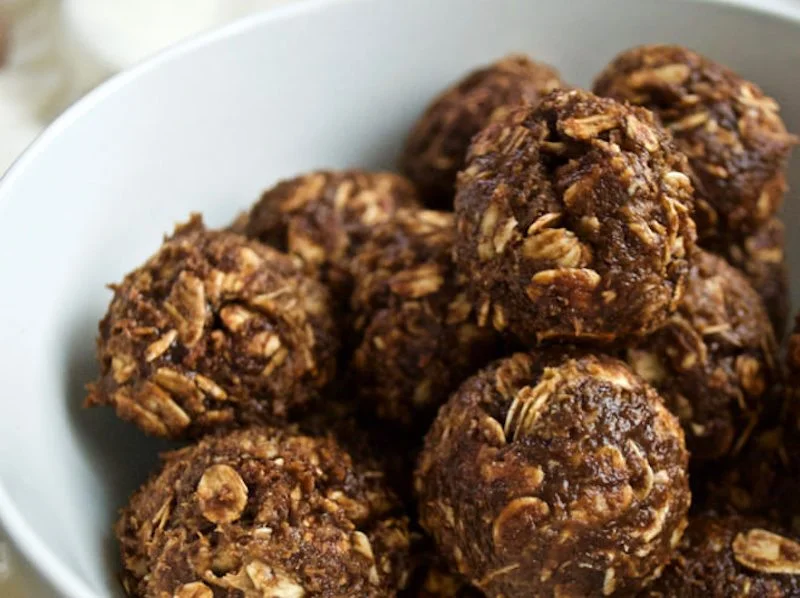 Mix up a batch of these cocoa peanut butter energy bites and celebrate the fact that you now have a nutritious and delicious snack on hand.
Cocoa Peanut Butter Energy Balls are a healthy and delicious snack to have around the house.  The protein from the peanut butter helps to give your body protein so the muscles can continue to build, strengthen, and maintain. And they also have healthy fats from the added ground flax seed. These no-bake energy balls only need 6 ingredients – oats, maple syrup or honey, cocoa powder, peanut butter, flax seed, and vanilla extract. So simple, right?! If you have kids, these are a yummy snack for them too. Plus, you won't have to worry about cleaning up after, which is a wonderful thing.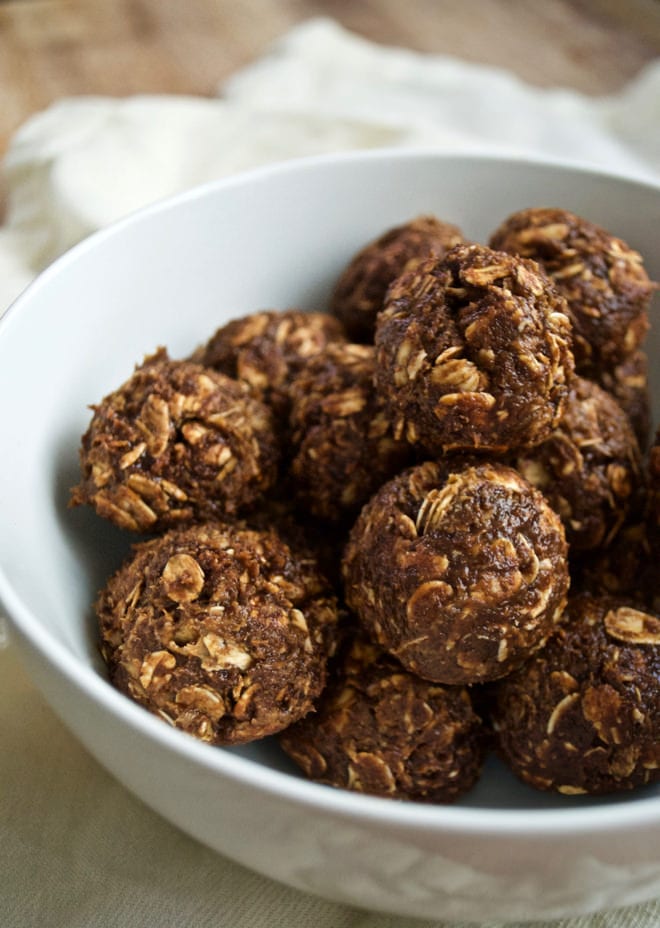 If you're like me, you may find yourself hungry even when it's not around meal times. Though you may be thinking of your favorite candy bar or restaurant, these Cocoa Peanut Butter Energy Balls are a great way to tie you over until your next meal. They contain no added sugars and can be gluten free if you're careful about your ingredients.
Making this recipe is SO simple. In a large bowl, you mix together oats (you want to make sure these are Old-Fashioned Oats and not quick oats because they'll result in a different texture), cocoa powder and ground flax seed. Then you add in the peanut butter, syrup or honey, and vanilla extract. Stir until well combined. Roll into bite-sized balls using a mini ice cream scoop or with your hands. Then eat!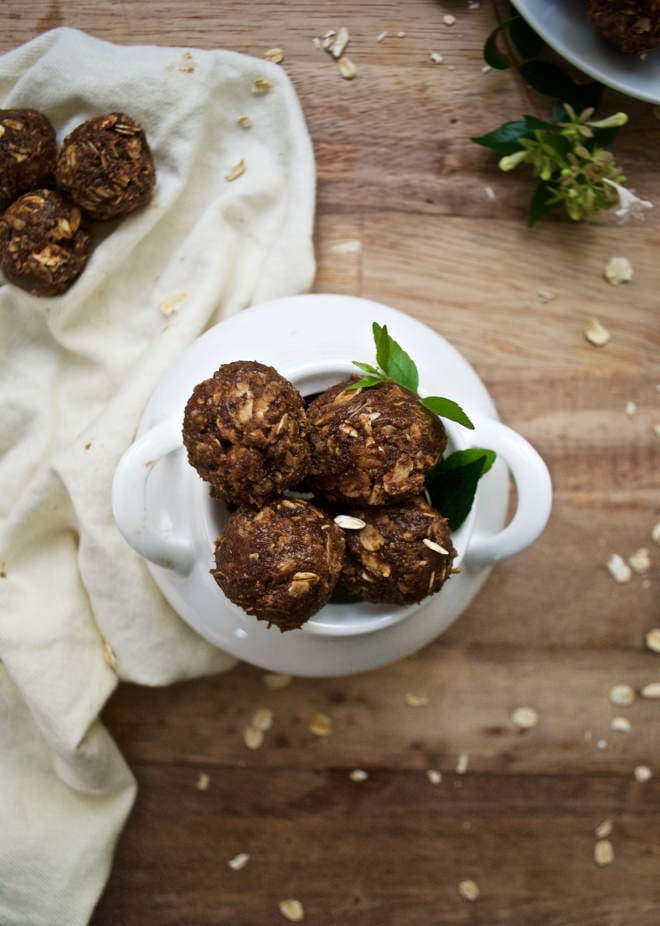 This recipe can be easily altered too. If you want to have chocolate chips, add them in! Or you can skip the cocoa altogether and just do chocolate chips instead. So versatile, just add in what you want – coconut flakes, sunflower seeds, chia, dried fruit, and the list goes on. Whether you're hungry during the day, going on a road trip, or need a snack for the kiddos, these are a great go-to! Hope you enjoy these as much as we did!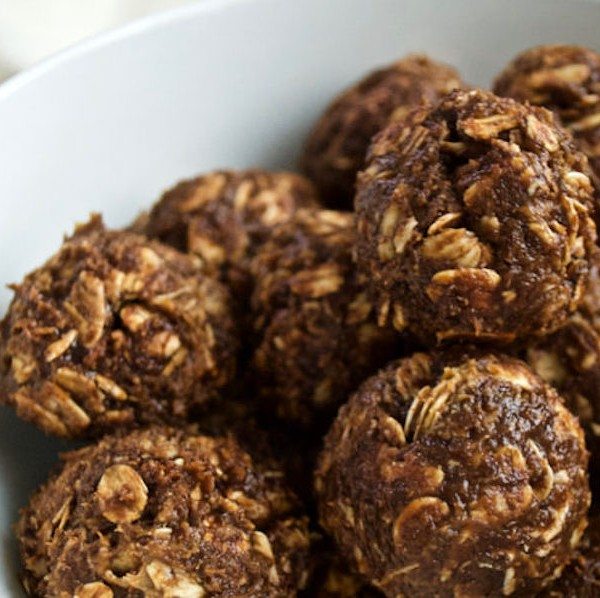 Megan Pearl
Ingredients
1

cup

Old-Fashioned Rolled Oats

2

Tbsp

Cocoa Powder

1/2

cup

Ground Flax Seed

1/2

cup

Peanut Butter

1/2

cup

Maple Syrup or Honey

1

tsp

Pure Vanilla Extract
Instructions
In a large bowl, mix together oats, cocoa powder, and ground flax seed.

Add peanut butter, syrup or honey, and vanilla extract.

Stir until well combined.

Roll into 1inch or bite size balls.

Serve and enjoy!
Megan Pearl
Wife, Momma, and Author behind the food blog, The Little Momma. The best way to enjoy the everyday food and life we experience is through little hands, full bellies and happy hearts. With a background in Nutrition, I develop and revamp recipes that are easier to make for the everyday cook.