Michelin-starred Restaurant Imàgo celebrates 10 years with 10 new dishes the evoke the evolution of the Chef and restaurant.
For 10 years this Michelin Starred Restaurant in Italy; has been revolutionizing Italian cuisine, combining international flavors into the infamous world of pasta and pizza.  On its 10 anniversary Executive Chef Francesco Arepda releases a special menu where Michelin Starred Restaurant Imàgo celebrates 10 years with 10 dishes.
The old proverb states " all roads lead to Rome" but does not mention when in Rome where the road will lead to. There is in fact a hidden stairway in Rome found inside the 5 star luxury hotel; Hassler Roma. A stairway leading to breathtaking panoramic views of the city combined with a  an exceptional re-imagined Italian cuisine, served at the Michelin Starred Restaurant Imàgo in Italy.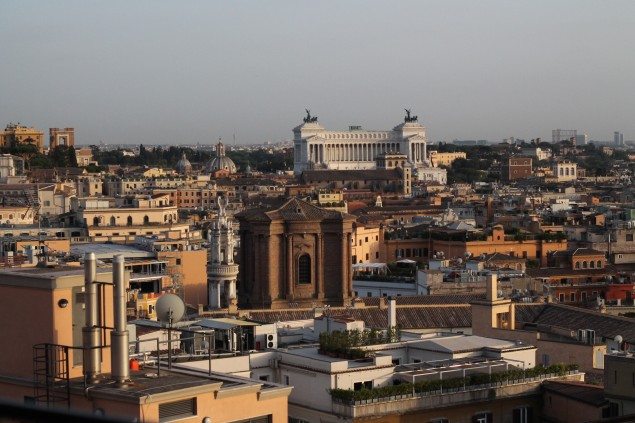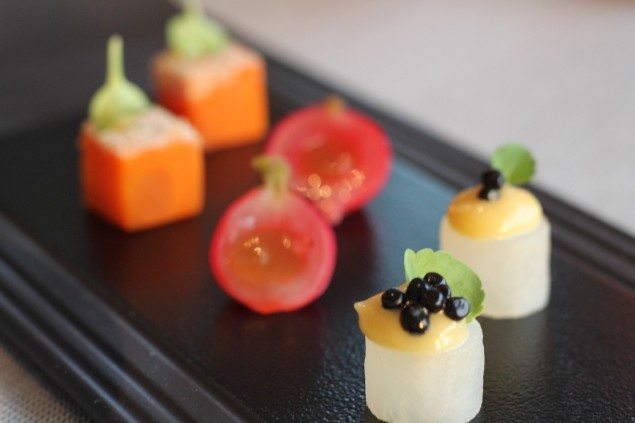 Leading the kitchen at Imàgo, Executive Chef Francesco Arepda creates distinct dishes which include: miso spiced risotto, turmeric flavored foccacia, green tea gelato. These as you can tell are very different from the traditional Napoli pizza and cabonara pasta. His dishes  are Italian based but are influenced by Japanese and Indian flavors. Drawing inspiration from his childhood memories and adult travels, he fills his kitchen with plethora of aromas. Bringing a new perspective to what diners are accustomed to receiving in Italy and where they can experience Italy in a new and delicious light.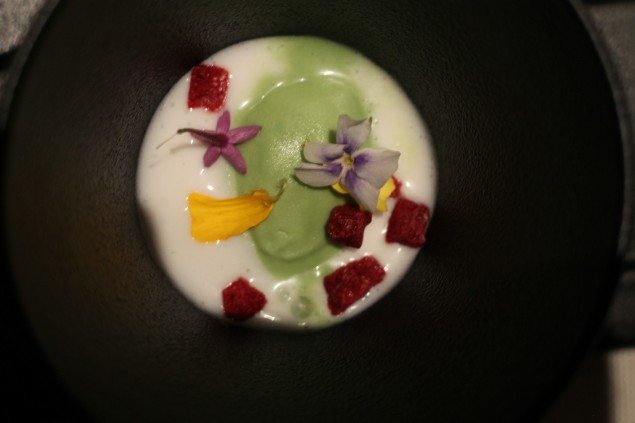 To celebrate Imago's 10 years, Chef Arepda created a special menu  titled "10th Anniversary, 10 Classics in Evolution". This menu is reflection of his culinary life; taking our palettes through his great journeys; from his childhood home to his international excursions to Hassler Roma.  See below for the 10 classics in evolution:
Foie Gras and Scones 2015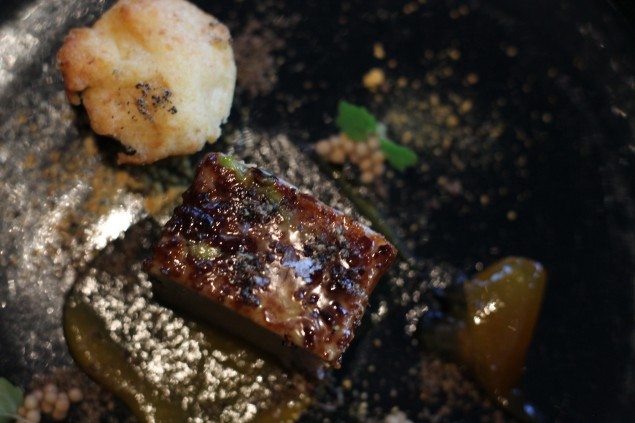 Breaded Sea Scallops,  Shiitake Mushrooms and Black Truffle 2007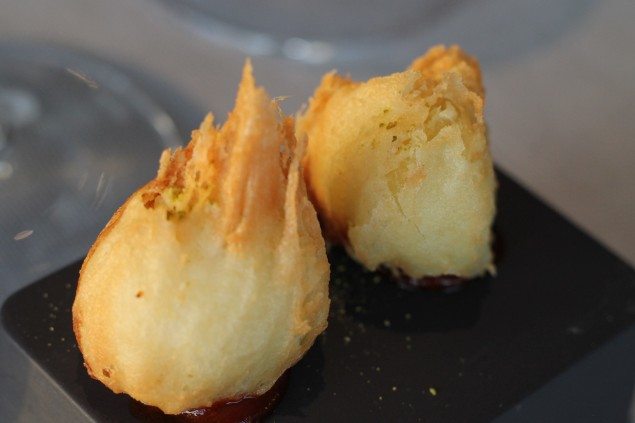 Octopus,  Seaweeds and Roots 2016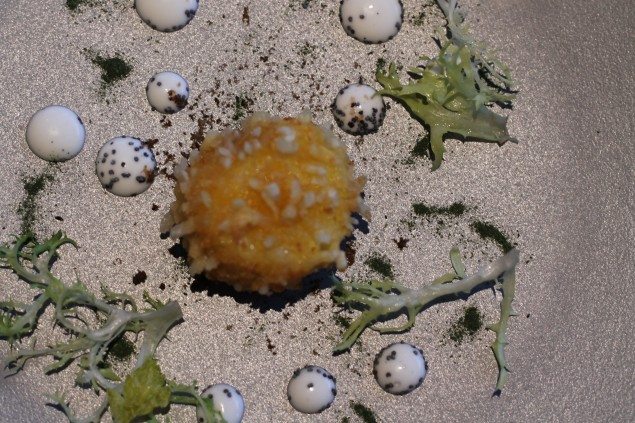 Parmesan Cappellotti Pasta "Double Umami" 2010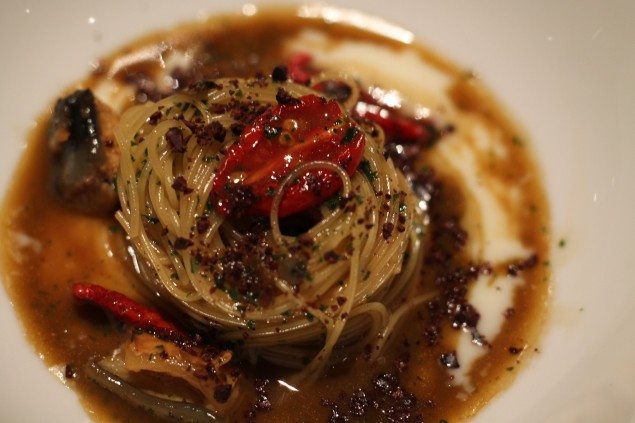 Risotto with Cacio Cheese, Pepper and Sesame 2012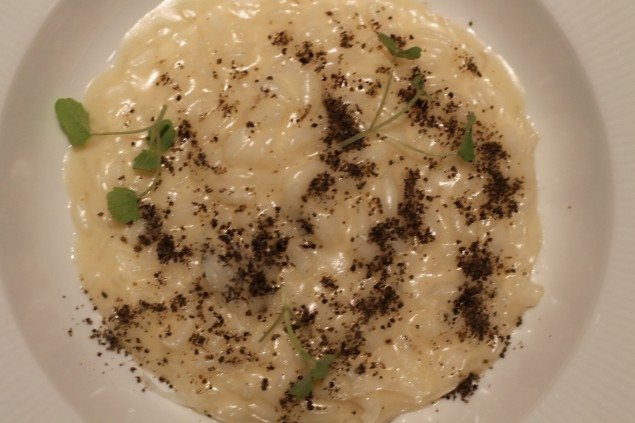 Capellini Pasta with Garlic, Olive Oil, Chilli Pepper and smoked Eel 2008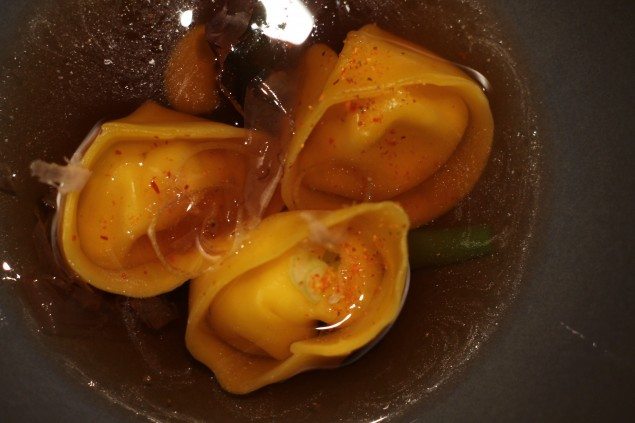 Black Cod & Purple Vegetables 2009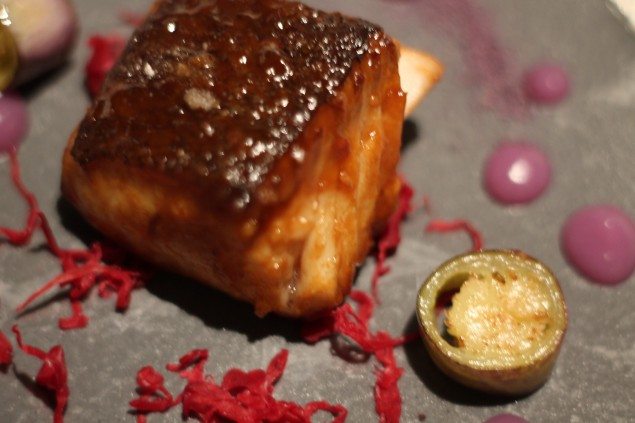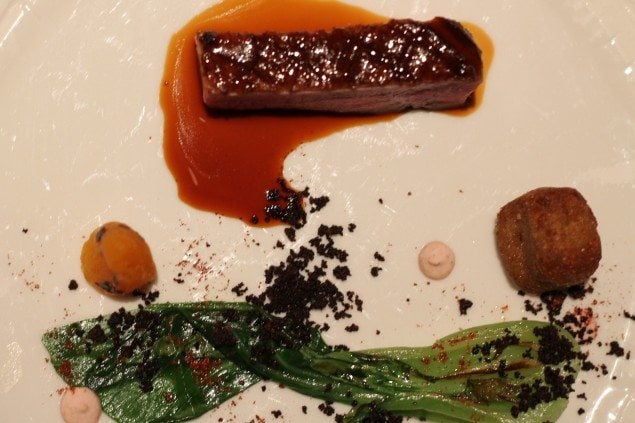 Neapolitan Sfogliatella "Samosa" 2011
Sweet Buffalo Mozzarella 2013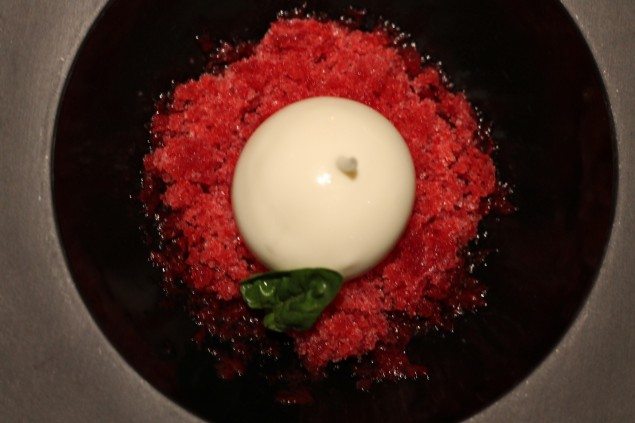 In addition to to the cuisine, general manager Marco and the Imago team will make the dining experience exceptional.Take the elevator to the 6th floor, be greeted by a host to take you to a table with panoramic views of the city. Have a princess diaries moment and temporarily transform into royalty for the night.
Hassler Roma is located above the Spanish Steps, to book your reservation to Michelin Star Restaurant Imago and for more information visit HasslerRoma.com