Izabela Jay visits Meritage Wine Bar in Nassau, Long Island, and comes away reminded of what life was like before the world changed due to the pandemic.
By Izabela Jay
For the past 3 years, Meritage Wine Bar in Nassau, Long Island specializes in house-made pastas and internationally imported charcuterie and cheeses. They succeed in balancing the casual dining experience with extraordinary palate sophistication and Mediterranean enchantments.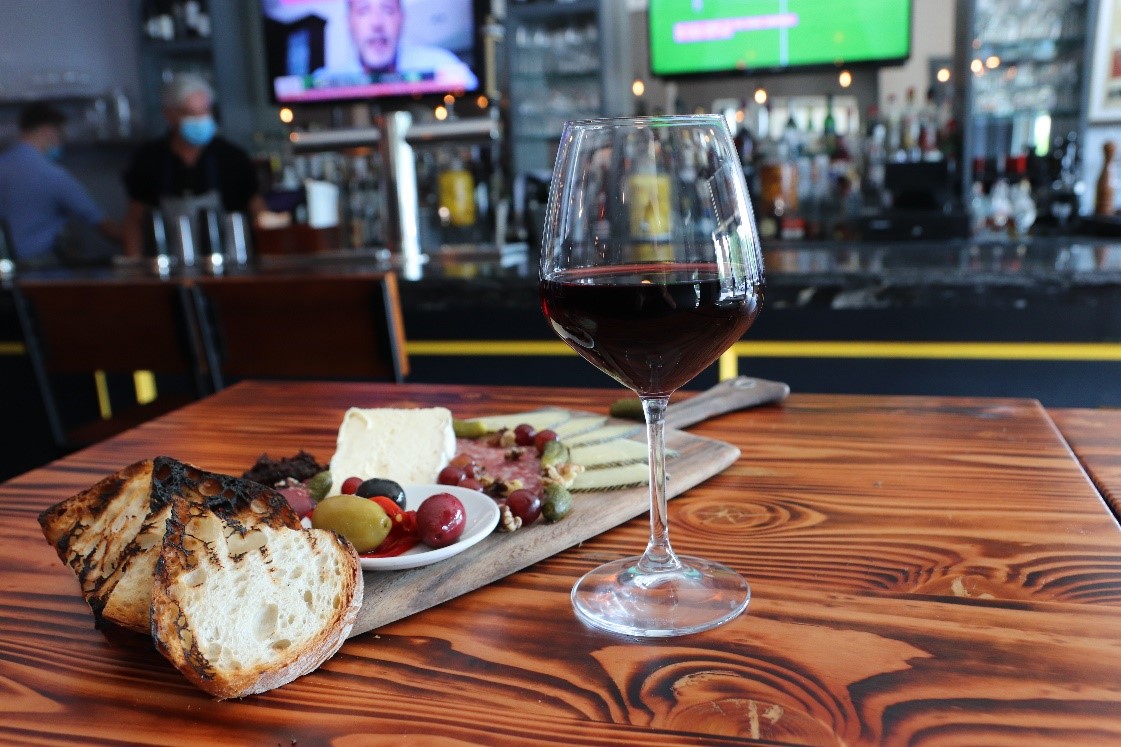 I recently had the pleasure of dining at Meritage's Wine Bar's. Invited by Chef Julius Miranda and Chef de Cuisine Jon Luc Monteforte to experience their new happy hour menu. Designed by Executive Chef Julius Miranda (previously at two five star and five diamond resorts Ocean Casino resort formally known as Revel) the revamped menu features a mix of Italian romance and Asian flare.
Before the arrival of my dishes, the indulgent smells and marvelous views hypnotized my senses. Chef de cuisine Jon Luc mentioned the wine bar's goal is to get people together from different cultures and walks of life over a plate of food. Creating a conversation that lifts away from the stress of the day.
I can attest my stresses were temporarily alleviated, and my taste buds dove into a palate full of Italian delicacies with pops of global twists.
I started with one of Chef de Cuisine Jon Luc's favorite dishes the Braised Short Rib.
 The rib is braised for over 13 hours and encompasses Malloreddus, green peas, gremolata crumble, and marvelous fresh parmesan to top off the dish.
Following the Short Ribs, I enjoyed the Maltagliati. A dish Chef Julius takes a lot of pride in as it is a dish that has a great depth of flavors creating a balance of olive oil, the tomato, the seafood juices and, house-made pasta. Creating the precipice of joy synonymous with the comforts of grandmas' homemade Italian dish.
If you're like me and cannot resist an artisanal cheese board the menu also offers an extensive selection of cheeses and cured meats sourced from countries like Spain and Uruguay. Not to forget a cheese board is not complete without wine, Meritage's Wine Bar's expert sommeliers can help to select the perfect wine for your pairing such as Pratrice Moreux, Sancerre, 2018.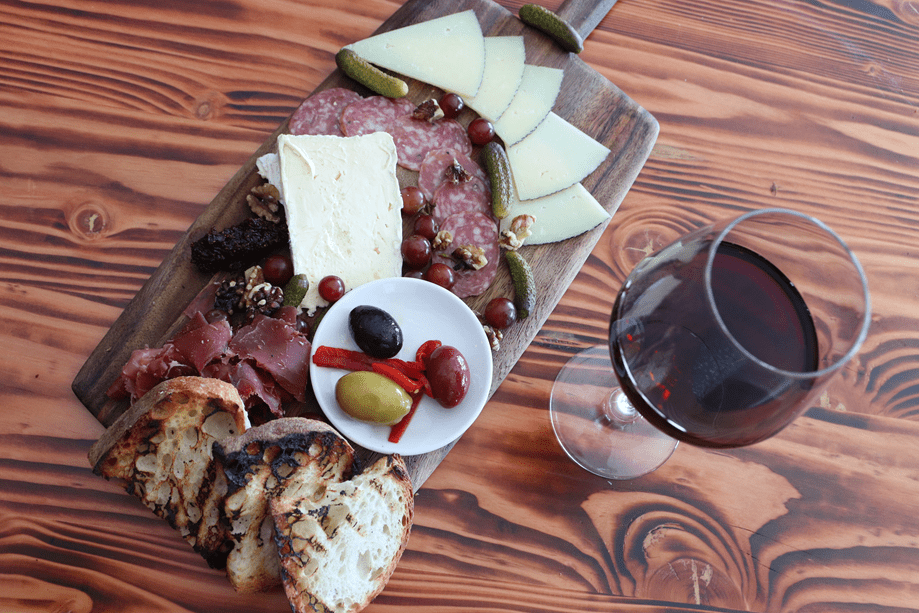 The overall experience at Meritage Wine Bar resurfaced those joys of everyday life, reminding us of what life was like before the world changed due to the pandemic. For myself, I transported to the times walking along Roma's cobble streets with whiffs of pasta passing through the air.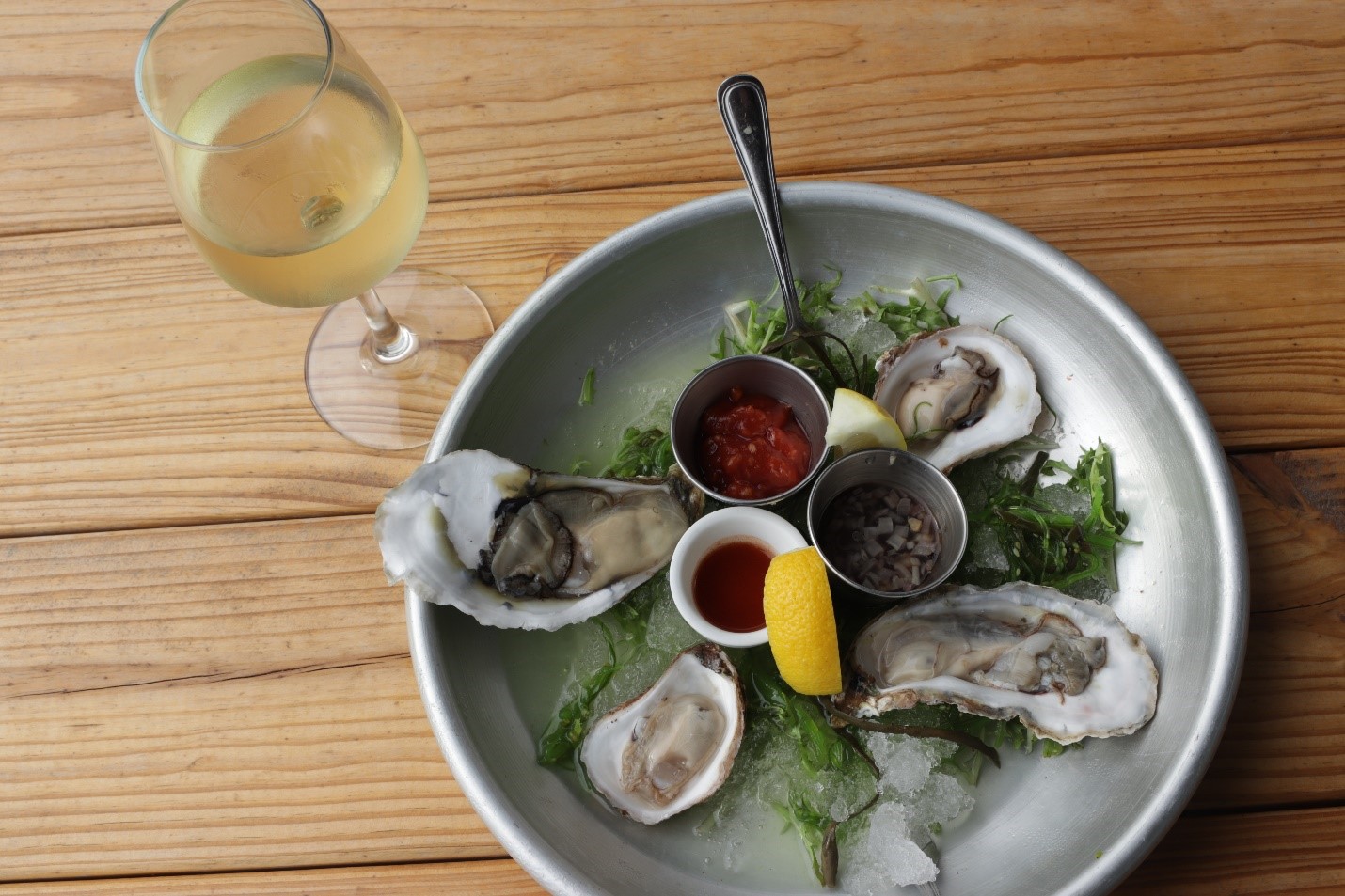 Loved by locals for its seasonal menus, cured meats & cheeses, and imported specialty fresh food produce that never disappoints. Meritage Wine bar is a must when visiting Nassau, Long Island, as laughter is brightest where the food is best.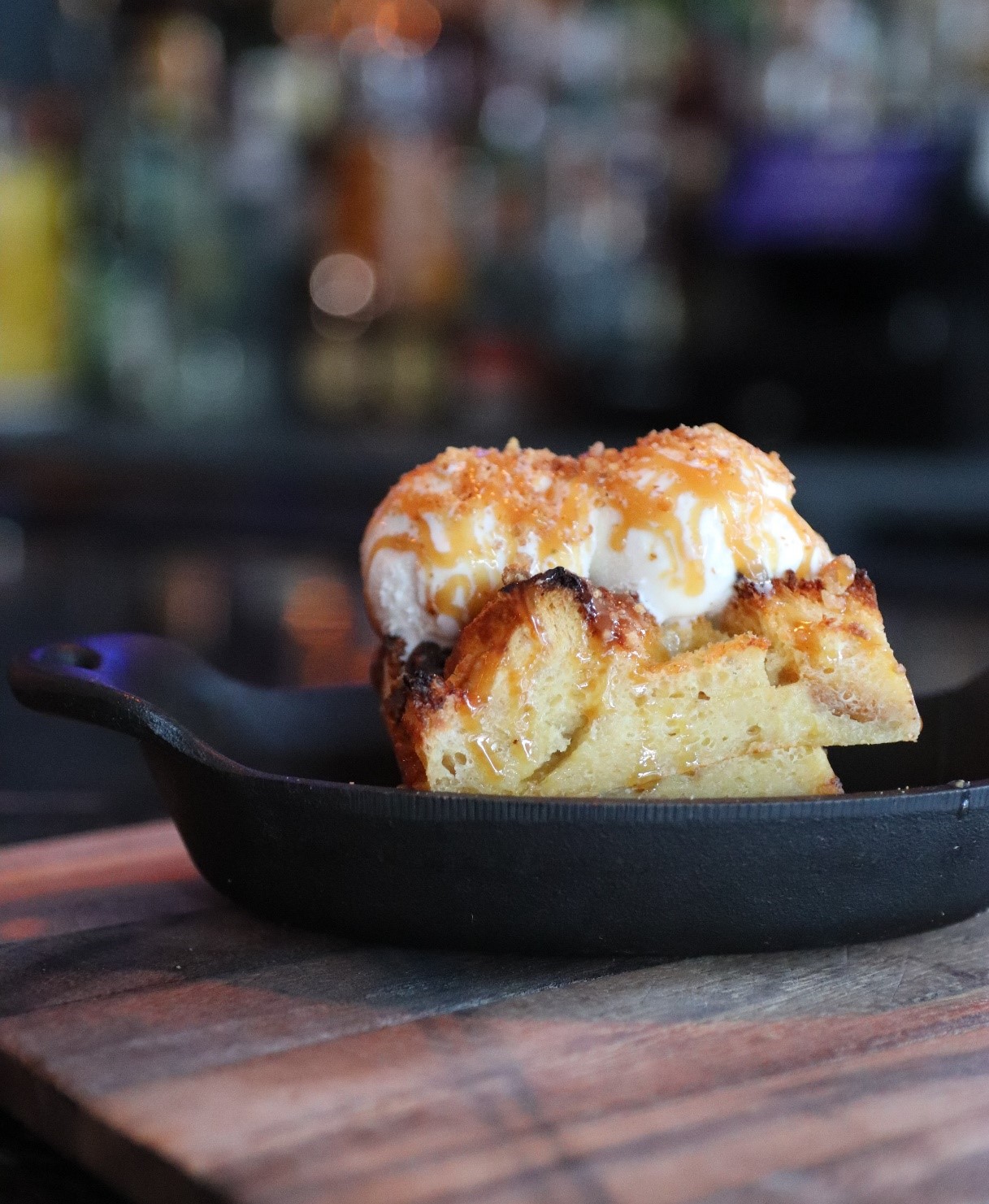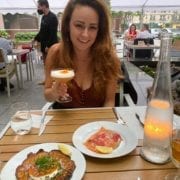 Izabela Jay
Izabela is passionate in the beauty and grace in the simple things in life. Graduating from John Jay College and two study aboards under her belt, she can't get enough out of life and traveling. After completing a Masters Program in Art Therapy, Izabela continues to have a passion for searching for the next food trend and trying the next unique next pairing for ingredients & flavors. She hopes you will join her on her journey to explore cultures and intensify the wanderlust that the palate hungers for.