The downside with these cookies, is that they are so sinful, you just can't help binging.
By Nashira Usef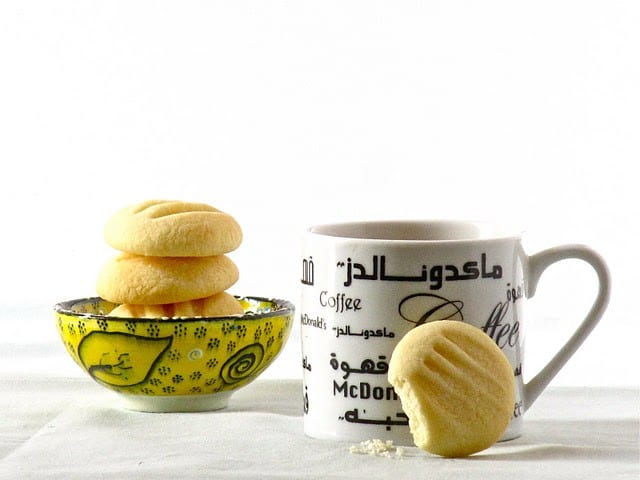 Nothing—nothing beats homemade cookies. It's such a guilty pleasure, really. The wonderful aroma of baking followed by these warm, crumbly treats straight out of the oven with a glass of cold milk or a cup of hot tea is so comforting. Not much comes close to my idea of a relaxing day, except perhaps putting my feet up with a captivating novel by my favorite author, Judith McNaught.
Melting moments, also known as yo-yo biscuits (especially when corn flour is substituted with custard powder), is a shortbread-like cookie. It has a light, fragile, buttery and crumbly texture. A texture that deliciously melts in your mouth. And rightly so. These cookies are usually sandwiched with lemon butter cream. However, after the oodles of butter and sugar that went into the recipe, I didn't bother with the filling.
The downside? They are so sinful, and oh so easy to overindulge, ha! You just can't help binging. I had to share most of them with my relatives and friends to stop myself from nibbling one after the other, and finishing the batch all by myself. A good decision it was, as the compliments came pouring. Everyone was impressed with how gourmet these tasted—in fact even superior to store bought ones they said! Only I knew it's cinch to make— nonetheless, I couldn't help basking in the glory of their admiration.
You'll have immediate success with this recipe. Be sure to bring butter to room temperature before you start. Use a measuring spoon to roll equal sized cookies, and flour your hands before you roll the sticky, buttery dough. If it is still too sticky and soft, chill the dough it in the refrigerator for 30 minutes. While baking, don't overcook. Take the cookies out of the oven just as they are done for a melt-in-your-mouth texture. No need to brown. Personally, I slightly browned my first batch and loved it for it's crispier texture.
See Also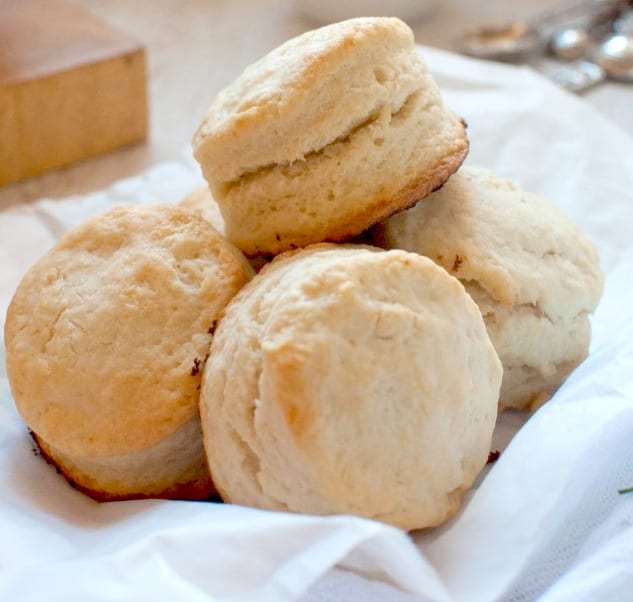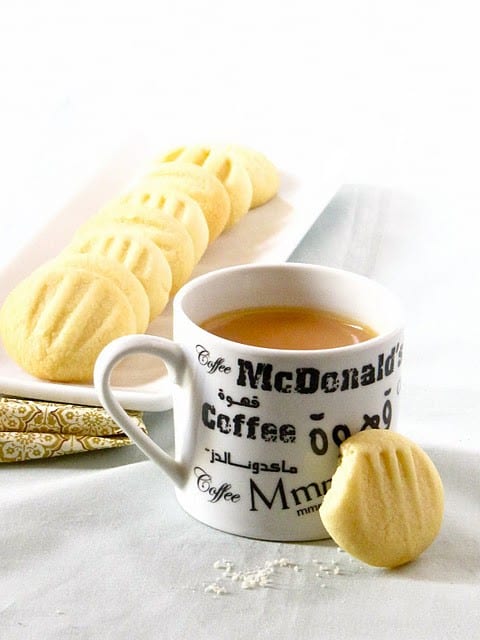 So whether you are sitting down for a chitchat with friends over a cup of coffee, or in need for a little something to get the kids through the day in between meals, or just looking for something to nibble with your afternoon tea, these buttery classics make a delicious treat. Keep a watch on the portion size though, these are very rich.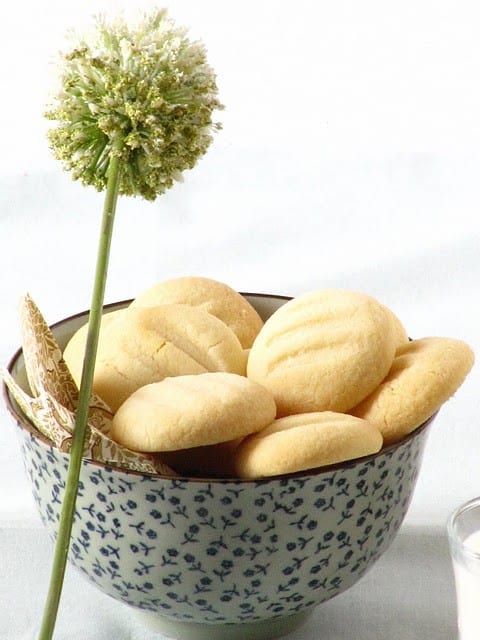 Print
Melting moments — dainty eggless cookies
These mini mouthfuls literally melt in your mouth. What more, they are super-duper easy to make and so deliciously moreish!
Author:

Nashira Usef

Prep Time:

25 mins

Cook Time:

15 mins

Total Time:

40 minutes

Yield:

2

5

1

x
250g

(

8 ounces

) unsalted butter, room temperature

1 teaspoon

vanilla extract
cup (80g) icing sugar (confectioners'), sifted

1 ½ cup

(

225g

) plain flour (all-purpose), sifted
cup (75g) corn flour (cornstarch), sifted
For butter cream filling
90g

(

3 ounces

) butter, room temperature
cup (120g) icing sugar (confectioners'), sifted

1 teaspoon

finely grated lemon rind

1 teaspoon

lemon juice
Instructions
Preheat oven to 160oC/325oF. Line baking sheet or flat oven tray with parchment paper.
Beat butter, vanilla and sifted icing sugar in a small bowl with electric mixer until light and fluffy. Transfer mixture to large bowl, and stir in sifted flours using a wooden spoon. If the mixture is too soft and sticky, chill in the refrigerator for 30 minutes.
With floured hands, roll rounded teaspoonfuls of mixture into balls. Place balls about 2.5cm apart on trays to allow room for spreading, and then flatten slightly with the back of a lightly floured fork.
Bake cookies about 15 minutes or until just cooked through and light golden. Stand 5 minutes in tray before lifting onto wire racks to cool. Dust with extra sifted icing sugar before serving, if you like.
To make the filling (if using), beat butter, sifted icing sugar and rind in small bowl with electric mixer until pale and fluffy; beat in juice. Sandwich cookies with butter cream.
Unfilled biscuits will keep in an airtight container, between sheets of waxed or parchment paper, for up to a week. Use metal tins to keep the cookies firmer. Filled biscuit will keep for a few days in an airtight container in the fridge.
This basic recipe is highly adaptable. Try using custard powder instead of corn flour for a delicious twist. Other variations are to use ½ teaspoon cardamom powder instead of vanilla extract, if you like. For variations in shape, use a star nozzle to pipe rosette shaped cookies. Alternatively, you can emboss the cookies with lovely motifs using a cookie die, medallion, coin, or just leave them plain. For a lovely variation in filling, if using, mix in one strained passionfruit pulp instead of rind and juice of one lemon.
Whatever your choice, these taste phenomenal!
Notes
Makes 25 filled cookies, or 50 unfilled ones.
Recipe source: The Australian Women's Weekly Macroons & Biscuits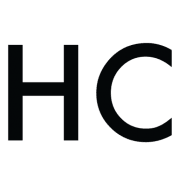 Nashira Usef
Nashira Usef is the author of the food blog, Plateful—a cleanly designed website chronicling her love for delicious home-cooked meals, and passion for beautiful photography and styling. For her, food is a lifestyle, with focus on cooking healthy, wholesome and deliciously appetizing meals drawn from her Indian heritage along with cross-cultural flavors discovered as an expatriate living in the Middle East. Nashira resides in Doha, Qatar with her husband and two children.