Serve these Mediterranean chicken meatballs with a home made – or store bought – pesto.
By Amber Massey
Lets talk turkey.. or chicken, actually.  These could go either way.  I chose chicken breast over the turkey, mainly because we were having Turkey Sloppy Joes  later in the week and didn't want to turkey my Fireman out, although he probably wouldn't have even noticed.  It actually just satisfies my OCD habit of no-protein repeats in the same week. Gotta mix it up – going against all you "I could eat chicken every night" people.
Weirdos.

I mixed these up in about 5 minutes and rolled them out onto a foil lined rimmed baking sheet.
See Also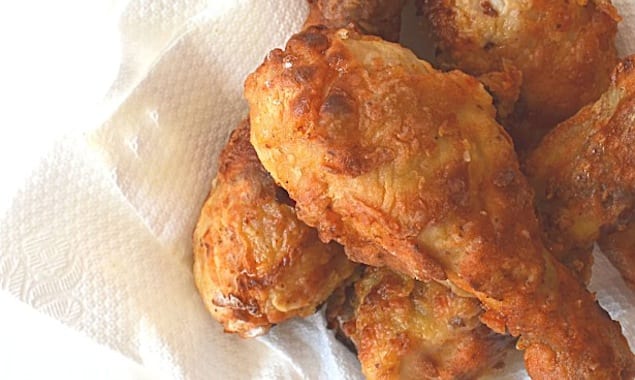 This recipe made about 16 (1-inch) meatballs, allowing for 4 servings of, yep- you guessed it, 4 meatballs each.  Quick, filling, full of flavor (the mixture of spinach, feta, and sun dried tomatoes is classically awesome! Duh.) and even though I used chicken breast the spinach and tomatoes keeps the meatballs pretty moist- just be careful not to over-bake or you'll have a dry meatball! 
I served these meatballs with pesto pasta – I made some 3-Herb Pesto – and stirred it into hot whole wheat noodles – YUM! For time's sake on a busy weeknight you can definitely grab store bought.
Mediterranean Chicken Meatballs
Recipe Type:
Main, Entree, Poultry
Ingredients
1 pound (16-ounces) ground chicken (or turkey) breast
4 cloves garlic, minced
½ cup Panko breadcrumbs
½ cup crumbled Feta cheese, pasturized (i.e. Athenos)
1 (10-ounce) package frozen chopped spinach, thawed and squeezed dry
½ cup chopped sundried tomatoes, packed without oil (i.e, Bella Sun Luci or California Sundry)
The zest of one fresh lemon
1 egg, beaten
¼ teaspoon kosher salt
½ teaspoon black pepper pepper
Canola cooking spray
Instructions
Preheat oven to 425 degrees
In a medium bowl, combine ground chicken, garlic, panko, Feta, spinach, tomatoes, egg, zest, salt and pepper.
Roll chicken mixture into 1-inch balls and then place on a foil-lined baking pan coated with cooking spray.
Spray cooking spray evenly over meatballs.
Roast in the oven 18 minutes or until golden.
Nutrition Information
Serve Size:
4 meatballs
Calories:
275
Fat:
5 g
Carbs:
20 g
Fiber:
1 g
Protein:
35 g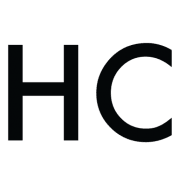 Amber Massey
Amber Massey is a southern-raised, food-loving, registered dietitian focusing on the culinary world of dietetics. Personal chef, author of her blog, Chocolate Broccoli, and accidental lover of food photography, Amber takes pride in healthy recipe development as well as culinary and nutrition instruction through personal and public cooking classes, public speaking, and media outlets. Amber can be seen in print for her nutrition expertise, as well as multiple magazine publications for her culinary creations, including Taste of Home, Healthy Cooking, Simple and Delicious, and Country Women's Magazine.