Mathew Leong's goal is to become the youngest chef to have ever made it all the way to the Bocuse d'Or finals in Lyon, France. So far, the 24-year old Singaporean chef has qualified for the Asian finals, and if he performs well, there will be a ticket ready for Leong, who is working at the highly acclaimed Restaurant À L'aise in Oslo, Norway.
By Rasmus Palsgaard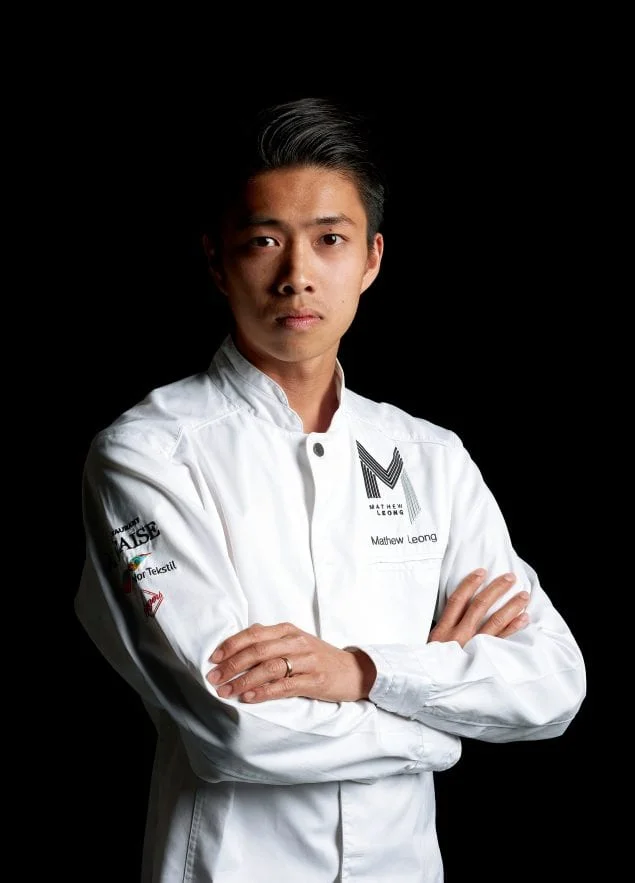 How did you end up in the restaurant business?
The first time I became acquainted with the restaurant business, I was 13 years old. I was participating in a chef competition and even though I didn't win, Jimmy Chok, a Singaporean celebrity chef, took me aside and offered me the opportunity to work with him in the kitchen. That was the way it all started. Shortly after, I went to his restaurant to visit him and to work with him for an entire day, and at the age of 15, I got a permanent job.
From there, I followed him around many different restaurants in Singapore for almost 10 years before, at the age of 20 years, I decided to give it a chance abroad in Stavanger, Norway, at the one Michelin-starred Renaa.
And why exactly did you move to Norway of all places?
Because I was lucky enough to get a job offer from there. I sent my CV to many restaurants around the world and Renaa offered me a job. It has always been my big dream to qualify for Bocuse d'Or and Norway has won the competition so many times so it seemed like the right place to go.
Also, I would like to learn more about Scandinavian cooking in general. I worked at Renaa for one year before I went back to Singapore for six months, and finally, I travelled back to Norway to work at Restaurant À L'aise.
How did you get to know about Bocuse d'Or in the first place?
That was when I heard about Geir Skeie, who won the competition back in 2009 at the age of 28. From there, my goal has been to win the competition at an even younger age.
And now you are actually the Singaporean candidate for the Bocuse d'Or finals in 2021 – how did it all happen in the first place – you had just arrived in Norway?
I was only two months into my job at Restaurant À L'aise when I asked chef-owner Ulrik Jepsen if he would support my attempt to qualify for Bocuse d'Or. He just looked at me and said: "What are you thinking about?! You have been here for two months and now you want to compete in Bocuse d'Or?! Do you know how much money it costs?" But somehow I convinced him to support me anyway and last year in July, my training for the national competition in Singapore started.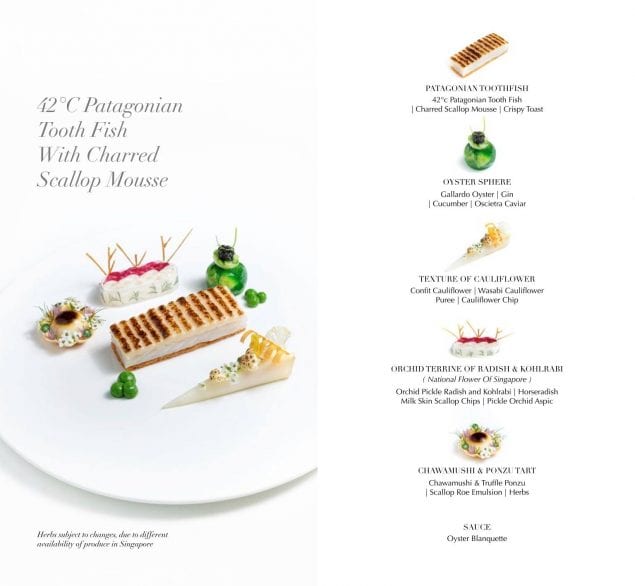 Take us through the procedure of the competition?
It all begins with a national competition in every participating country. The winner of the competition gets the right to represent his/her country at the continental finals. In Scandinavia, the chefs are taken off their duty when they become their country's representative at Bocuse d'Or because the participants in all of these countries receives great financial support from a wide range of sponsors. That is not the case in Singapore. That means that I have to continue my daily work as a sous chef at À L'aise and thus I am working/training seven days a week – no days off. In total, three years of my life will be like this if I make it to the finals in Lyon in 2021 – that requires a top 5 rank at the Asian competition that takes place on July 1st and 2nd in Guangzhou, China.
At the finals in Lyon, you have to produce 16 plated dishes (one for each judge) with a minimum of three different garnishes and you need to present a platter for your meet.
Ulrik Jepsen of Restaurant À L'aise is now your coach for the competition. How does he work with you and prepare you for the competition?
It always begins with me presenting a certain part of the final dish. From there, Ulrik will taste and evaluate it give me the feedback to proceed and make it even sharper. I get the initial ideas and he helps me evolve them. Especially when it comes to shaping my flavours in a more European direction suited for the finals, Ulrik is a great source of help.
How does the daily work on your dishes proceed?
It is 90 percent thinking and 10 percent cooking. I draw my dishes on the computer and I break everything down. Everything is planned before we start cooking in order to be able to make everything correctly. I have a training kitchen by myself. It is very important to train in a kitchen that is similar to the one at Bocuse d'Or. From there, it is all about practicing your dish so many times that you can do it blindfolded. When I close my eyes, I still know where everything is put and how it functions. Every second counts and there is no time for looking for things that you cannot find when the clock is running.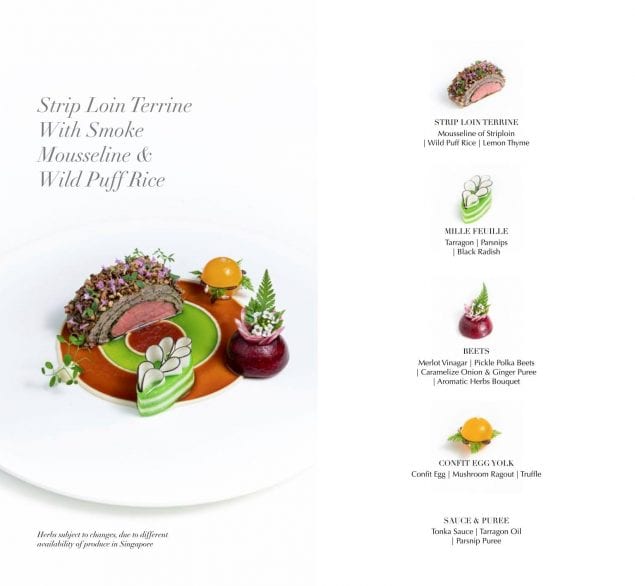 Do you focus a lot on what other candidates do or do you focus entirely on your own cooking and preparation?
I would say that I mainly focus on my own cooking but that said, it doesn't hurt to analyse what other competitors have done to gain success throughout the years. What did the winners do, what did they cook, how did they organise their platters etc.
You have to think about every single detail if you want to have a chance of winning in Lyon.
——————–
Ulrik Jepsen on Mathew Leong 
Ulrik, Mathew has already revealed that you got pretty surprised when he told about his ambitions for Bocuse d'Or. How to you remember that specific moment when he asked you?
I have to be completely honest: I was really surprised and very sceptical about it. Mathew had only been with us for two months and it was his first job in a French restaurant so he was struggling to get used to the systems. I suggested that we did a re-evaluation one month later and within that month he gave everything he had and he caught up with all the systems so well that I promoted him to sous chef.
What made you say yes despite your initial skepticism?
Mathew Leong is one of the most pertinacious and persistent chefs I have met. He is driven by the eagerness to make the best result possible every time. He never stops before everything is perfect. That's why I decided to get on board this project even though we still had to continue our daily work in the restaurant. 
How do you see your role as coach for Mathew?
First of all, I want to emphasize that I rarely take part in competitions like these, but Mathew's enthusiasm inspired me too much to decline his request. Mathew is without any doubt the guy in charge. He is cooking the food; hence he should feel comfortable by doing what he likes. My job as a coach is to fine-tune the details and help him in the right direction. Some teams hire a coach to just dictate what the candidate should cook but that is not my style. I have helped him making his food a little more European, in order for it to fit better to the competition.
I am very curious to know how you manage to make ends meet when it comes to financing this project without a big team of sponsors like the Norwegian team for instance.
I tell you: I haven't written so many e-mails in my life as have done throughout the last year. Mathew received a sponsorship from Singapore when he won the national competition but it is not enough. I have reached out to any potential supporter of this project, and thankfully, a lot of people have been extremely supportive, both when it comes to produce, borrowing platters etc. Thanks to that, we are able to make it work.
Do you believe that he can make it all the way to Lyon?
100 percent. If not, I wouldn't ever have said yes to be a part of this – we spend so much on this so it has to be worth it. I certainly believe that he will qualify for the finals and from there; we will se how it goes, but let me put it like this: We never show up at a competition to become second.
Honest Cooking wishes Mathew Leong the best of luck at Bocuse d'Or. In the meantime, you can visit him and Ulrik Jepsen at Restaurant À L'aise in Oslo.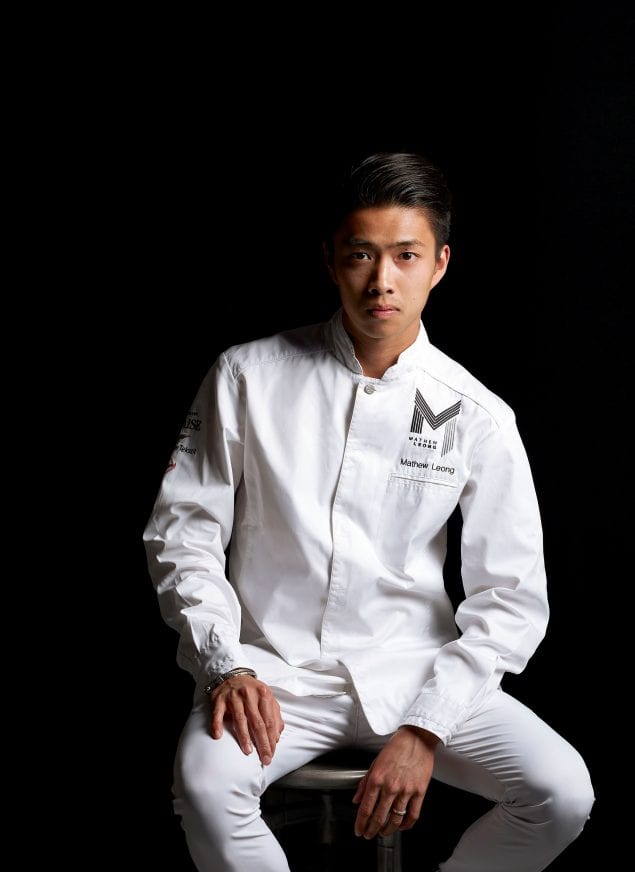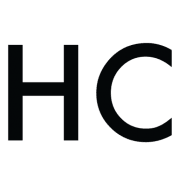 Rasmus Palsgard
Rasmus Palsgård is Danish journalist by profession living in Copenhagen. He is one of the leading food and wine writers in Denmark contributing to the leading media in Denmark. Rasmus Palsgård is the Danish chairman of the sustainable restaurant list 360 Eat Guide. He also a passionate home cook and in 2016, he was one single mistake away from winning the Danish edition of MasterChef.