A not-too-sweet, not-too-strong mapley bourbon drink perfect for mixed drinks and on the rocks fans alike.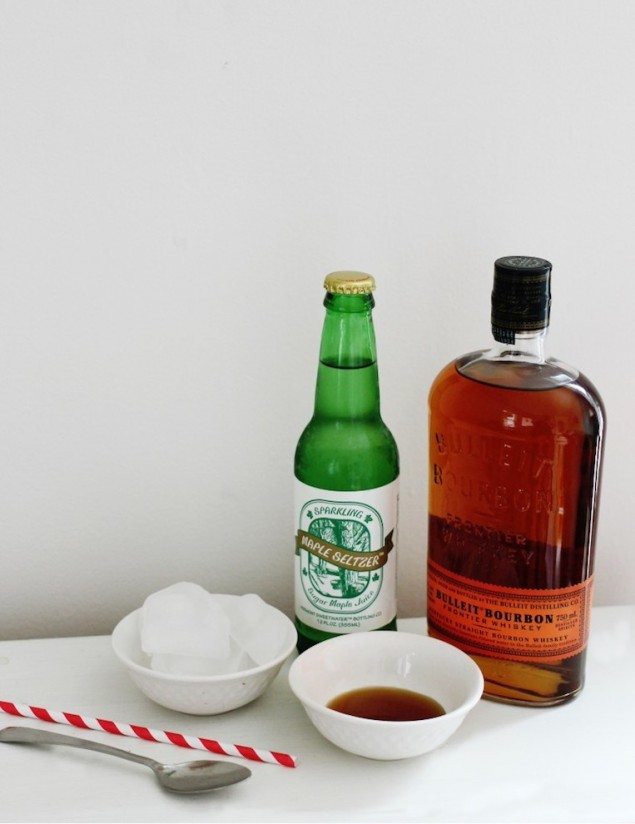 I love using maple as a sweetener — it's pure and natural, and a much better alternative to agave (which is actually just as processed as corn syrup, gasp!). It's vegan, low-glycemic, and just freaking delicious! Also — Maple Seltzer? Talk about specialty food, am I right?? Lightly sweet and super delicious. Can't find any in your grocery stores? No problem, just use plain seltzer and add a bit more pure maple syrup.
The taste ends up being not too strong, and not too sweet. It's just right. Good for those mixed-drink-ers and on-the-rocks sippers alike.
See Also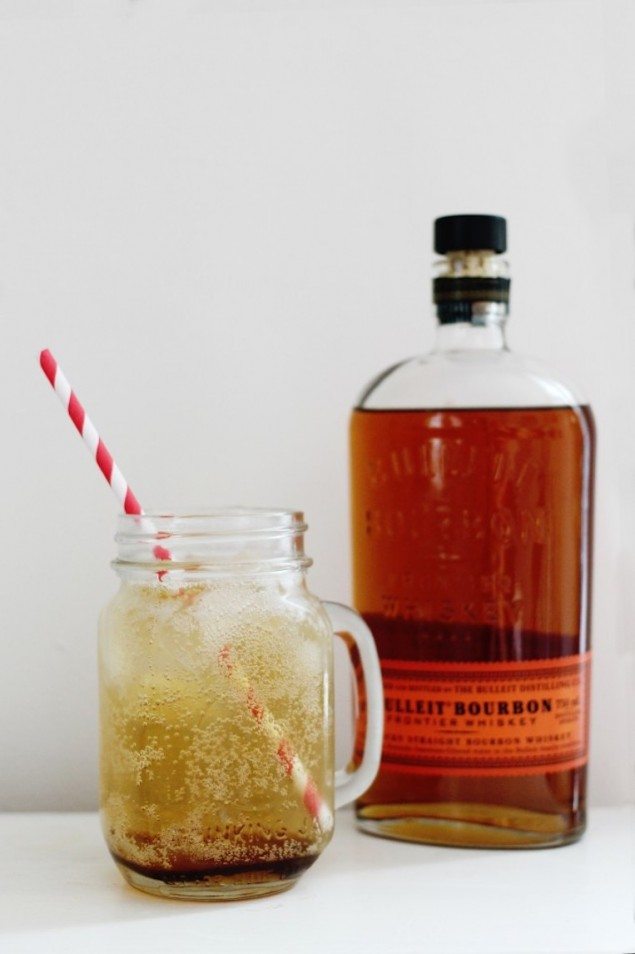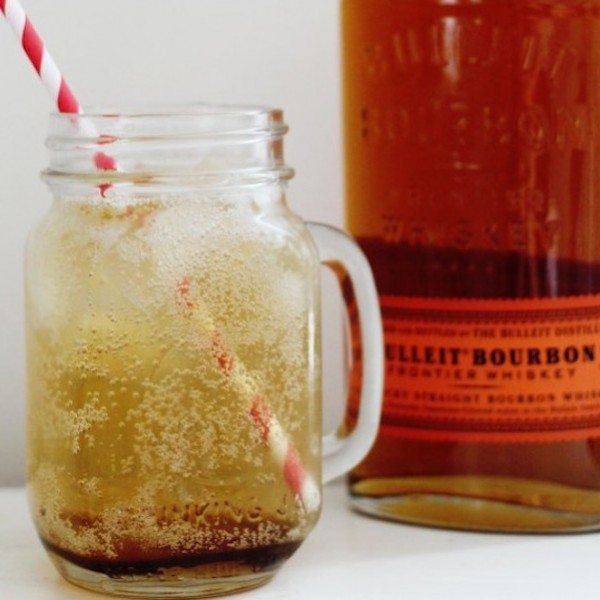 Jordan LaCount
Ingredients
Ice

2

TBSP

Maple Syrup

or more, to taste

3

parts Maple Seltzer

or plain Seltzer

1

part Bourbon
Instructions
Ice

Pour Maple Syrup over ice

Add Seltzer

Add Bourbon

Give it a quick stir, and enjoy!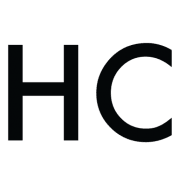 Jordan LaCount
Designer by day. Lifestyle blogger by night. I'm a Vermont native who takes her CSA veggies and craft beer seriously. I created "vermodern" to share my take on living a modern lifestyle through learning about, creating, and consuming healthy food...with the occasional treat of course!