Get tropical with a fruity punch. Blended bananas thicken the cocktail so all you do is add ice and you have the key for a successful spring day.
Get the full written recipe here.
See Also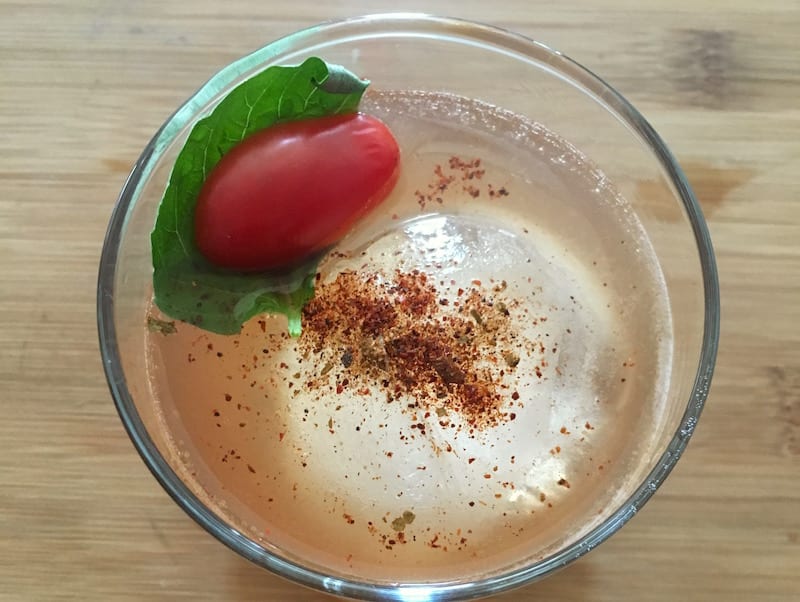 Mandarin Punch from Relish Magazine on Vimeo.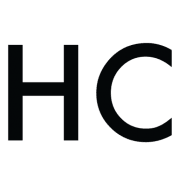 Relish
Offering more than 14,000 recipes plus features and DIYs on cooking, dining and entertaining, Relish celebrates America's love of food. Relish is about honoring cooking traditions while exploring new trends and ideas, which is why millions of people turn to both Relish.com and Relish Magazine for special occasion recipes, quick and easy weeknight suppers and culinary adventures.