This post is sponsored by Cavit. Inspire your pairings, recipes, and gatherings with new wine ideas. Plus, enter for a chance to win a trip for two to Italy below!
If you're vegan or not, this is the perfect appetizer to bring to your next gathering. Rather than meats and cheese, this vegan charcuterie board is loaded with veggies, nuts and nut-based cheese. Don't forget the wine! Check out the perfectly paired vegan wine to match.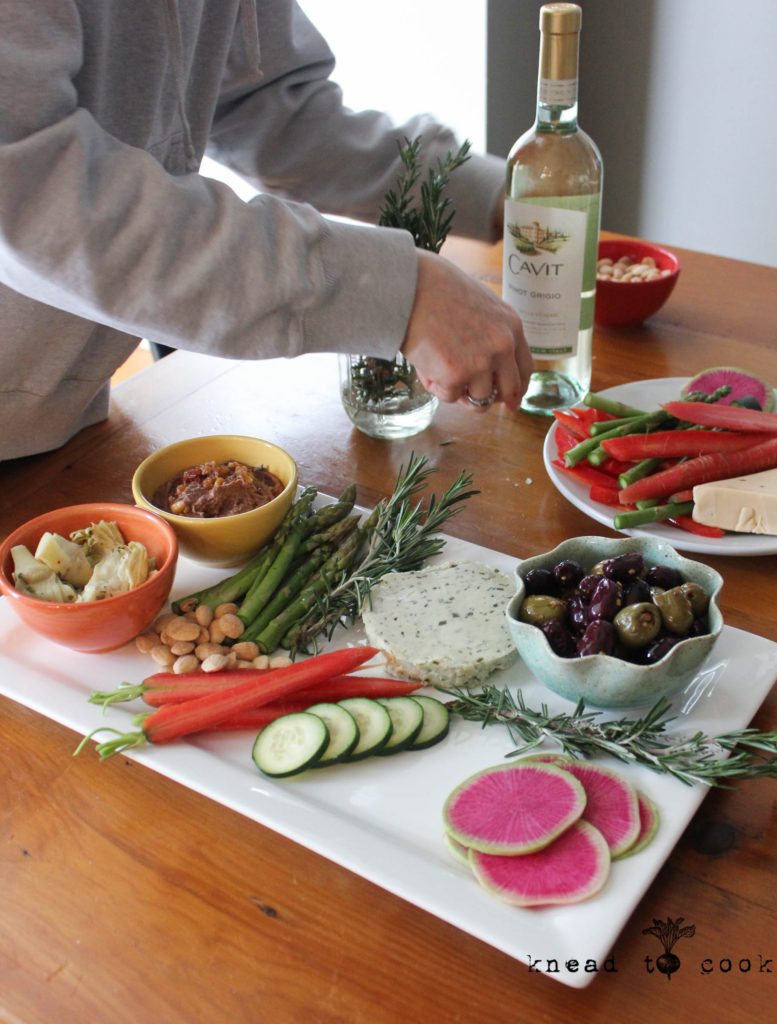 A vegan charcuterie board, really? Yes! As spring approaches, gatherings will start to fill the calendar and preparing a charcuterie board is an essential appetizer for gatherings. Traditionally filled with cheese and cured meats, my spin includes plenty of raw and cooked vegetables, nuts and nut-based cheeses. The beautiful thing is that you can prepare ahead of time, fill with what you have on hand and is always well-received by guests who have special dietary needs. And before we begin, charcuterie boards are also a fun meal idea if you're having a date night in or a movie night with friends – so be flexible in the size of your board you're planning. Food should be easy, comforting and good for you.
PLUS, be sure to enter Cavit's contest, the winner gets a trip to Italy for two! Submit your most innovative Italian recipe along with a picture of your creation and the Cavit wine that pairs best with it.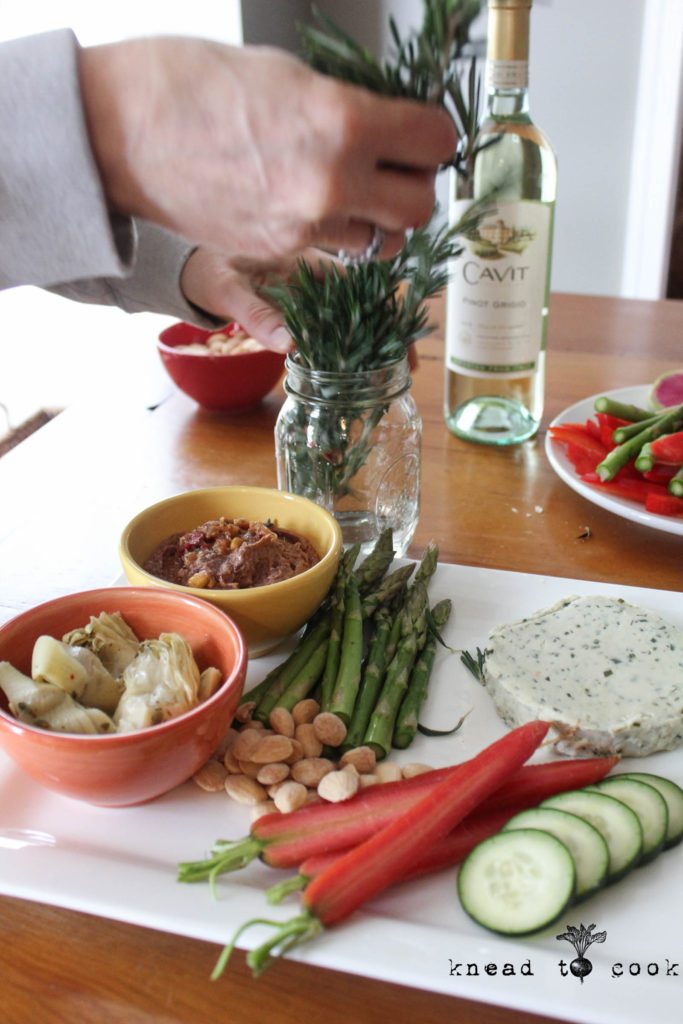 So not every party has to be formal and serve a full menu. I find it quaint and more informal to do a big charcuterie board and have several bottles of wine that pair nicely. Add crackers and a lovely crusty baguette and you have the simplest of meals yet, beautiful perfection. Now that we have the board underway, you need to focus on beverages. My charcuterie board has more of a spring focus so I wanted a lighter and crisp wine to serve. Cavit Pinot Grigio is vegan and has a light, crisp flavor that pair perfectly with raw and pickled vegetables. Serving a lighter wine, in warmer spring or summer months, is also more desirable.
Being a big fan of flexibility with food, charcuterie boards allow you to add whatever you have in your pantry and vegetable bin. Find your biggest wood or porcelain plate, wash, prep your veggies and lay them out. Once I have all of my ingredients ready, I start placing them.
So I gathered my cheese knives, Cavit wine, hummus (I suggest at least one dip), raw veggies, Mediterranean olives, jarred artichoke hearts, fresh rosemary is a wonderful garnish, 1-2 nut based cheeses, nuts of some sort – I chose Marcona almonds and some vegan/gluten free crackers. Optionally, if you have access to good vegan deli meats, they also serve as a lovely fill-in on your board as well. If you are having a baguette with your board, always have a gluten free option for those who can't enjoy the bread.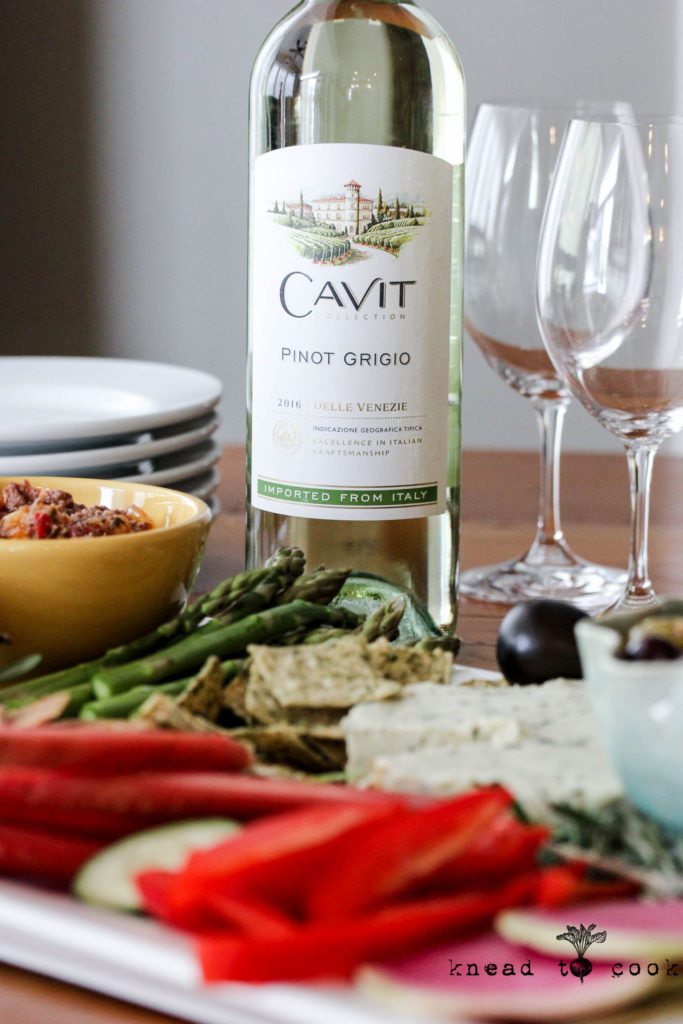 Fresh Rosemary is hearty and serves as a great barrier in-between items on your board or as filler.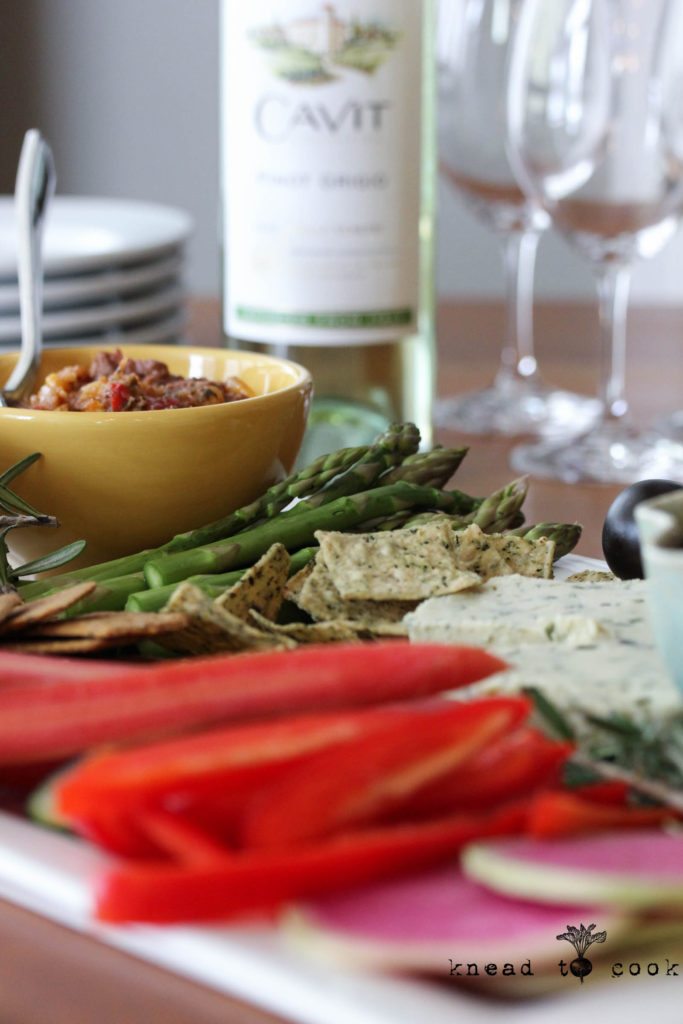 There is no right or wrong way to design your board. I like my cheeses nearby, but keep olives or wetter ingredients in smaller bowls to avoid impacting the flavor of other items.
Make sure to add plenty of color because we eat with our eyes first. I used red carrots, with the tops trimmed and watermelon radishes that are bright pink and green. Great punches of color. Grapes also make a great addition. Keep adding your chosen ingredients until your board is filled but not overly done.
Uncork your Cavit Pinot Grigio to breathe before your guests arrive. Place empty wine glasses nearby for easy serving for your guests.
See Also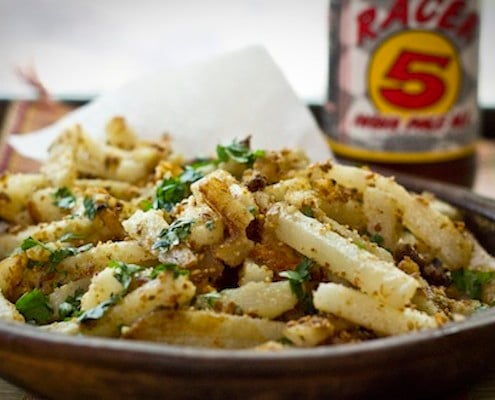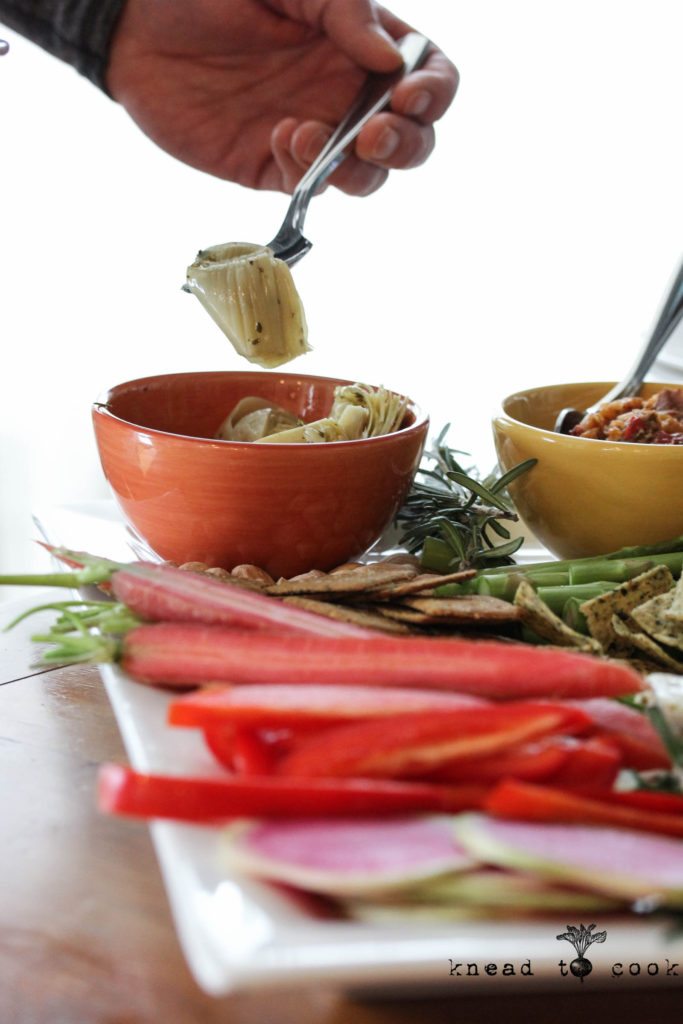 Add your serving utensils where needed, plates and napkins nearby as well.
Then wait for your guests to arrive. Your guests can help themselves to a lovely glass of wine and a plate of vegan food.
Here's to celebrating spring, family and friends over great food. Cheers!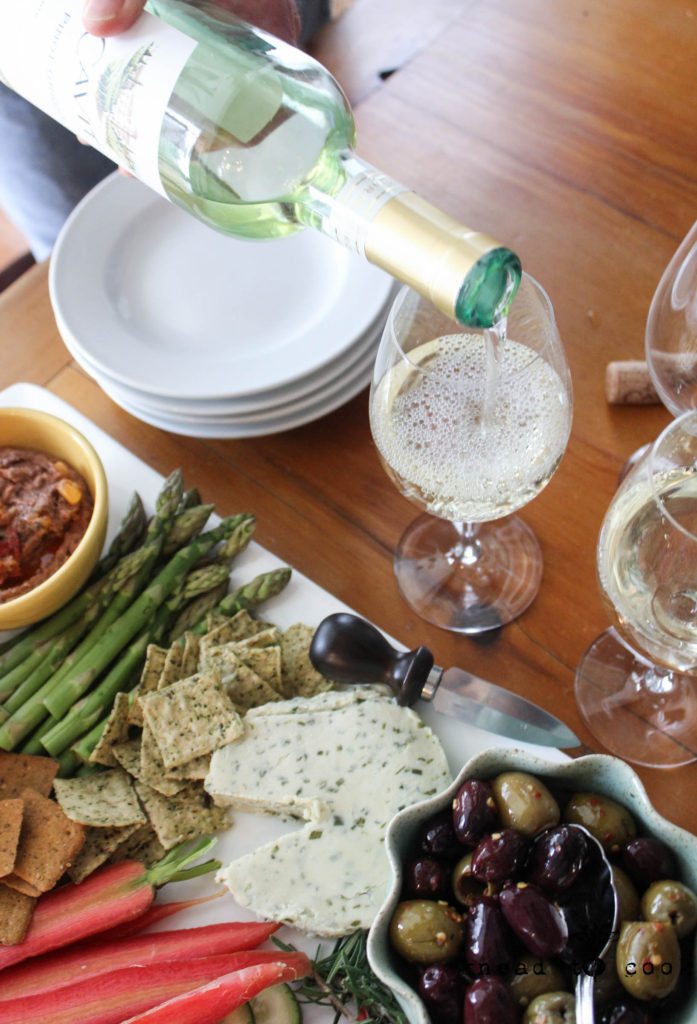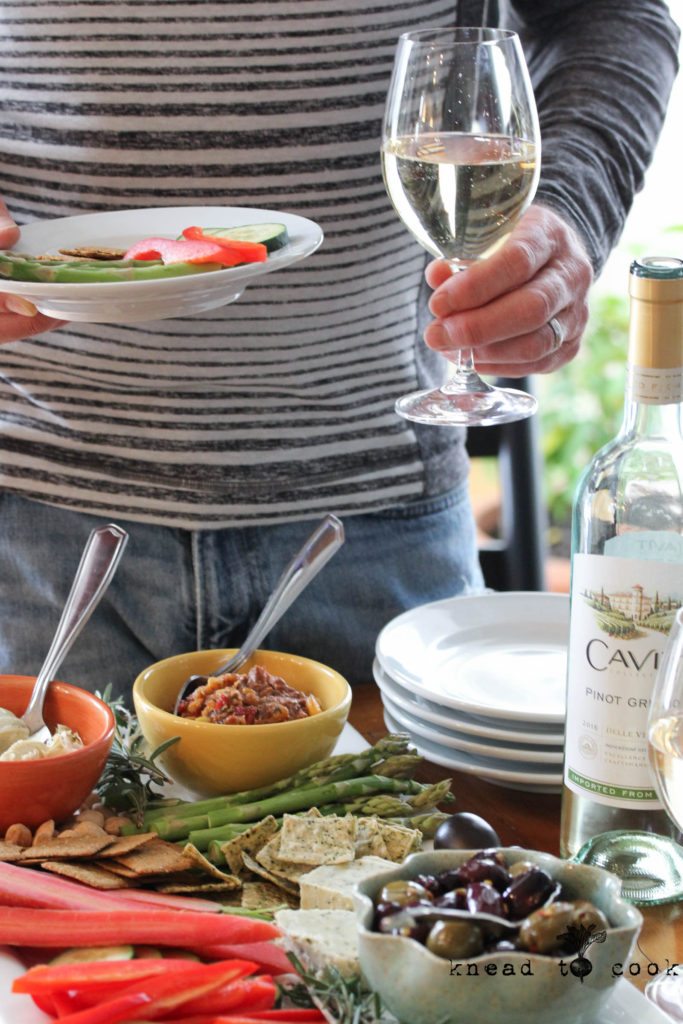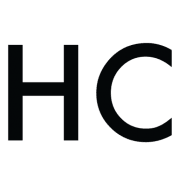 Robin Runner
Robin Runner is the blogger behind www.kneadtocook.com. She grew up around two of her greatest inspirations, her Italian grandmother and her aunt. Both believed in farm to table foods, purity in nature and love as the main ingredient for anything on their menu. Today, Robin is a strong advocate of farming and buying local ingredients, as well as composting to help repurpose food scraps into rich soil for our garden.