A simple Turkish breakfast is easy to prepare ahead of time and features a well-balanced, colorful plate.
By Nora Schlesinger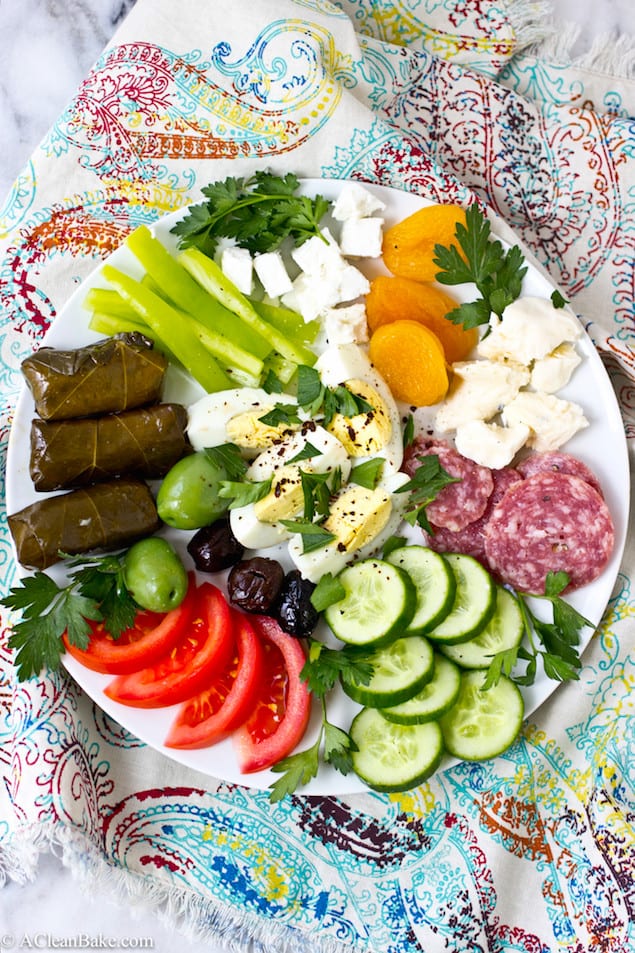 Pancake lovers out there will probably hate me for this, but I think that Americans get short changed when it comes to breakfast. The first time I had a full Turkish breakfast, it was like the clouds had parted and the plate had been sent down from the heavens. THIS is what breakfast should be.
There are no hard and fast rules about what is on the plate, as long as there is a little bit of everything: protein, fat, and carbs; meat, cheese, and veggies; savory and sweet. So, please, use your creative license.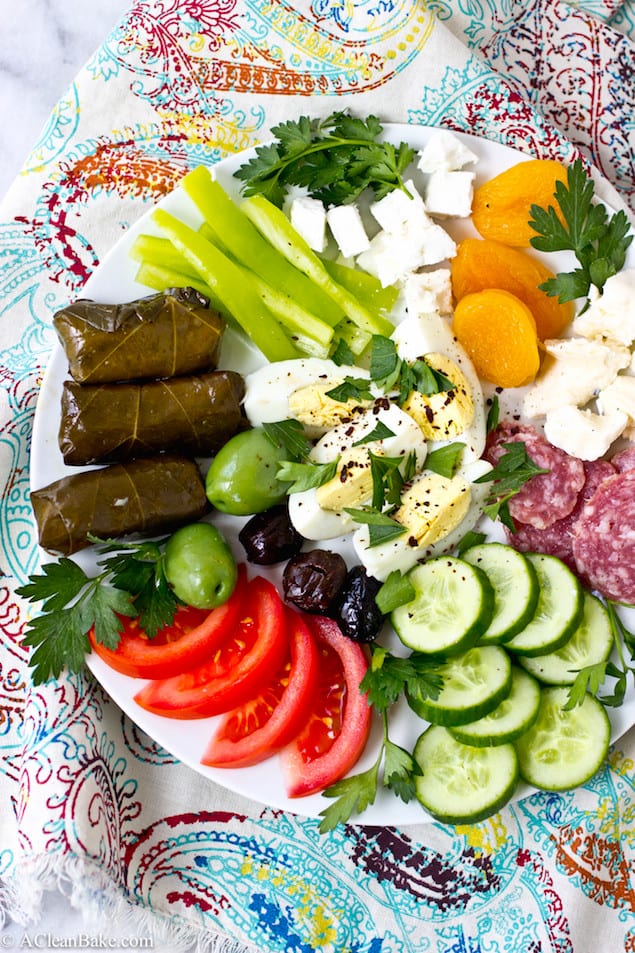 You can eat it with bread on the side if you want, but you won't miss it if it's not there. It compliments coffee or tea or fresh juice – whatever is your morning drink of choice. And it is easy to prep in advance and throw it all on the plate first thing in the morning.
Best of all, this meal is so refreshing. It's filling, but not heavy and very balanced in terms of flavors and nutrition. Plus, even though it's called breakfast, it is a fantastic meal for any time of day!
See Also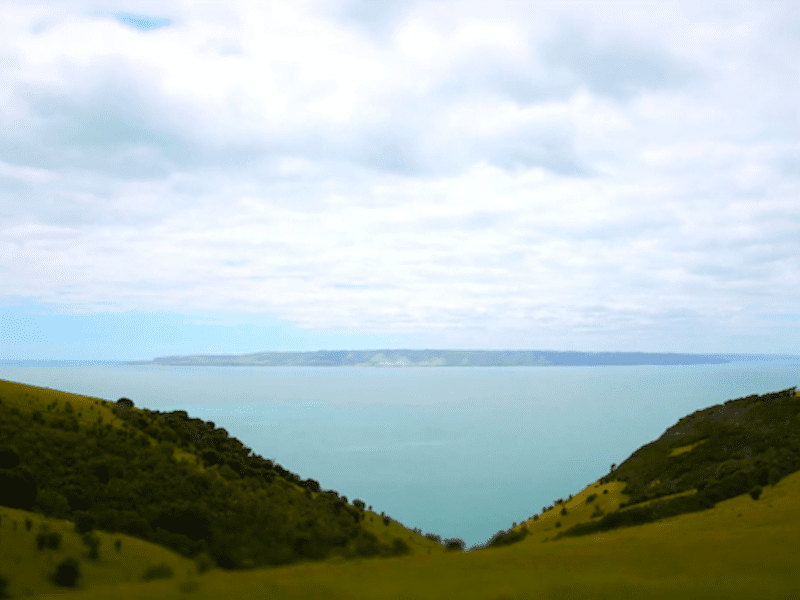 Click here and scroll down for a tour of Istanbul from my trip.
Find the recipe for the Chocolate Hazelnut spread mentioned below, here.
Print
How to Make a Traditoinal Turkish Breakfast
---
Description
A simple Turkish breakfast is easy to prepare ahead of time a features a well-balanced, colorful plate.
---
Hard boiled eggs (typically one per person)
Stuffed grape leaves
Sliced green peppers
Sliced tomatoes
Sliced cucumbers
Black olives
Green olives
Dried apricots
Good quality cured meat (like salami)
Good quality salty cheese (like feta)
Good quality creamy cheese (like mozzarella)
Sumac, salt and pepper, for sprinkling
Chopped fresh flat leaf parsley, for garnish
---
Instructions
Cut the egg(s) in quarters and place in the center of the plate.
Arrange the remaining items on the plate around the egg.
Garnish the egg with sumac, salt and pepper, and sprinkle the entire plate with flatleaf parsley.
Notes
If you are only making one serving, you only need a few of each item. If you're making a platter to feel multiple people, assume 2-4 pieces of each item per person. With so many edibles on the plate, you'll fill up fast!
To make this vegetarian, simply omit the meat and add an additional hard boiled egg.
If you want a little bit more sweetness, serve it with a dollop of chocolate hazelnut spread and some bread or cut up fruit to spread it on.
Category:

Breakfast

Cuisine:

Turkish
Nora Schlesinger
I'm a self-taught home cook and I bake allergen-free desserts that taste just as good as the real thing! Like me on Instagram for mouth-watering images @Nora_Acleanbake.