This is the ultimate guide to eating mindfully, living longer and feeling better everyday.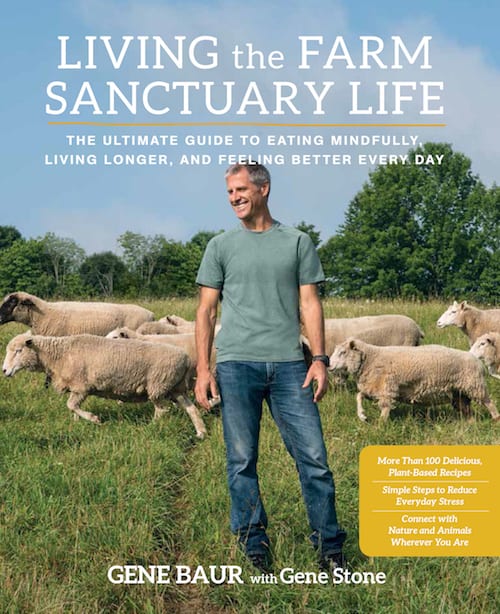 Recognized as the "conscience of the food movement", Gene Baur joins forces with Gene Stone, author of Forks over Knives to bring, Living the Farm Sanctuary Life. This is a guide with instructions as to how everyone can live mindfully and passionately, making choices that are simply good for all lives coexisting on earth.
After adopting a vegan lifestyle in 1985, Gene Baur made it his mission to redefine the relationship we have with animals. He founded the farm sanctuary, the nation's largest farm animal rescue and protection organization. The organization's mission is to inspire people to move one another and learn from each other, to love and continually learn with an end goal to simply make the world a better place for all to live in.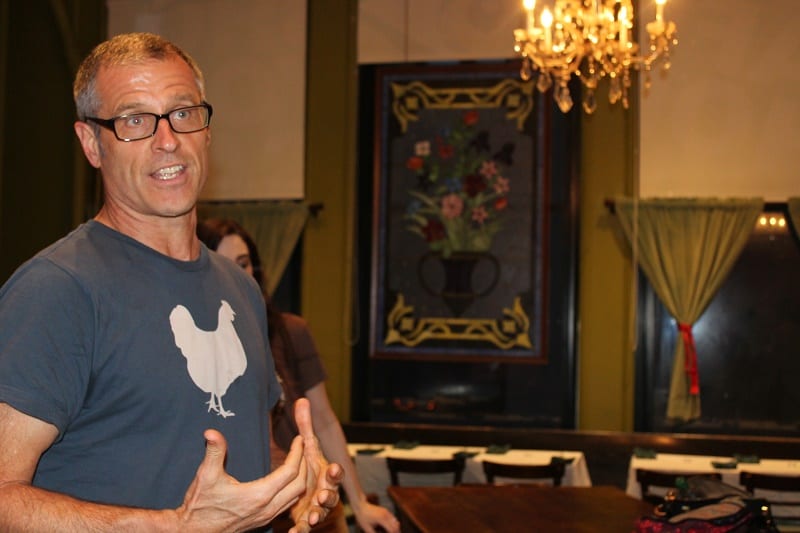 Similarly, the book Living the Farm Sanctuary Life, takes readers on a journey of what it is like to experience a space where farm animals and humans coexist in peace and harmony. A place where, "cows, pigs chickens, turkeys and sheep would be free to roam in their pastures sleep in the sun scratch at the earth and enjoy life." Additionally Baur shares over 100 vegan recipes from fellow advocates of the farm sanctuary movement like actress Alicia Silverstone and author of Blissful Bites, Christy Morgan.
See Also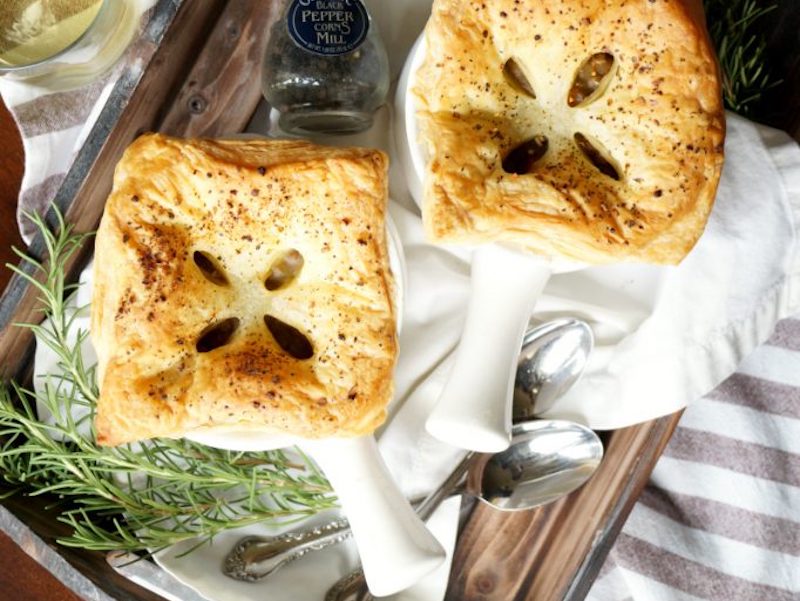 Print
Alicia Silverstone's Coffee- Infused Brownies
Alicia Silverstone's Coffee- Infused Brownies : Makes 12 Brownies Time: 2 hours
Author:

Alicia Silverstone

Category:

Vegan Dessert

Cuisine:

Vegan Desert
Brownies:

½ cup

walnuts

¾ cup

whole wheat pastry flour

¾ cup

brown flour rice

½ cup

unsweetened cocoa powder

1 teaspoon

baking powder

1 ½ teaspoons

baking soda

1 teaspoon

salt

1 ½ cups

maple sugar

¾ cups

maple sugar

¾ cup

nondairy milk

¾ cup

brewed decaf coffee

11/2 cup

canola oil
Glaze:

1 ½ cups

grain-sweetened vegan chocolate or carob chips

½ cup

Earth balanced buttery spread
Instructions
Directions
Preheat the oven to 325oF. Oil and 8″ x 8″ or 9″ x 9″ square baking dish
To make brownies:
Place the walnuts on a baking sheet and bake for 10 minutes, stirring once or until they are lightly browned and fragrant. Transfer to a bowl and cool
In a large bowl, sift together the pastry flour, brown rice flour, cocoa powder, baking soda and salt. Stir in the sugar. In a medium bowl, combine the milk, coffee and oil. Add to dry ingredients, stirring until well combined. Stir in walnuts until they are evenly distributed in the batter.
Pour the batter into the baking dish and bake for 25 to 30 minutes. Insert a toothpick into the center of the brownies. If it comes out clean the brownies are done. If it does not, return the brownies to the oven for another 5 minutes and repeat until they are done. Transfer the baking dish to a wire rack and let the brownies cool completely.
To make the glaze:
After the brownies have cooled, in a double boiler, melt the chocolate or carob chips and Earth Balance, gently stirring until thoroughly incorporated. If you do not have a double boiler, you can place a stainless steel bowl over a pot of gently boiling water. Once the glaze is ready, pour it over the brownies.
Transfer the baking dish to the refrigerator and allow it to cool for 1 hour, or until the glaze has completely set.
Cut the brownies into 12 squares and serve
Reprinted from Living the Farm Sanctuary Life by Gene Baur with Gene Stone. © 2015 by Gene Baur. Photographs © 2015 by Rodale Inc. By Permission of Rodale Books and Alicia Silverstone. Available wherever books are sold.
For more recipes and information on Farm Sanctuary Life and the Farm Sanctuary organization visit, www.farmsanctuary.org.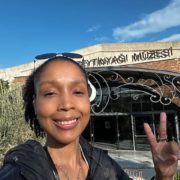 Alyssa Holder
Alyssa Holder is a writer specializing in food and travel topics since 2015.