A beautiful potato salad is tossed in a zesty lemon and herb vinaigrette with caramelized shallots for a side dish that is not too heavy.
By Beth Dunham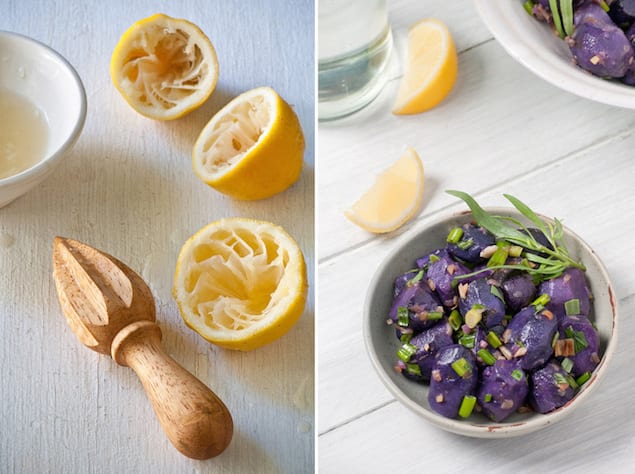 Instead of a heavy dressing made with mayonnaise, this potato salad is dressed with a light and zesty lemon tarragon vinaigrette with caramelized shallots, garlic, and spring onions.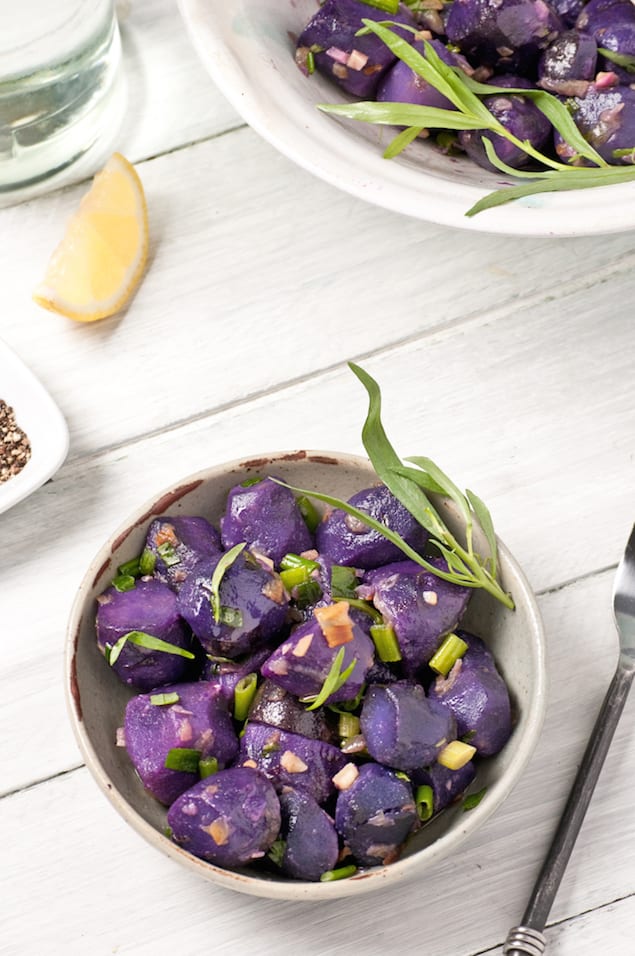 See Also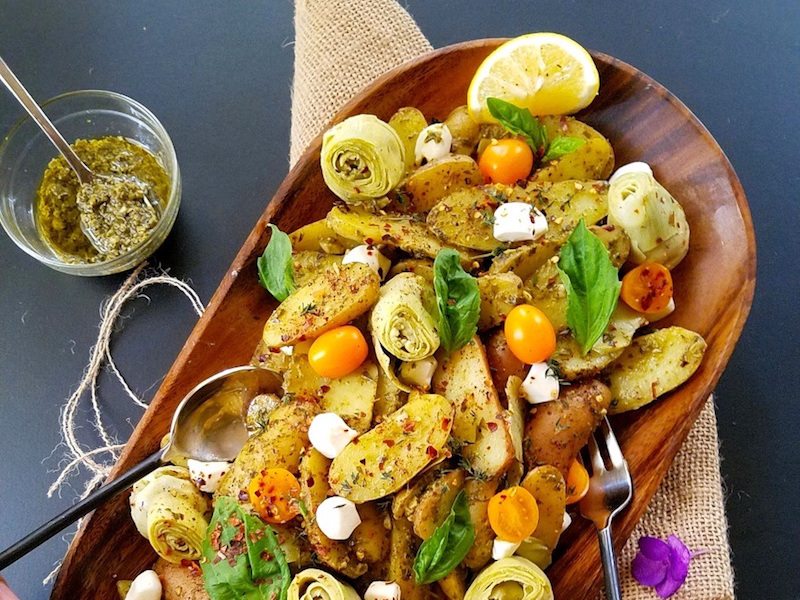 This recipe is based on Jacques Pepin's French Potato Salad – with a few minor adjustments.
Find more stunning recipes and photos like a Cherry Tomato and Feta Tart here.

Lemon and Tarragon Purple Potato Salad
A beautiful potato salad is tossed in a zesty lemon and herb vinaigrette with caramelized shallots for a side dish that is not too heavy.
Ingredients
2 pounds small potatoes, Yukon gold, red skinned, or purple potatoes
½ cup extra-virgin olive oil
⅓ cup chopped shallots
6 green onions
3 cloves garlic finely chopped
¼ cup freshly squeezed lemon juice
1½ tablespoons Dijon-style mustard
3 tablespoons chopped chives
2 tablespoons coarsely chopped fresh tarragon
1 teaspoon kosher salt, plus more if needed
½ teaspoon freshly cracked black pepper (coarse), plus more if needed
Instructions
Scrub the potatoes, and put them in a pot big enough to accommodate them in a single layer. Add enough cold water to cover the potatoes by a ½ inch, and bring to a boil over high heat. Once the water comes to a rolling boil, reduce the heat to medium/low and simmer until the potatoes are just tender. Check them by piercing a potato with the tip of a sharp knife, you should feel no resistance. Drain the potatoes, and let them cool for a few minutes. If you 'd like to peel the spuds, now is the time. Since I'm using purple potatoes in this salad, I want to reveal the beautiful colour of the flesh so I'm using a small paring knife to remove the skins If I was making this salad with Yukon Gold or red skinned potatoes, I would omit this step because it's a bit of a bother.
Into a small skillet, over medium/high heat, add 2 tablespoons of olive oil. Add the shallots to the hot oil and sauté, stirring constantly for a minute or two. Turn the heat down to medium and continue to sauté the shallots until they begin to brown. Stir in the garlic and green onions, and cook briefly, about a minute, just until fragrant.
Cut the small potatoes in half, and larger ones into ½-inch slices. Put the potatoes into a large bowl. In a small jar with a lid, add the lemon juice, the rest of the olive oil, mustard, and herbs and seasonings, and shake well to combine the ingredients. This is your dressing. Add the warm vegetables from the pan to the potatoes, and pour the dressing over everything. Toss, very gently to evenly distribute the ingredients, be careful not to break up the potatoes in the process.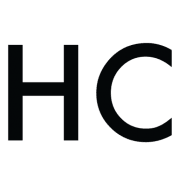 Beth Dunham
Beth is professional food stylist and photographer based in beautiful Halifax, Nova Scotia. Obsessed with all things Italian, Beth illustrates her travel and culinary adventures on her blog with mouthwatering images and delicious recipes.