A stunning lemon jam and merengue tart from Elisa Gennari.
By Elisa Gennari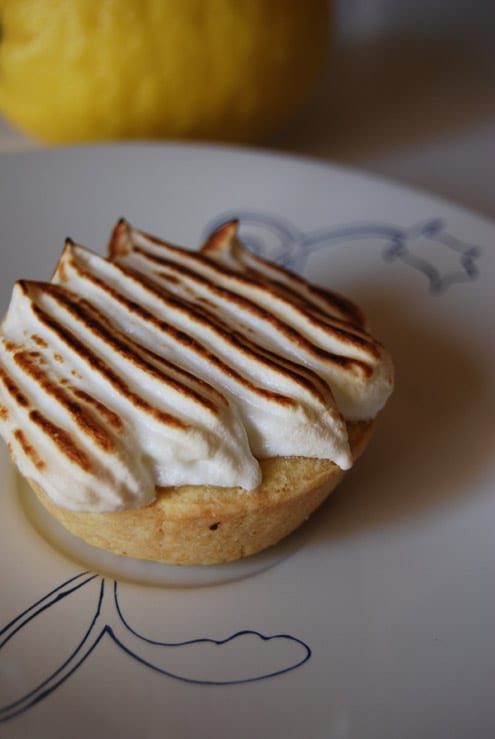 Even though I usually make easy and quick recipe, I wanted to share this. It's a little tricky but it's definitely worth it. At the first bite you will taste the sourness of the jam and the sweetness of the merengue packed inside this crumbly shell of pastry. Absolute heaven. Learning how to make merengue is not that easy but, with a little practice and a trusted kitchen machine, you'll get great results in no time.
There is just one warning, don't use other jams or, if you want to change, use only jams with a low sugar content and with a sour taste. If you use common jams like peach or apricots you will get a super sweet tart that will surely be disgusting (unless you love sickening desserts..).
Lemon Jam and merengue tart
A stunning lemon jam and merengue tart from Elisa Gennari.
Ingredients
1 jar of lemon jam
2 egg yolk
120gr butter or shortening (room temperature)
1 pinch of salt
2 tbsp of sugar
300gr all purpose flour + 50gr to dust the board
½ tsp of baking soda
For the merengue:
2 egg whites
the same weight of the 2 egg whites of caster sugar
the same weight of the 2 egg whites of confectionary's sugar
Instructions
To make the pastry, sift the flour into a large bowl. Add salt, sugar and stir well. Tear the butter with your fingers into the bowl and mix it with the flour mixture until it becomes crumbly.
Make a hole in the center and add the beaten yolks. Mix evenly until it becomes soft and smooth. This is a crucial step: you shouldn't knead the dough too long otherwise it will become too hard when cooked. Let the pastry sit in the fridge for half an hour, covered with a plastic wrap.
Remove the pastry from the fridge and flatten it with a rolling pin. This recipe is enough for a 24cm diameter round shaped baking tray, if you want you can also use a muffin mould to make mini tart. Lay the flattened dough in the tray and fill it with the lemon jam (you could also use lemon curd), cook in a preheated oven at 190/200°C for about 40 minutes.
As the tart cools down, prepare the merengue: whisk the egg whites with the caster sugar using an electric whisk. (the egg whites should be at room temperature). As it starts to set, add a little at a time the confectionary's sugar and keep on whisk until you get a firm mixture (like whipped cream). Put the merengue in a sac-a-poche and decorate the tart. Put the tart back in the oven at 50/80°C for 15 minutes. Broil it for 3 minutes to golden the merengue on top of the tarte. Serve it cool.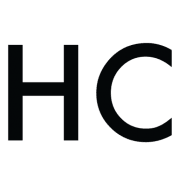 Elisa Gennari
Elisa Gennari was born and raised in Rome, with a true passion for home made food. Her goal is to share her ideas about eating delicious food while still staying healthy. In her blog she teaches her secrets on how to cook Italian recipes, always with a healthy twist.