Roll up your sleeves, sharpen your knives, and dive into the world of West Sweden's cuisine with talented chef Frida Ronge.
By Annelise McAuliffe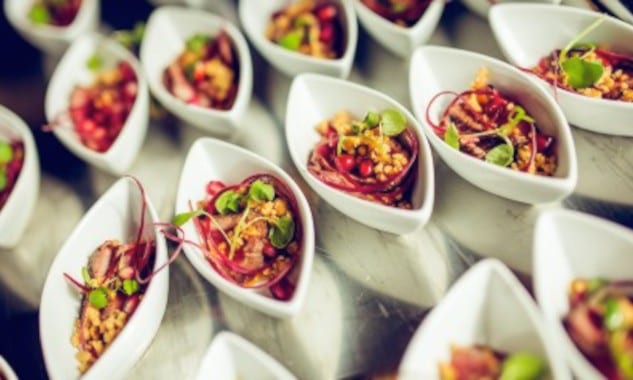 Learn how to cook like a real Gothenburger, and explore the fresh seafood based cuisine of West Sweden. Get the right techniques, inspiring recipes and lots of new knowledge in this mouthwatering cooking class at The International Culinary Center.
Frida Ronge of the acclaimed vRÅ restaurant in Gothenburg will be bringing her varied and exciting Swedish cuisine to New York City for the first time ever, and this is a unique opportunity to work with one of the best female chefs in the Nordic region. Chef Ronge was recently named the Rising Star of the Year by the prestigious White Guide – and she effortlessly merges fresh Asian influences with delicious cooking from the Swedish West Coast.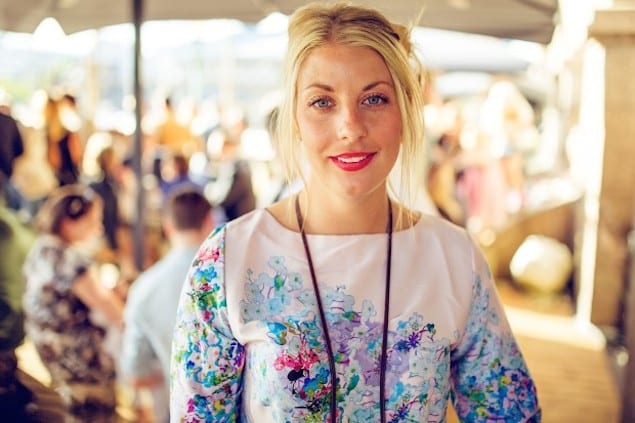 Roll up your sleeves, sharpen your knives and dive into a world of West Swedish cooking and cuisine. #TrySwedish
Date – September 13, 2014
Time – 3pm-6pm
Where – International Culinary Center, 462 Broadway, New York – 10013
How – 3 hour cooking class led by Chef Frida Ronge, Presented by VisitSweden
Buy tickets here: