Picnic season is here! Check out this new cookbook that lays out delicious recipes and preparation tips for a flawless outdoor meal.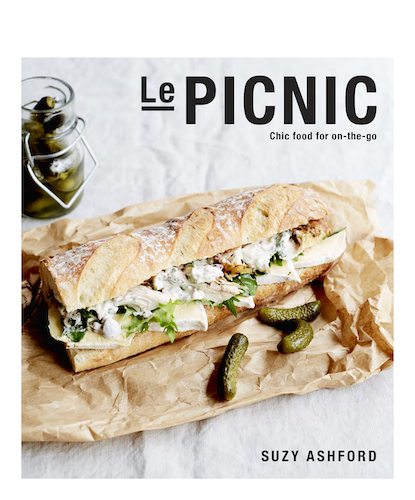 Suzy Ashford's new book Le Picnic: Chic Food for On-The-Go lays out how to perfectly have a meal outside. After a cold winter, we should all be taking advantage of the warm sunshine as much as possible, so head outside for your next meal.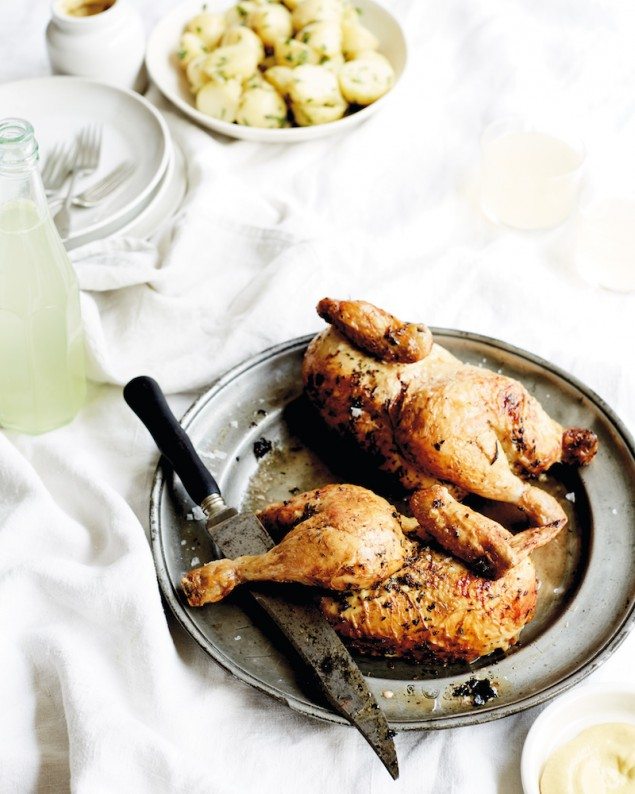 Roast Provençal Chicken
This cookbook is filled with recipes that are perfect to prep ahead of time and share outside with friends. There are over 50 recipes and they are all simple, but elegant and easy to serve in just a few dishes.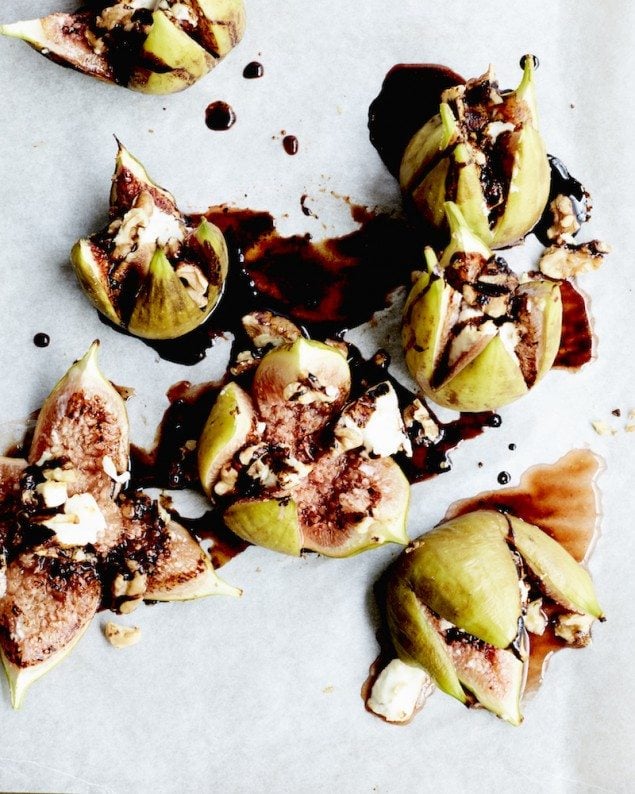 Baked Savory Figs
Here are a few tips from the book:
Make everything the day before so all you have to do it pack it up and go!
Before you plan the menu, think about cutlery and plates. The more finger food the better! Just don't forget classy napkins.
Wrap sandwiches in recyclable butcher paper so your picnic basket doesn't get too heavy from containers.
Don't forget the drinks! Water is fine, but why not stir together an herb-infused lemonade?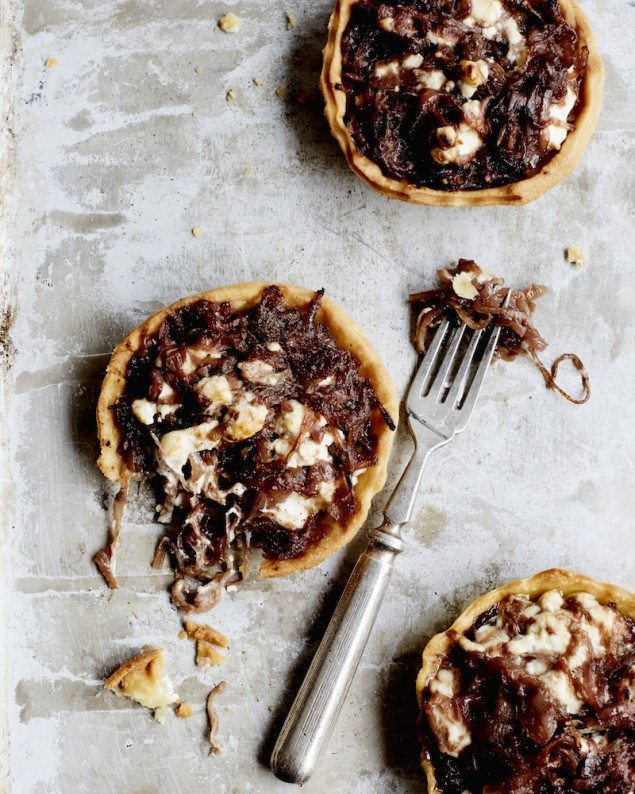 Caramelized Onion and Goat Cheese Tartlets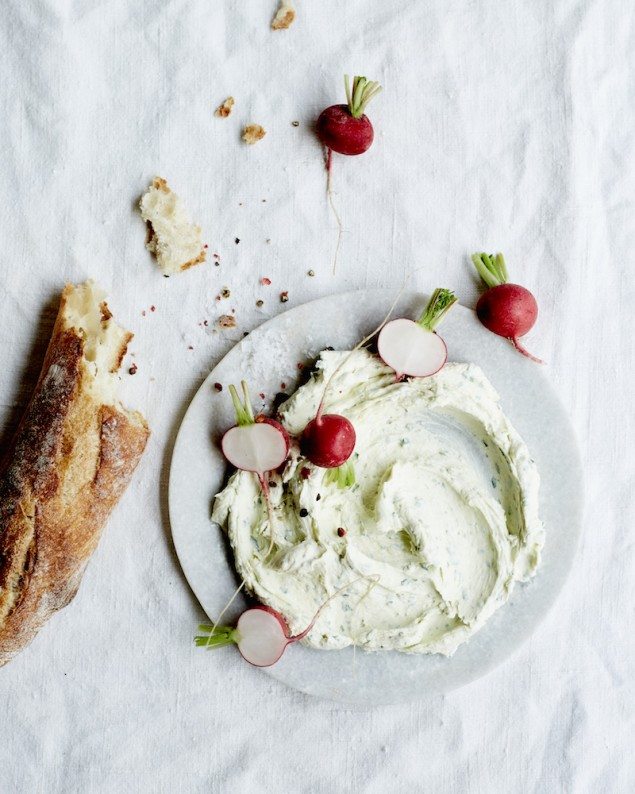 Herb and Roasted Garlic Goat's Cheese