Carlos Barroz and Victor Medina teamed up to create Latin Cuisine with an Italian and Spanish flair at La Pulperia on New York City's Upper East.  
Celebrating their 4th Anniversary in the business, Barroz and Medina opened three other Pulperia restaurants throughout Manhattan to  satisfy your craving for food that's traditional and yet bold by combining different parts of Europe on your plate. 
Having brunch at La Pulperia was a cultural experience prior to even tasting the food.  Meaning "General Store", Pulperia was designed to make you feel as if you were shopping in an authentic shop.  Favorites that reside in Latin households adorned the shelves of the restaurant  including wooden spoons and whisks to make rich and spicy sauces and bottles of Jarritos Soda.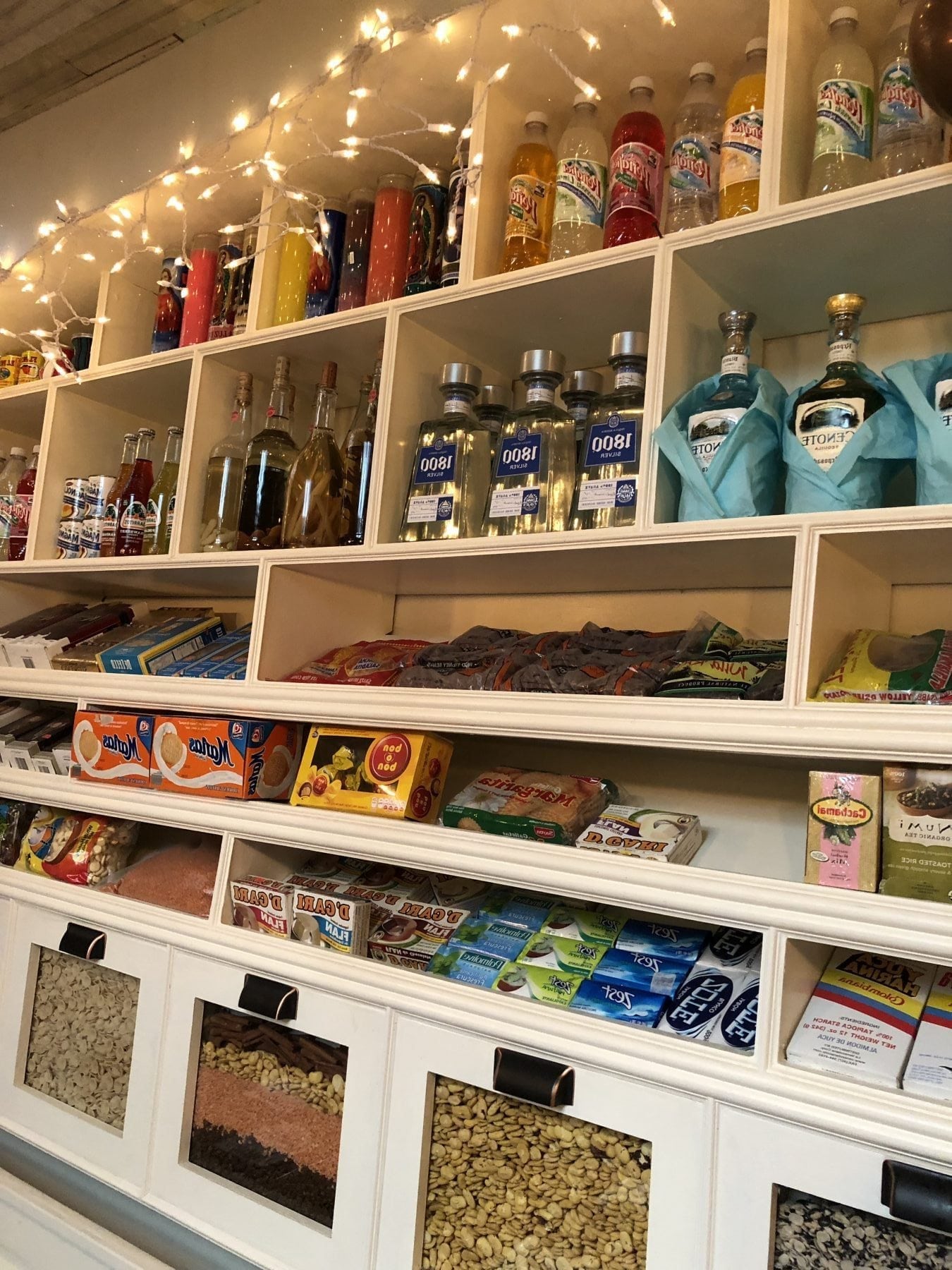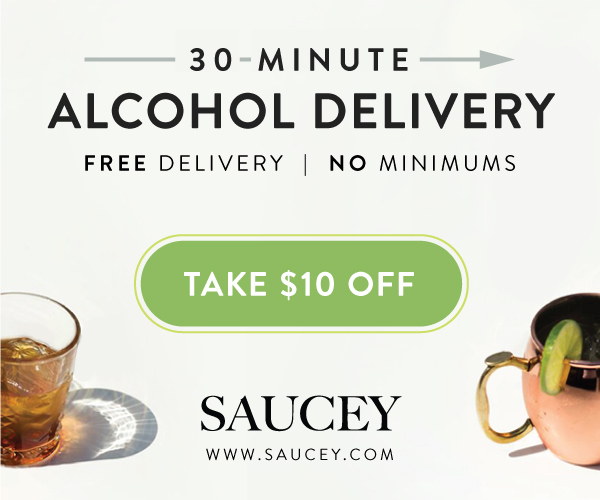 The menu featured flaky empanadas stuffed with meat or corn, buttery guacamole, a crudo bar with ceviche and a crudo tasting plate consisting of several different types of fish ranging from salmon tartar to tuna. And for the main course? Eggs benedict with sangria-braised short ribs with an amarillo hollandaise sauce or order something lighter, like the kale salad with shrimp, carrots, beets, red onions, grilled corn, manchego cheese, deviled eggs, with bursts of pomegranates.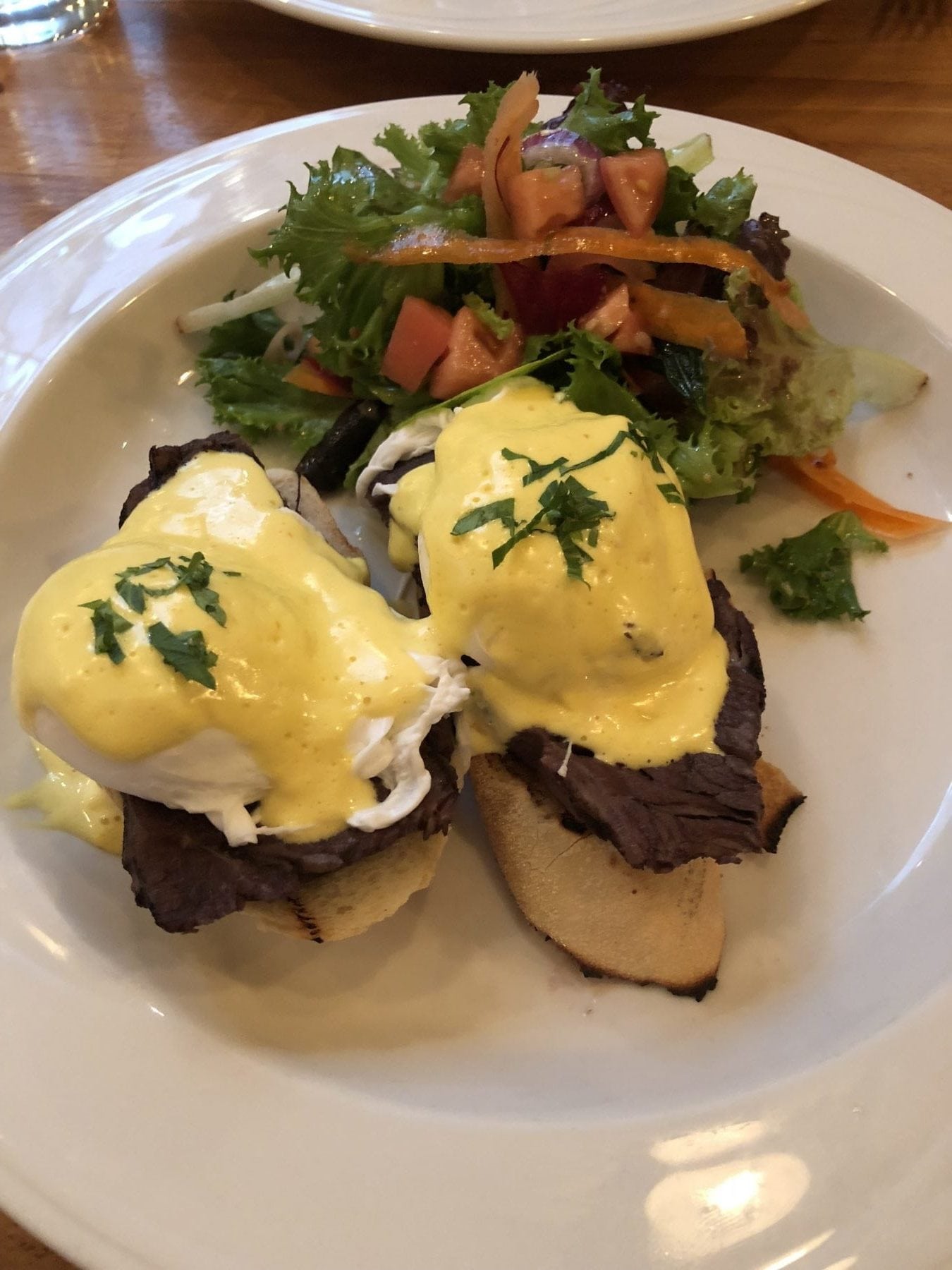 All of the food was made from scratch and made to order so if it takes a little time to hit the table, not to worry.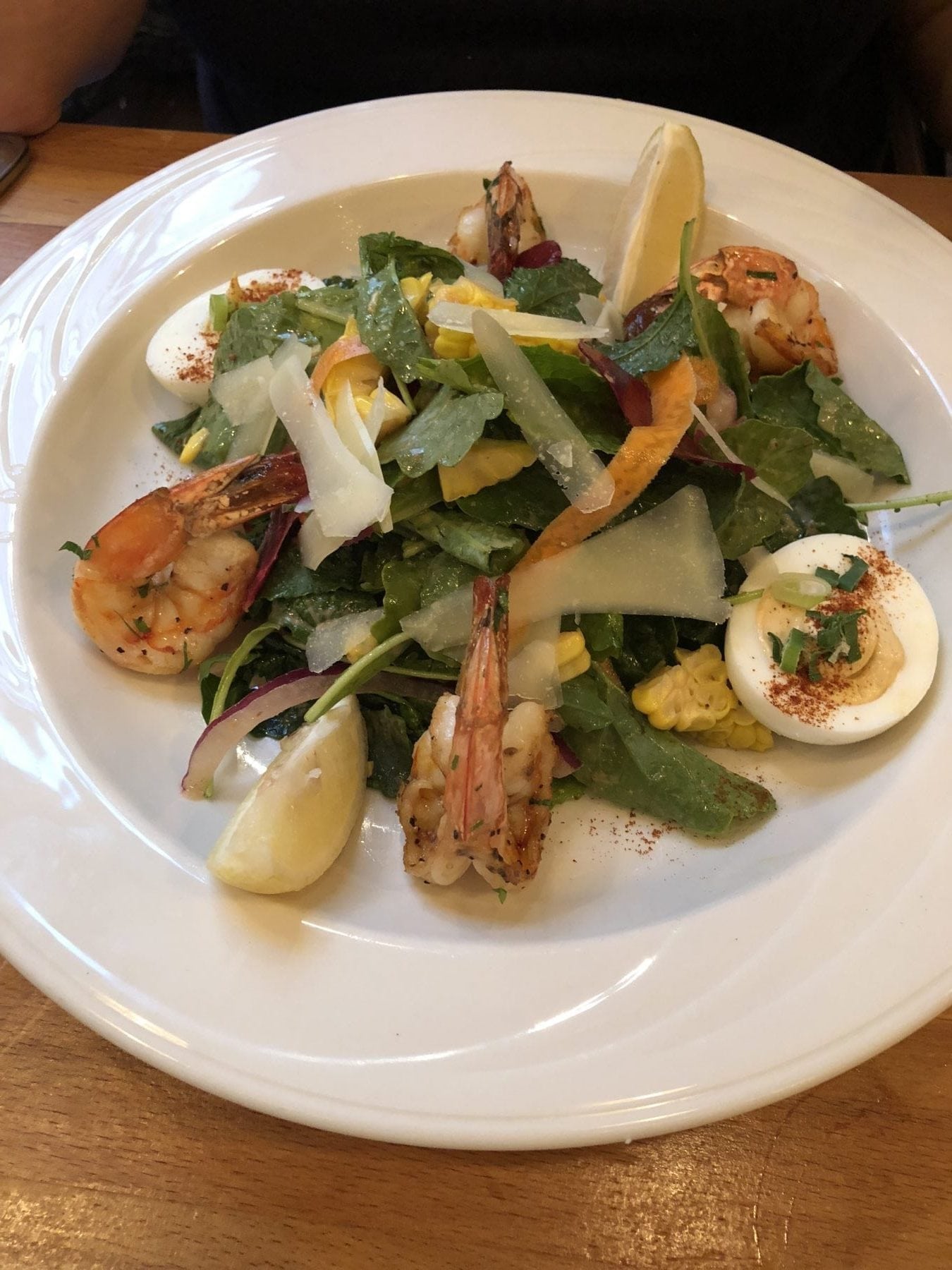 Relax and enjoy a El Señor Fashioned 20 Knob Greek Rye, orange bitters, old fashion bitters and French maple syrup served with smoking cinnamon or an Upper Eastside Lady 16 Strawberry infused gin, Elder Flower liquor, Lavender nectar & Gold flakes.  You will be so glad you did.