How much do you know about Italian prosciutto? Brush up on the facts and learn the differences between Prosciutto Cotto and Prosciutto Crudo.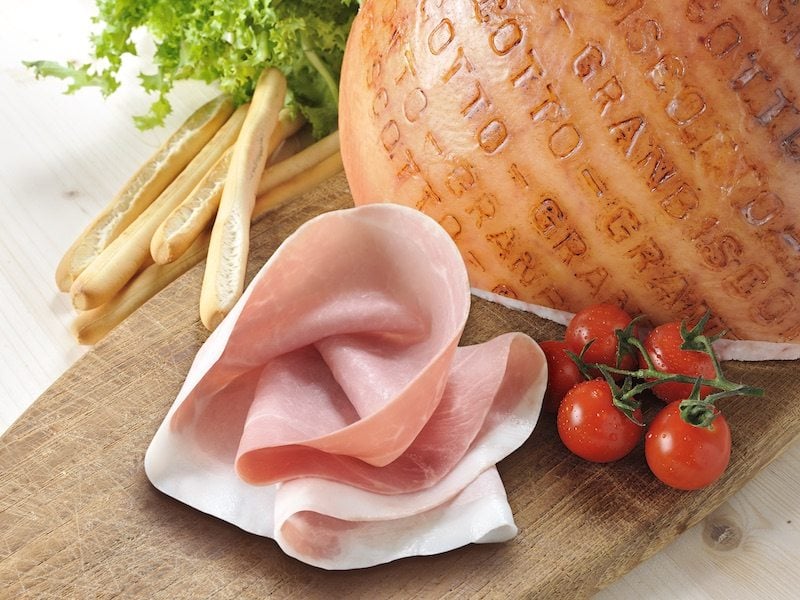 We love prosciutto! We will shout it from the mountaintops without shame. It's salty, delicate in flavor, perfect on its own, in salads, sandwiches or as a gourmet appetizer, and a charcuterie board isn't complete without some on it. But do you know the difference between Prosciutto Cotto and Prosciutto Crudo? The holidays are coming, so we checked in with Rovagnati to learn more and find out the best ways to use each kind of prosciutto.
Prosciutto Cotto
Cotto means the whole pork leg is cured and then cooked by slowly steaming it. This type of prosciutto will be bright pink in colors, fragrant and have a delicate, mouth-watering flavor. Because of its lighter flavor, this is the perfect prosciutto to use in a simple sandwich, or sliced on a single peice of great bread or served beside fresh pineapple and Gorgonzola cheese to let it shine. You can also try cotto in the recipe for bread lasagna below.
As far as beverage pairings, cotto won't be overpowered by a crisp Pinot Grigio, a Berliner Weisse or simple sour beer.
Prosciutto Crudo
Prosciutto crudo is salted, cured twice pork leg. With more of a reddish color, sweetness and richer flavors, the taste of this prosciutto is more pronounced and will change based on what region it comes from. With its more unique flavors, this prosciutto can be the centerpiece of a dish. Try it paired with fresh fruits or Asiago as an appetizer or as a final topping to salads or even pastas.
Alongside prosciutto crudo, we recommend sipping a more floral white wine like a Ribolla or a Pilsner beer.
Rovagnati it Italy's leading artisanal ham, salumi and cured meats company based in Lombardy, northern Italy. This fall, it comes to the US and will be available at Eataly, Dean & Deluca, Di Palo's Fine Foods and Cipriani restaurants. A family owned business for three generations, Rovagnati has perfected recipes and cooking methods for ham that meets the highest standards in the market.
Print
Guttiau Bread Lasagna with Rovagnati Prosciutto Cotto
10

Pieces of Guttiau bread

1 cup

of flour

9 oz

of Rovagnati Prosciutto cotto

2

glasses of olive oil
Grated cheese

3

cherry tomatoes
Fresh basil
Salt
Instructions
Put flour and olive oil in a big bowl. While mixing them together with a whip, slowly add hot water to have a smooth cream with the same texture of besciamella. Add salt.
Cut cherry tomatoes in very thin slices
In a baked bowl, start to create the lasagna by alternating layers of besciamella with layers of guttiau bread, tomato slices and Rovagnati Prosciutto cotto. The last layer should have besciamella.
Add a sprinkle of grated cheese and a little bit of oil.
Put everything in the hoven. Cooking time may vary in relation to how big is the baked bowl.
Finally decorate with few tomato cubes and basil.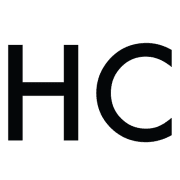 Honest Cooking
The Honest Cooking editorial team handpicks inspiring culinary stories to share with you that we think are beautiful. We strive to create an inspiring place for culinary exploration, salivating recipes, interesting personalities and stories.