This Napa Valley Cabernet Sauvignon from Gamble Family Vineyards is the ultimate wine for a tailgate. We were looking for a bottle that was not too aggressive, but could still stand up to burgers, chili, saucy appetizers and spicy wings. Here it is.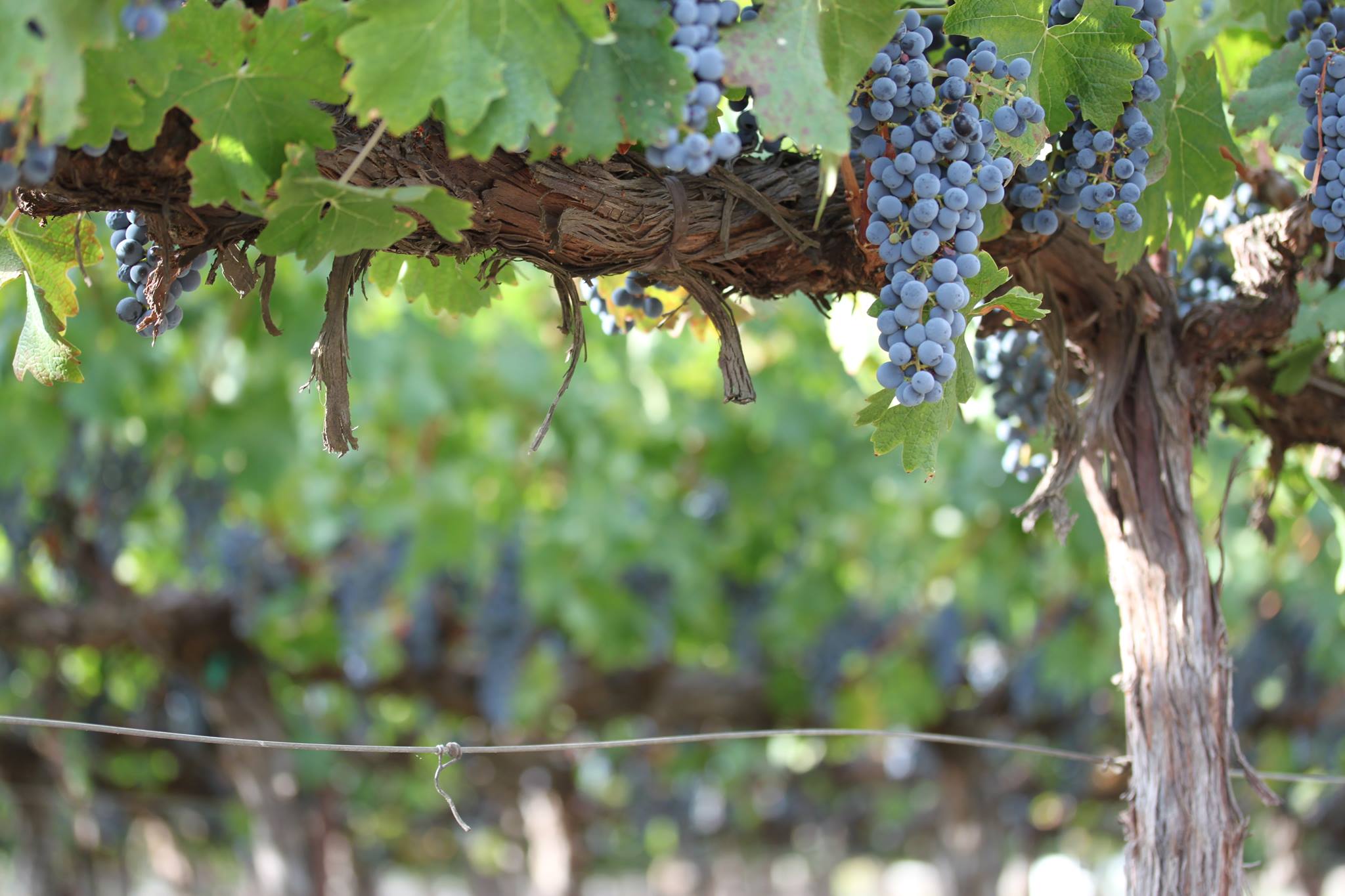 We've heard it before, Cabernet Sauvignon is often called as the king of red grapes in the Napa Valley. It makes up 40% of total production in the region, but each bottle you try can be so different. Tom Gamble, the third-generation native Napa farmer and founder of Oakville-based Gamble Family Vineyards, has released a new bottle that we adore for casual and fancy occasions alike. It is classy, complex, but not in an overpowering way, and totally food-friendly. Introducing, the 2014 Gamble Family Vineyards Napa Valley Cabernet Sauvignon and we highly recommend you grab it when you see it, because only 2,900 cases of this 2014 vintage were made.
So what makes this wine perfect for a tailgate? To be honest, we have been on a quest to find the perfect tailgate wine for a few months now. We needed something that wasn't too big. After all, who wants to drink a stuffy, super-assertive red wine during a casual tailgate or while watching football game in the living room? We also didn't want a wine that was too light and crisp that it couldn't compete with the comfort foods of fall that are inevitably served at such events. Enter the 2014 Napa Valley Cabernet Sauvignon. It's nose is big, warm, and seemingly never ending. Rich aromas of blackberries, figs and even toasted earth or wood waft from the glass. Your autumn-chilled body will be warmed by association as you mind thinks of warms ovens, molasses treats and roasted nuts.
See Also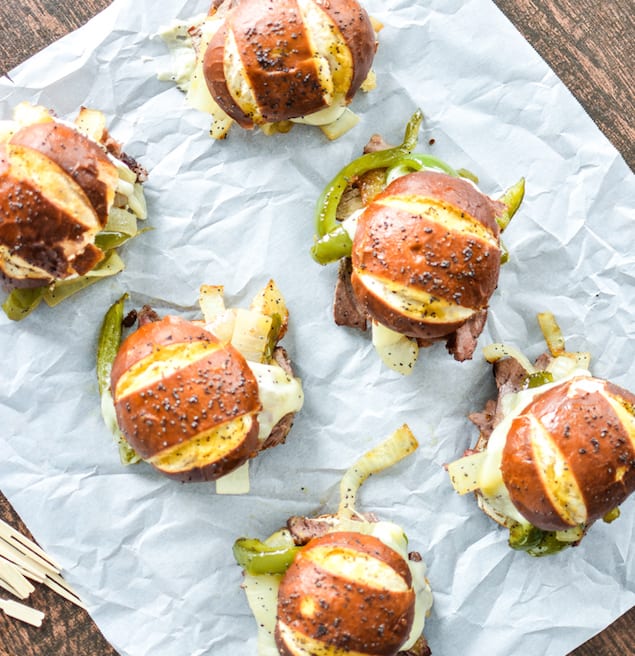 The good new is, these toasty aromas that are so pleasant on the nose, do not carry over to the flavors of the wine, allowing it to be very food-friendly. On the tongue, you'll find this wine to be juicy and jammy. It finishes on a rich note with beautiful tannins that hint at coffee with a touch of baking spices. All of these elements together make for a wine that is perfect with great company and a burger topped with sharp cheddar, those meatballs that always seem to show up at every football event, bowls of hearty chili and so much more. Cheers to a football season where we finally invite wine!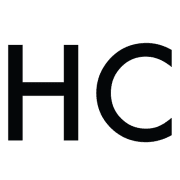 Honest Cooking
The Honest Cooking editorial team handpicks inspiring culinary stories to share with you that we think are beautiful. As an international online culinary magazine with the ambition to truly change the face of online food media we hope to create an inspiring place for serious culinary debate, salivating recipes, interesting food news and international food-fun.