A savvy tailgate menu that takes advantage of the season while keeping things creative.
By Relish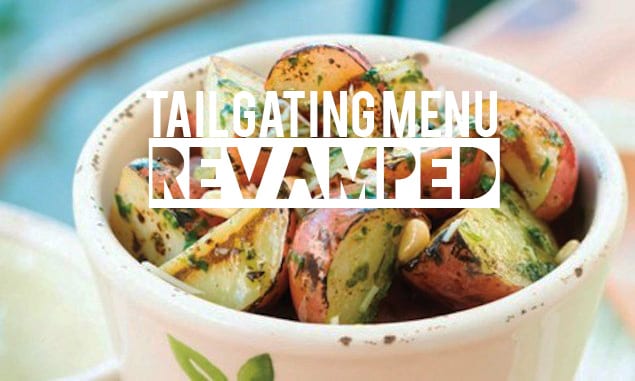 This article has been posted with permission and originally appeared as Not Your Typical Tailgating Menu on Relish.
How do you turn a typical tailgating menu on its head? Toss out the idea of burgers and brats and re-invent barbecue sandwiches with a homemade sauce made from fresh plums and rotisserie chicken or shredded pork. Of course we're all for keeping things compact and utensil-less, so pile the meat mixture high between two corncakes (that are gluten-free, at that) for a hip spin. Wrapped up in wax paper, these sandwiches are packable and portable.
Accompany the fruity barbecue with a creamy potato salad that rounds up the last of the garden-fresh basil, and finish with dense, chocolaty brownies or sweet popcorn brittle. Do this, and even the most tradition-rooted tailgating fans will be happy car-campers.
Plum BBQ Sauce
Toss this sauce with shredded pork or rotisserie chicken. Get the recipe here.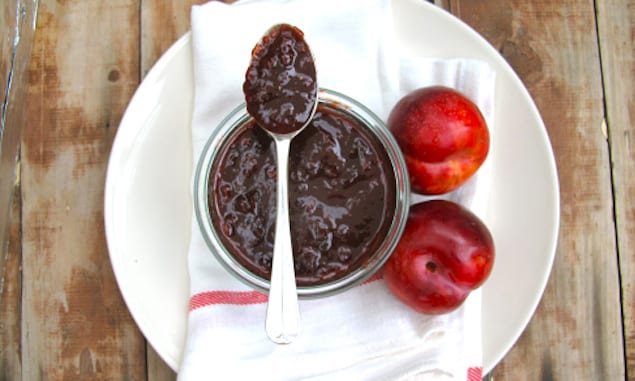 Teresa Blackburn
Gluten-Free Buttermilk Corncakes
Stoneground cornmeal is key to these flavorful puffs. A fleck of black pepper gives them the right bite. Get the recipe.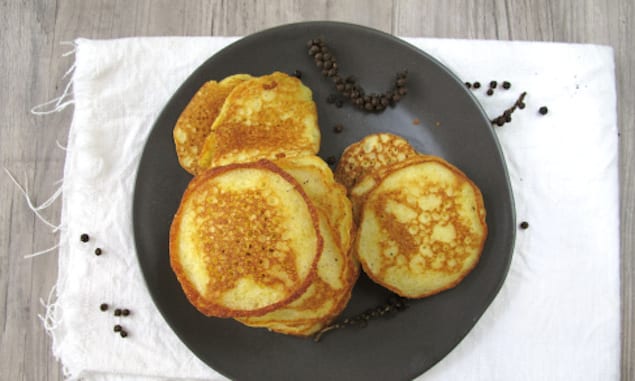 Roasted Pesto Potato Salad
A fresh and light potato salad starring pine nuts and basil. Get the recipe here.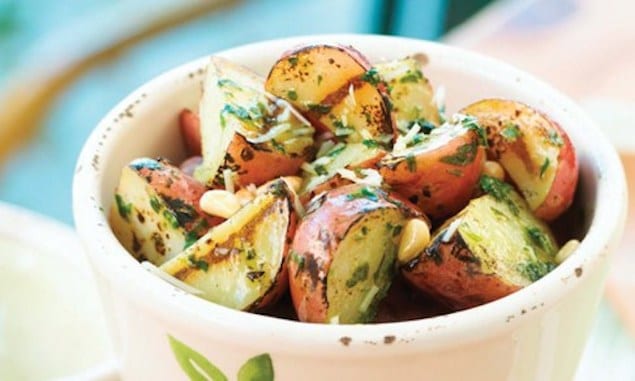 United States Potato Board
Cocoa Pecan Brownies
You can whip these rich brownies up in a snap, using whatever cocoa powder you have in your pantry. Get the recipe here.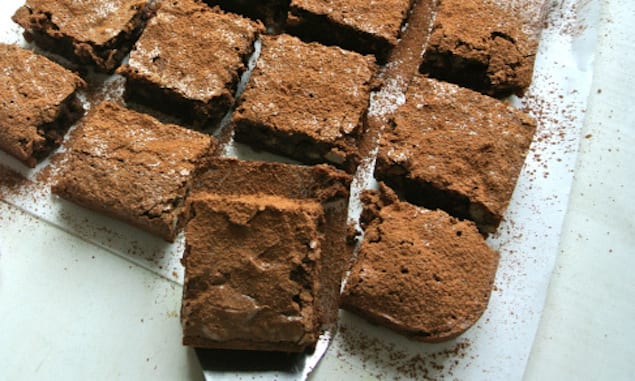 Popcorn Brittle
Airy popcorn is the special ingredient in this irresistibly sweet and salty candy. Get the recipe here.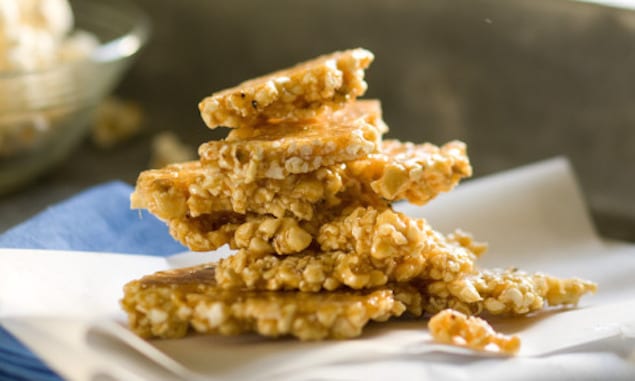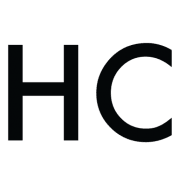 Relish
Offering more than 14,000 recipes plus features and DIYs on cooking, dining and entertaining, Relish celebrates America's love of food. Relish is about honoring cooking traditions while exploring new trends and ideas, which is why millions of people turn to both Relish.com and Relish Magazine for special occasion recipes, quick and easy weeknight suppers and culinary adventures.