Cookbook Giveaway! Chefs Collective: Recipes, Tips and Secrets from 50 of the World's Greatest Chefs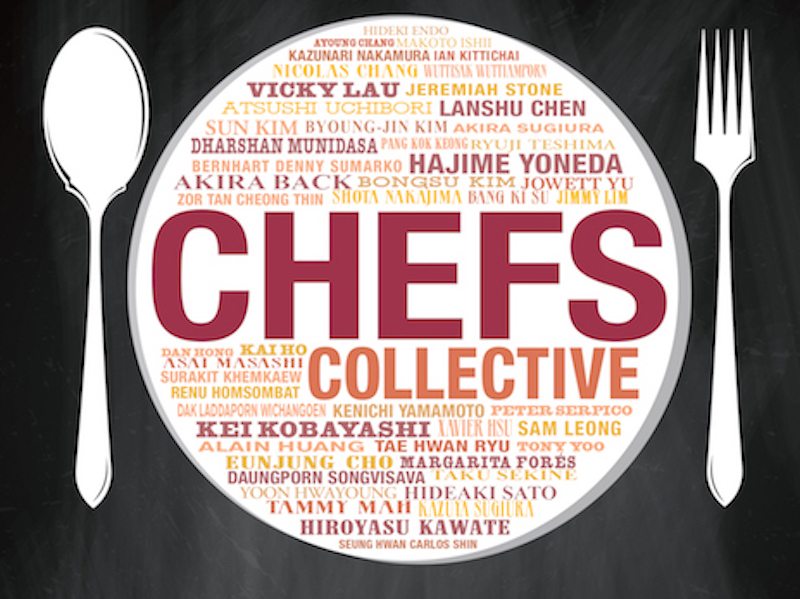 Longtime Honest Cooking contributor, Michelle Tchea, has debuted a new cookbook, Chefs Collective: Recipes, Tips and Secrets from 50 of the World's Greatest Chefs, that showcases recipes from chefs around the world. Enter to win a copy of the book.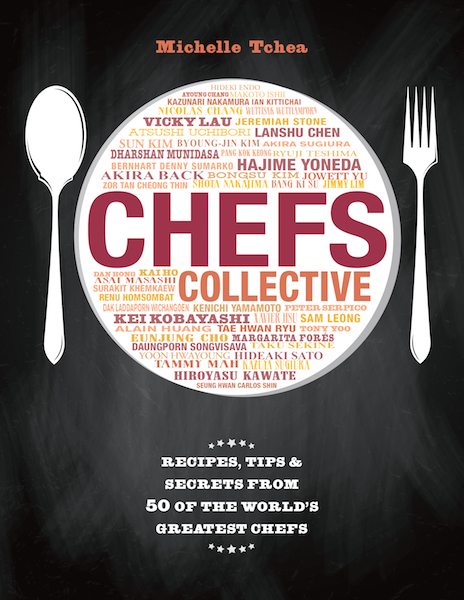 Chefs Collection by Michelle Tchea is a highly ambitious, globe-spanning book compiling recipes from rising and renowned chefs around the world. Highlighting chefs with Asian roots, family and background, food and travel expert, Michelle Tchea shares recipes, tips and secrets from the world's greatest, in her fourth book.
Driven by her worldly travels and discoveries, Michelle and her chefs wants to demystify and debunk what people think and know about Asian food. Discover new food destinations to visit on your next trip to Paris and go beyond guidebooks with these great rising and renowned Asian chefs. From the great Japanese-Parisian chefs in France to learning tips and recipes from trendy chefs in Korea, Chefs Collective is a definitive guide to fuel your culinary curiosities.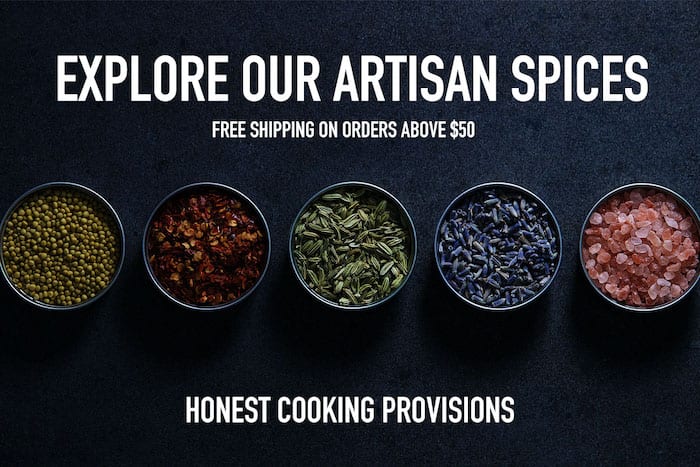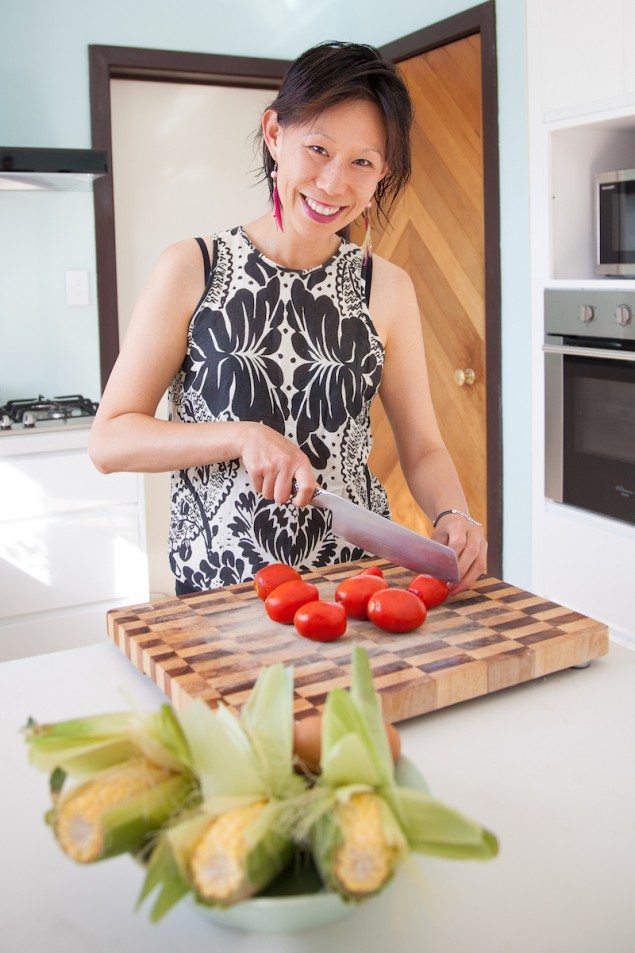 You may have already heard about some of the great chefs in Chefs Collective but there are also a handful of up-and-coming rising chefs you will soon hear more of.
From renowned and well-revered chefs to rising chefs you will no-doubt soon hear more about, Chefs Collective offers a travel and food guide to the world's best dining experiences. From Phuket to Copenhagen and even Busan, Korea, I'm happy to share my favourite chefs with you and reveal their secrets, tips and memories on how they are passionately changing the way people eat around the world.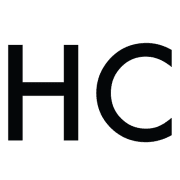 Honest Cooking
The Honest Cooking editorial team handpicks inspiring culinary stories to share with you that we think are beautiful. As an international online culinary magazine with the ambition to truly change the face of online food media we hope to create an inspiring place for serious culinary debate, salivating recipes, interesting food news and international food-fun.