King Cole: Cousin of the Old Fashioned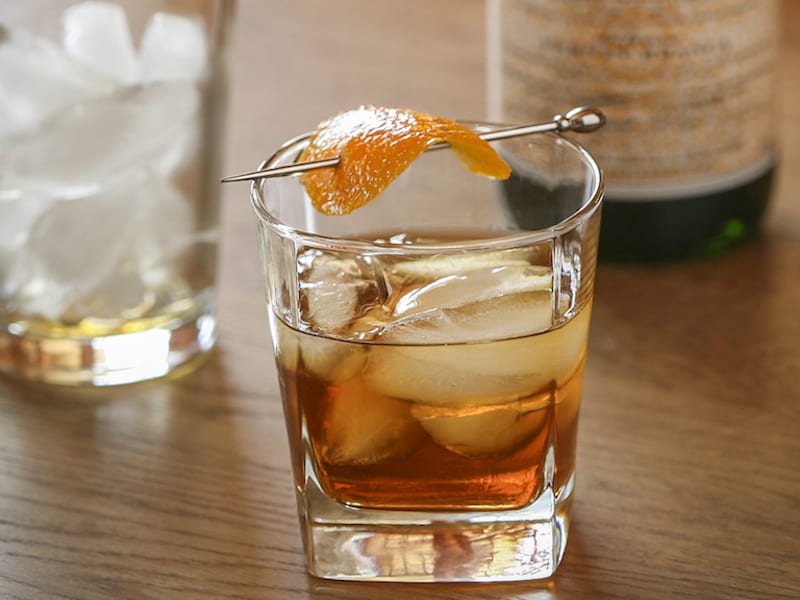 Try out amaro in this bourbon cocktail dating back to 1916.
I once stated that Fernet-Branca was, "awful . . . just awful." So you might be surprised that I'm posting about a drink that uses it. As it turns out, it's called mixology for a reason. When mixed with specific ingredients, the Fernet-Branca creates a taste that is truly different. Even at only 1/4 oz, the flavor and bitterness of the amaro comes through, but there is enough Bourbon to fend off the less tasty parts of it while still letting it enhance the overall flavor. This is not without a little help from simple syrup. The end result is a boozy, strong-tasting drink with a somewhat smoky initial taste and a slight bitter finish. Unusual, big and warming. You won't confuse this with other, sweeter cocktails you make. It is a must try though. If you like 'em strong. You're gonna love this one.
I ran across the King Cole Cocktail while cruising the web looking for new drinks to try. At first, I thought it was something new, Fernet-Branca is a popular amaro now. After some research, though, it appears to be old. In cocktail terms, very old. It was first documented in about 1916, but it clearly predates that. No one seems to know who created it. Personally, I'm fine with the mystery as long as the drink tastes good and this one is very good.
See Also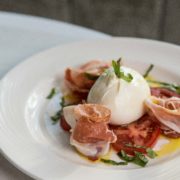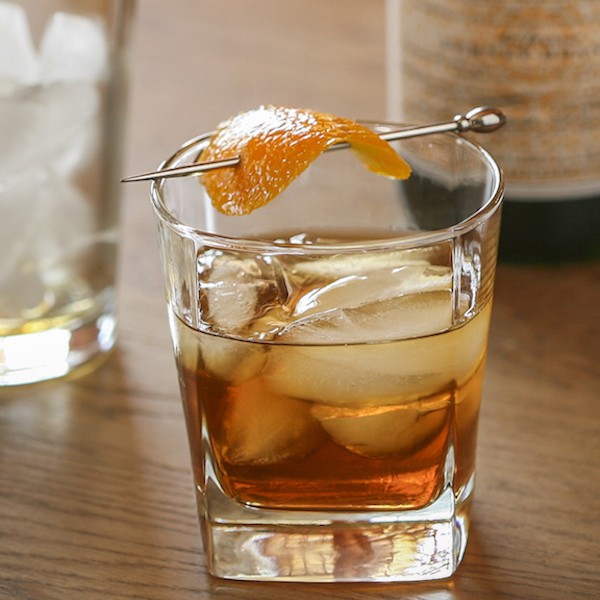 King Cole: Cousin of the Old Fashioned
Ingredients
2

oz

Bourbon

I used Bulleit

1/4

oz

Fernet-Branca

1/4

oz

simple syrup

Orange peel to garnish
Instructions
Pour all the liquid ingredients into an ice-laden mixing glass and stir until cold. Strain the cocktail into an old fashioned glass over fresh ice – don't use the grody ice that you mixed the drink with.

Cut a a piece of orange peel over the glass making sure the zest coats the top of the drink. Toss the peel in the glass or skewer it with a sharp object for show.
Will Herman
I don't know what it takes to become a professional mixologist, but I'm going to night school at my own home bar to achieve that status. For now, I'm an amateur cocktail creator who enjoys learning about new drinks and rediscovering the classics.