A delicious kid friendly no bake cookie from Grace Cherubino of Food Corps.
By Grace Cherubino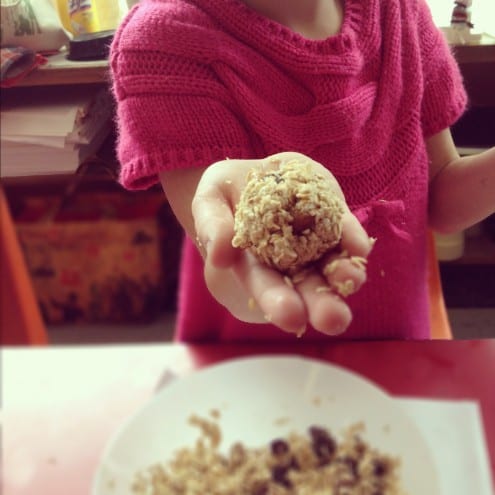 This year, as a service member in the inaugural class of FoodCorps, I have been faced with the challenge of teaching elementary school children about Gardening, Healthy food, and Cooking. In this journey to make the outdoors seem cooler than video games, and create connections between growing bean stalks and bean chili, I have learned so much about kids—and what gets their attention and what is fun and productive and what isn't. Here, I'd like to share with you all an example of one of my best food activities I did with students.
Now, the context in which I am preparing food with kids is in after school programs at two elementary schools in Massachusetts' North Shore. I am sure that there would be slightly different challenges in cooking with students in a classroom, in a summer camp or your own kids at home.
So, take what you want and leave what you don't.
Kid Friendly No-Bake Oatmeal Seed Cookies
This recipe makes roughly 24 little cookie balls.
Ingredients
4 cups Quick Oats
2 cups Pitted (dried) dates
2 cups Raisins
½ cup Sesame seeds
½ cup Honey
Pinch of Cinnamon
Tsp. Water
Optional additions:
Peanut Butter
Almond Butter
Shredded coconut
Dark Cholocate
Other moist dried fruits- Apricots, bananas, apples…
Directions:
This whole activity takes 20 minutes when I do it with students, but it would take longer if you add more ingredients or make shapes out of the cookie 'dough' with cookie cutters.
Prepare beforehand each ingredient (except the Honey and water) in a small sealable sandwich bags. This way, students (in a group of 3 or more) don't even have the option of sticking their hand in your only large container of raisins or oats. Each student gets her or his own portioned bags of ingredients.
See Also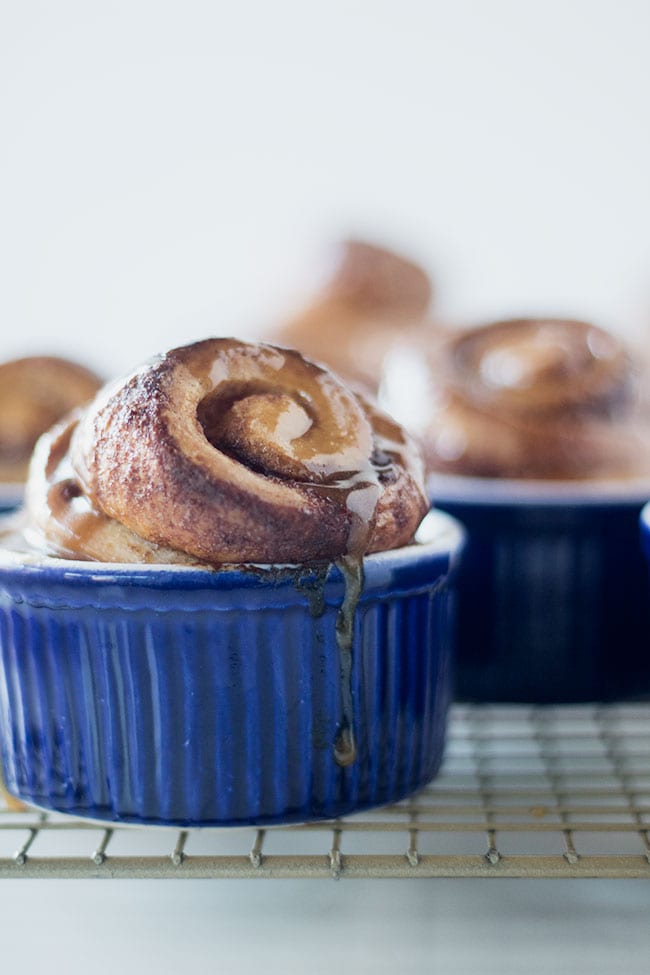 Then, have students combine dry ingredients (Oats, Seeds and dried fruit and Cinnamon), measuring out each portion with measuring cups (a great way to practice math skills!). (To be honest, when I did this, I didn't measure anything, I just used 'handfuls' as measuring: " a full handful of oats, a half-handful of raisins and dates…". This works well, but if you'd like the measuring component, you can.)
After the dry ingredients, add honey, which helps stick everything together, and add water, which moistens the oats enough to make the whole mixture stick into perfect, hand-rolled cookie balls.
Have students Roll their mixture between their hands, and lay them out on a tray for later OR eat them right then and there!
Have fun and happy eating!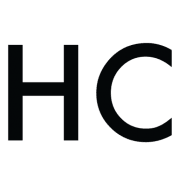 Grace Cherubino
Grace Cherubino is an avid foodie who came to this love by way of farming (at The Farm School and Beech Hill Farm), and Human Ecology, which she studied at College of The Atlantic. Grace is currently working as a FoodCorps Service Member in Gloucester, Massachusetts.