Learn to make your own version of this typical Dutch street food at home for deep fried fish that you can control.
by Ena Scheerstra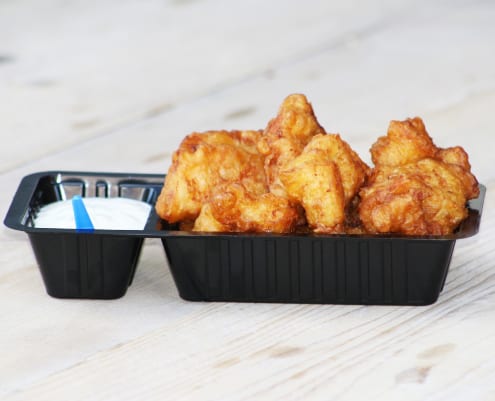 Kibbeling is typical Dutch street food, you can get it at almost all markets (at fish stalls) and in fish shops. It consists of bits of fish dunked in batter that are deep fried and served with a dipping sauce. Most of the shops also sell other deep fried battered sea food like whole fish fillets (lekkerbek), mussels, large shrimps and squid rings.
Originally kibbeling was made from cod cheeks, hence the name: 'kabeljauwwang' became 'kibbeling' over the years. Nowadays even cod fillet is too expensive, so other white fish like pollock, hake, whiting, haddock or even fresh water fishes like tilapia and pangasius are used. Also the bits and pieces that are left over after portioning fish fillets are used for kibbeling. Of course this has consequences for the taste of the kibbeling. Most of the time fish stalls and shop don't disclose what kind of fish they use, and sometimes they use different fish for different bashes, so ordering a portion of kibbeling can be a bit of a gamble. The solution: either go to a reputable shop or make it yourself.
Common sauces that are served with kibbeling are:
– garlic (similar to aioli)
– remoulade (mayonnaise with mustard, lemon juice, herbs (parsley, chives, tarragon), capers and gherkins, sometimes also anchovies, garlic and boiled egg)
– ravigote (mayonnaise with parsley, chervil, tarragon, chives, capers and onion)
– whiskey or cocktail (basically a mixture of mayonnaise and ketchup, sometimes with a drop of whiskey)
Most stands don't make their own sauces, so especially the remoulade and ravigotte don't contain the ingredients as recognizable as they would be in a homemade sauce.
See Also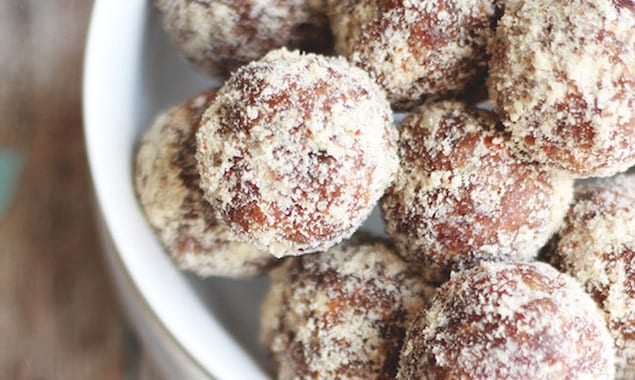 Although in the Netherlands kibbeling is mostly eaten as a snack, it is also delicious for dinner together with a sauce of choice, French fries and a salad.
Print
Kibbeling
Kibbeling: Deep Fried Battered Fish Pieces
Author:

Ena Scheerstra

Prep Time:

15 mins

Cook Time:

15 mins

Total Time:

30 mins

Yield:

4

1

x
Category:

Main

Cuisine:

Dutch
600 gram

fish, in 5 cm chuncks

150 gram

flour

200

ml milk

50

ml water or beer

2

eggs

1 tsp

salt

1 tsp

pepper
oil to deep fry in
fish spice mix
sauce of choice
Instructions
Mix the flour with the milk, water (or beer), eggs, salt and pepper.
Preheat the deep fryer to 170-180C.
Add the fish to the batter, stir around gently.
Carefully slide the fish pieces one by one into the hot oil. Don't overcrowd the pan, this will drop the temperature of the oil too much, causing the batter to be soggy instead of crisp.
When golden brown, scoop them out with a slotted spoon (don't use a frying basked, the nuggets tend to get stuck to it) and place in a bowl with some paper kitchen towel to get rid of the excess fat.
Bake the rest of the fish the same way (the batch size depends on the size of your deep fryer). Scoop the small bits of batter that came loose from the fish out of the oil in between the batches, otherwise they will burn and stick to the new batch, which is not very tasty.
Transfer to a serving bowl, sprinkle with fish spice mix, and serve hot with a dipping sauce.
Notes
You can buy a fish spice mix, but you can also make your own: there are lots of recipes available online (search for fish spice/herb mix/blend/seasoning). The oil you used will smell fishy and will contain a lot of small bits of batter, and is therefore not suitable for reusing.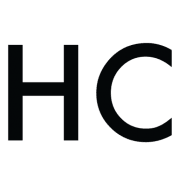 Ena Scheerstra
Ena Scheerstra has a lifelong love for food and cooking, starting to collect cookbooks at age 10. She spends most of her free time on cooking and everything food related. She is a strong believer of honest food, produced sustainable and sourced locally, and cultures her own vegetables on her balcony and in her small allotment. Her blog is very internationally orientated, reflecting the variety of food she cooks, but on Honest Cooking she is focusing on showing the world the wonders of Dutch food.