There are few things that sound more all-American than The Motor City and baseball and that's exactly where Kar's Nuts and Second Nature got their start.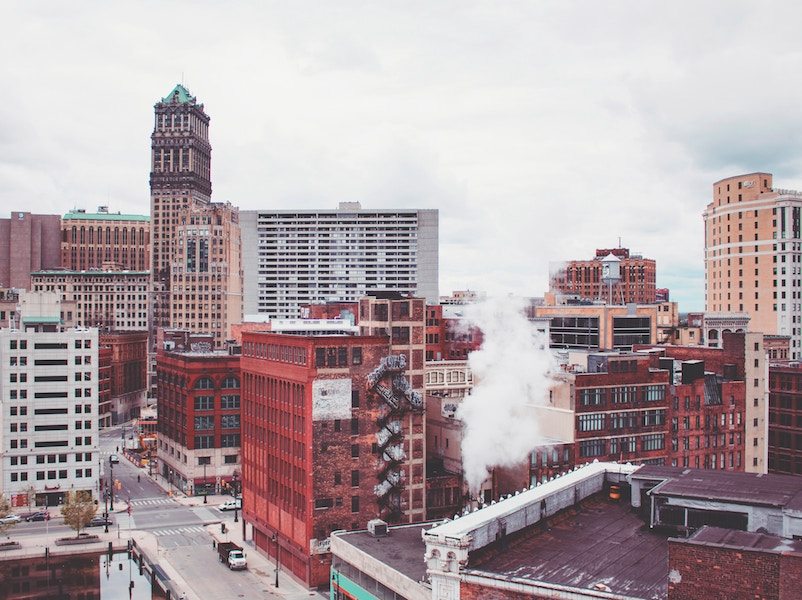 In 1933, Sue Kar and her brother Ed Krempa started roasting nuts in her home kitchen, which happened to be across the street from Tiger's Stadium. Her top-seller on game days was a bag of simply roasted peanuts. It's a classic baseball snack we can all relate to. The ritual of roasted peanuts turns into a synchronized dance of cracking and chewing through the bag during the games. Sue eventually grew her game day, local store and pubs sales so much that roasting operations moved out of her home and into a separate location in Ferndale, Michigan in 1946.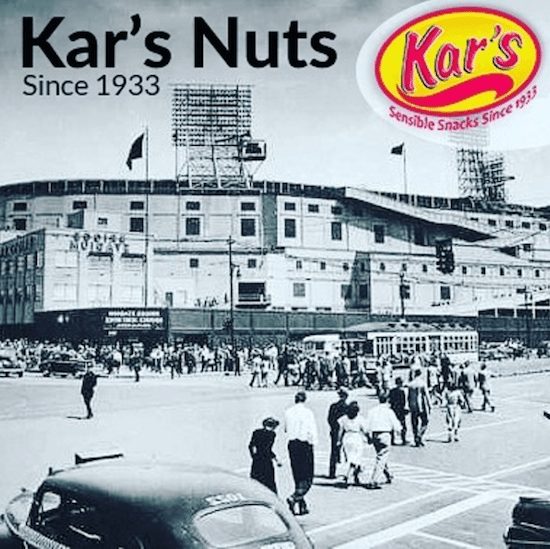 Image Courtesy of Kar's Nuts
Despite an ownership change in the 1960's, Kar's is still based in Metro-Detroit. However, today their number-one seller is no longer the classic roasted peanuts, but a trail mix, the Sweet 'N Salty. They have also expanded to include an additional brand, Second Nature. Decades after baseball games, trail mix became a staple in adventurous American's diets in the 1910's after the Pennsylvania-born outdoorsman, Horace Kephart, recommended it in his camping guide as the perfect protein and carb-filled snack. While there are murmurs of baseball and its classic snacks being on the decline, trail mix seems to be an every-growing American favorite. Kar's is the proof in the pudding, seeing constant growth and roasting approximately 38 million pounds of nuts and trail mix last year.
What's next? Their product development team is constantly brainstorming and testing new combinations of mixes, nut bars and even butters. While their classic Sweet 'N Salty Mix will probably never go anywhere, they are always trying new mixes to satisfy current food trends, aiming for new product launches every year. In 2010, Kar's extended their product line and adapted to the changing marketplace to include Second Nature Snacks, a contemporary and adventure-ready brand of mixes that relies on natural ingredients and excludes preservatives, artificial ingredients, colors or additives. This segment really speaks to the adventurous individual, showcasing branding that skips the images of vending machines, gas stations along a road trip route and even baseball games. Second Nature gets right out into the fresh air and relies on snack mixes that will bring not just great flavors, but energy and nutrition to its eaters. It's a great indication of how the nut industry is evolving to not just be a snack, but to be a health-conscious choice, especially when we're on the go. While their mixes are intended to be complete as-is, we couldn't help but add handfuls to our oats, yogurt, cookies or muffins.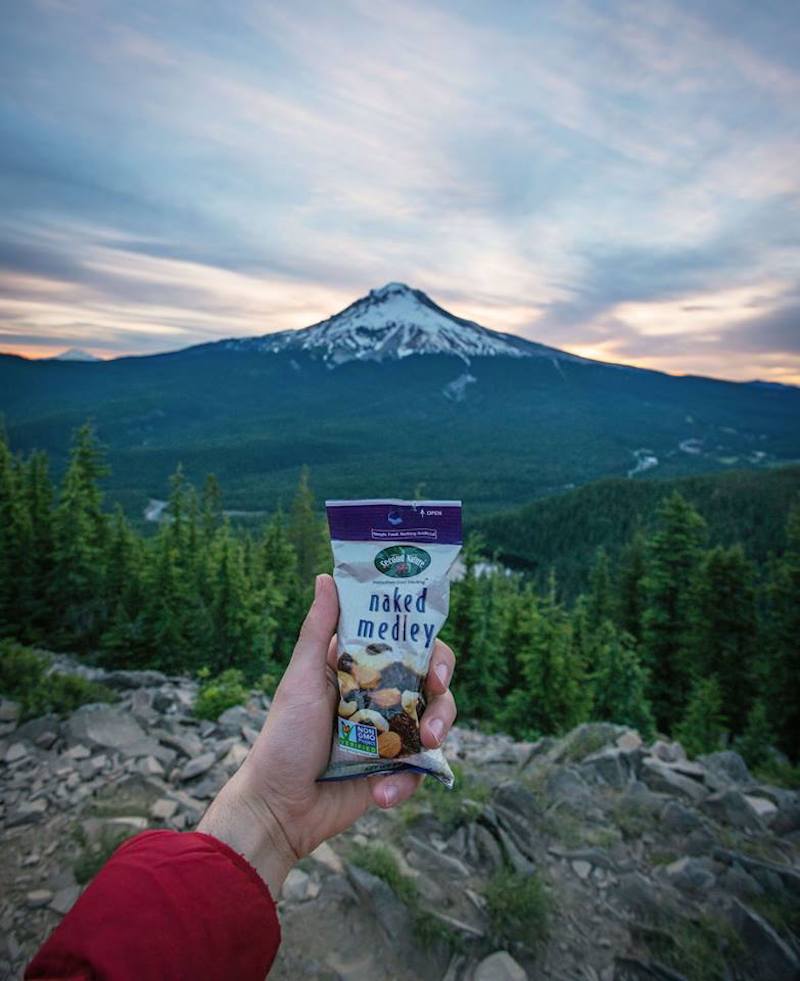 Image Courtesy of Second Nature
The ritual of peanuts at baseball games has been traded for road trips, camping and on-the-go adventures with Kar's nuts being sold in vending machines, gas stations and supermarkets across the country. Today's owners are the Nicolay family, that bought Kar's after selling their potato chip company. They acknowledge that Detroit has always been and plans on being a "snacking town". At one point in the 50's it was impressively home to 12 different potato chip companies and four nut companies. Today, its food scene is constantly expanding to welcome new restaurants, creators and artisan companies that harbor the same dream as Sue Kar once did, to feed and fuel their people. The good news is that while Kar's and Second Nature now distributes millions of pounds of nuts and trail mix around the US, they have no plans of leaving their Metro-Detroit home, the snacking city, anytime soon.