The perfect project to get rid of all those Easter jelly beans and celebrate this fun day.
Shutterstock: Daniel Wiedemann
So Easter has come and gone, but you still have a surplus of colorful jelly beans to contend with? Luckily, Jelly Bean Day comes just a few weeks after Easter, on April 22nd, and we have an idea of how you can put them to good use.
Jelly Bean infused liquor. It's so simple to do and will make a delicious, colorful, flavored liquor with which you can make all sorts of sweet cocktails or drink on it's own. Festive, fun, and the perfect way to celebrate Jelly Bean Day.
image: www.onemartini.com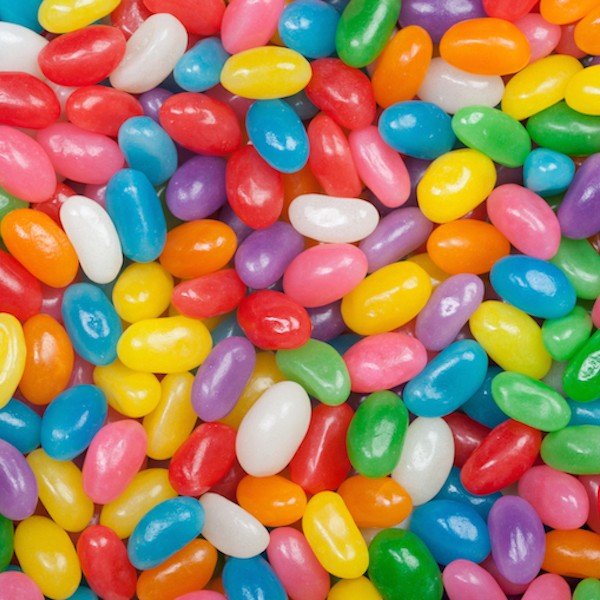 Suzanna Heldring
Ingredients
Jelly bean flavors of your choice

separated

Clear liquor of your choice

preferably vodka or rum
Instructions
Place like jelly bean flavors together in a sealable glass container such as a mason jar.

Add liquor of choice at a 2:1 liquor:jelly bean ration.

Leave for 48 hours, shaking vigorously every few hours.

Strain, and enjoy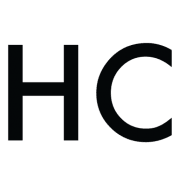 Suzanna Heldring
This New York City native and University of St. Andrews graduate has spent the last few years on culinary adventures around the world to finally find herself right back home again. Most days you can find Suzanna sampling all the green juice, lattes, and craft beer the city has to offer or daydreaming over a good book.