A perfectly comforting lemon chicken soup, make quickly in an Instant Pot and topped with fresh herbs.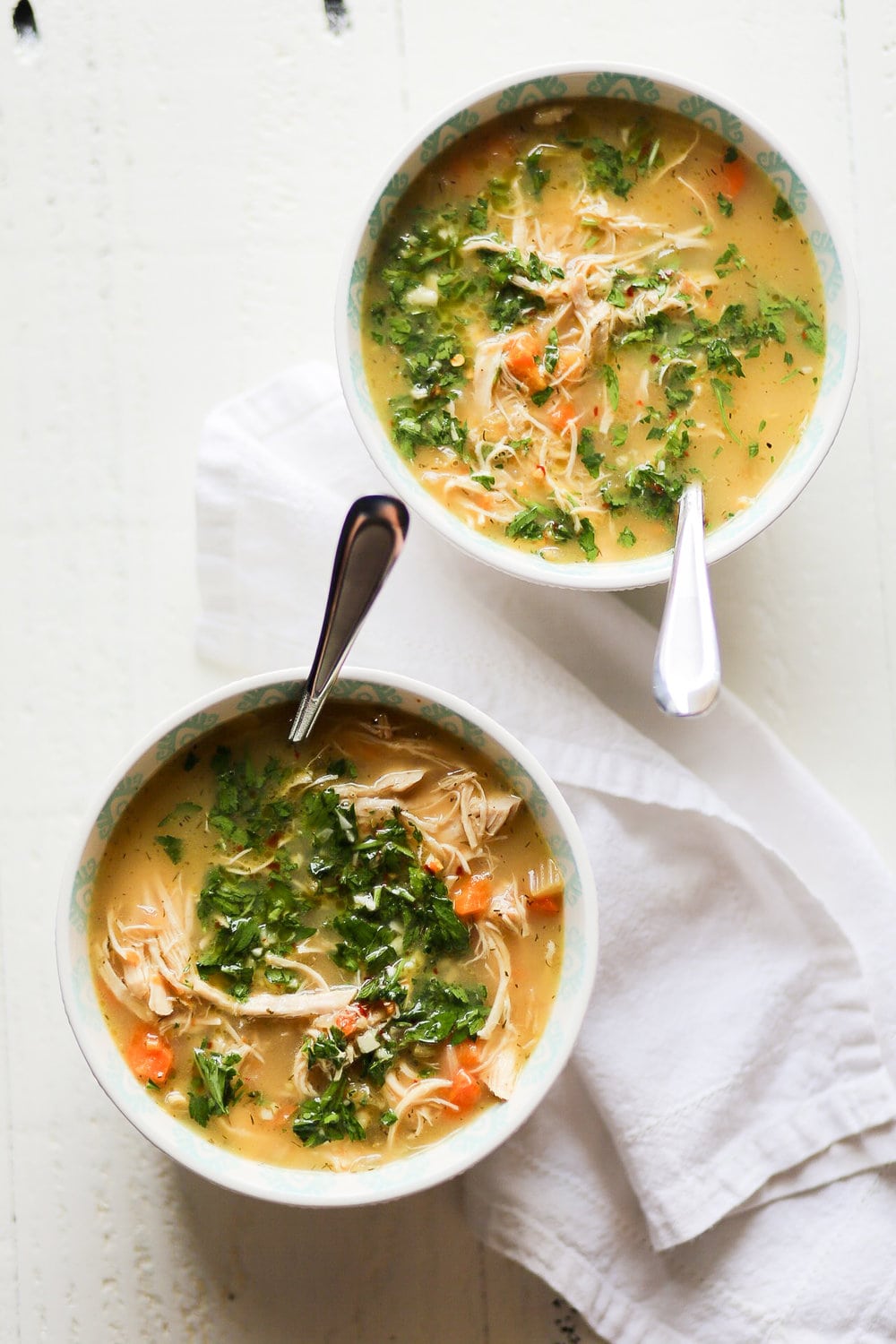 I'm a big believer in soup all year round. Lately, my body has been asking/begging for something flavorful and comforting without being heavy and complicated. So, I pulled out my trusty Instant Pot and whipped up this super basic chicken soup situation, thickened it up with an egg yolk (works like a dream!), and gave it some extra lightness and flavor with lots of fresh lemon juice and a little parsley/garlic/red pepper action over the top. I'm not kidding you when I say this: it is the MOST delicious chicken soup I've ever made and it is insanely easy.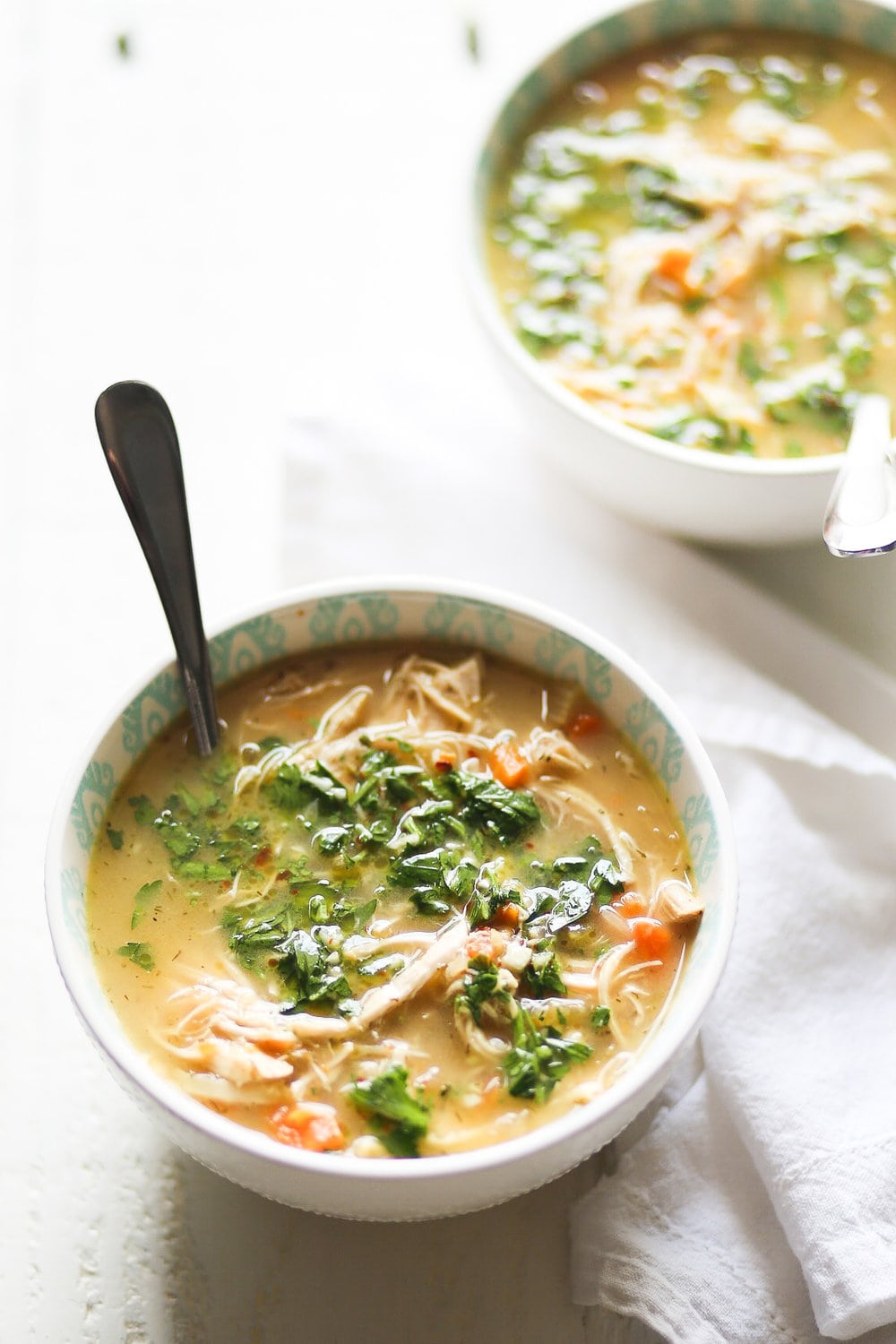 Another huge plus: this soup is great for keeping in the freezer! That way, if you're like me and you only have one bowl and want to save the rest, you can just stick the soup in a big mason jar (leave about an inch at the top so it doesn't explode), pop it in the freezer, and save it for a chilly day. Yes and yes!
See Also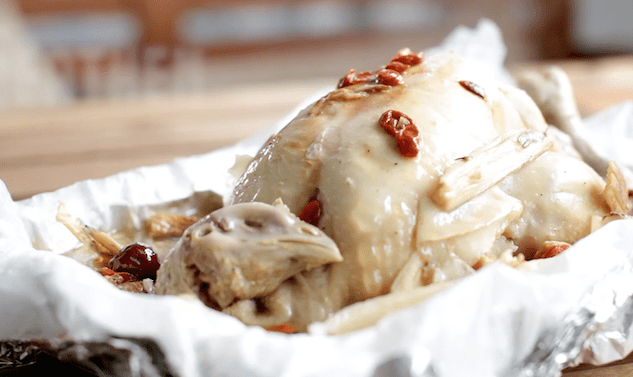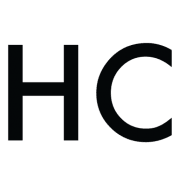 rachaelwhite
Rachael writes recipes for foods that are simple, comforting and delicious. Whether you are cooking for your family or having friends over for dinner and drinks, you'll find recipes here to fit any occasion. From cocktails to appetizers, desserts and entrees, the recipes you will find here incorporate Rachael's desire for Midwestern comfort food, love of International cuisine, and need for dishes that don't take hours to make.