Have a food-themed Instagram profile is all the rage, but we can agree that not all of the accounts out there are very appetizing. We checked in with Jamie Milne of the ever popular @Everything_Delish for some Instagram tips.
With thousands or hundreds of thousands of followers on her Instagram accounts, twenty-three year old Jamie Milne of Toronto, Ontario knows how to run this social platform. A graduate of McGill University, she is now working on her Masters of Education. In the meantime, she takes her passion for food, health, and fitness to Instagram to inspire others visually. We tuned in with Jamie for six quick tips anyone can use to make their account even more beautiful and delicious.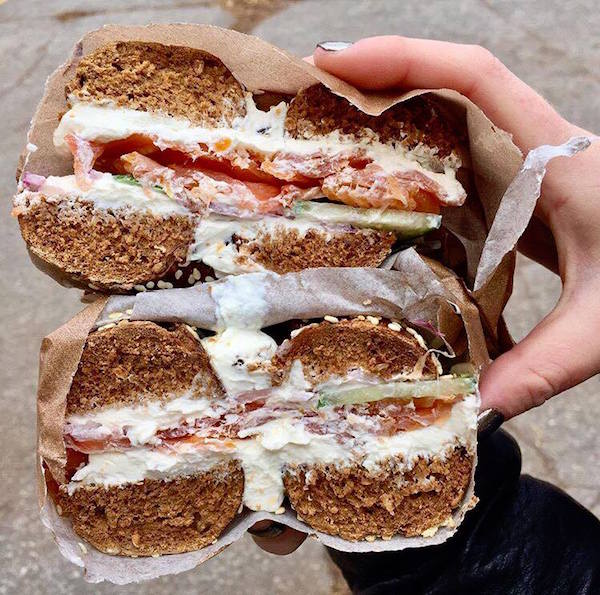 Tip 1. Be true to yourself
This may sound cheesy, but if you post about what you love and don't compromise for likes or to fit the status quo, your growth will be more organic and sustainable. When you get down to it, your followers will value your honest opinions!
Tip 2. Post original content
If you have a talent that you can showcase in the kitchen, show it off! Your followers will keep coming back for more. It's ok to regram other beautiful content every now and again (with proper credit, of course), especially on days when you don't have time to gather your own image, but really your followers are looking for something new, unique, and original.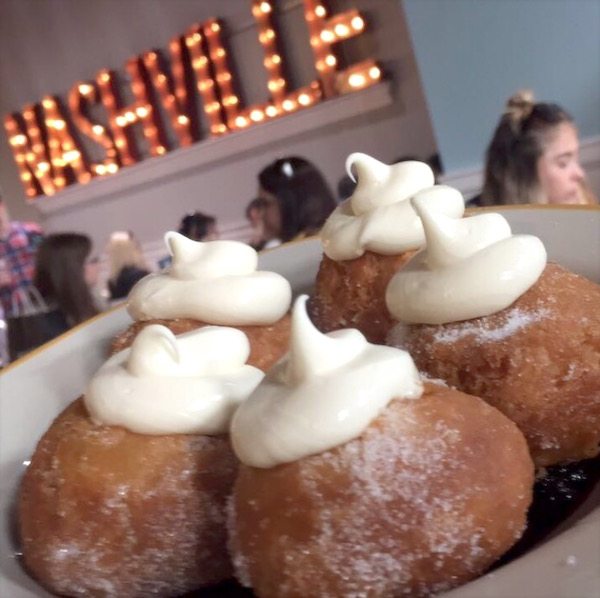 Tip 3. Engage with your followers
Dare we say this is the most important tip of all? Your followers want to hear from you and will appreciate it when you take the time to reach out. Toss a quick 'thank you' to a follower that comments on your picture, or hit them up with some likes. Yes, it takes time, but it is so easy to share the love. Plus, if you're out and about, be sure to add a location and tag the restaurant you are at to connect with new followers in the area.
Tip 4. Post on a regular basis
To keep up with other food accounts, you should be posting at least once a day. You don't want to abandon your followers, but don't over-post and spam your followers' feeds either.
See Also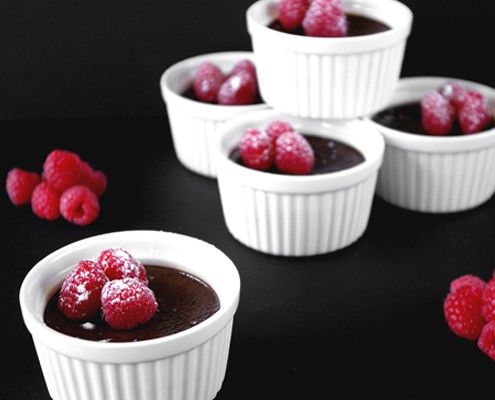 Tip 5. Take your pictures in daylight or outside
Brighter, lighter pictures to better with followers and are more pleasing to the eye. The lighting of your pictures really matters when trying to take a photo! Stand close to a window during the day or take a step outside for some natural light. Plus, don't forget to use the Brightness edit tool before posting.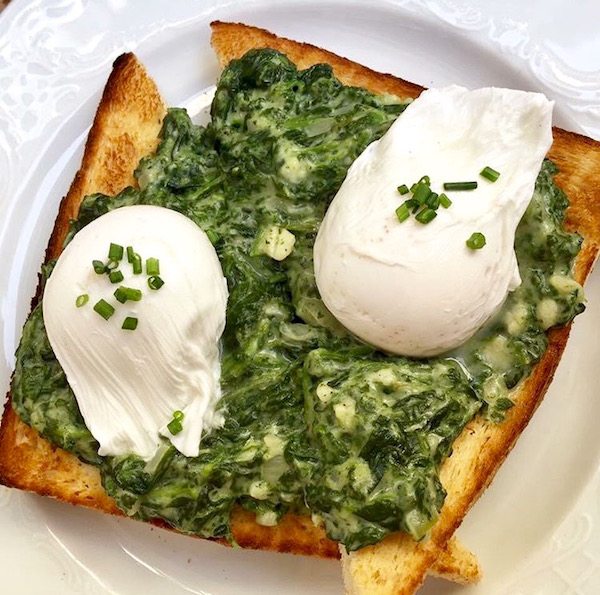 Tip 6. Simplicity is best
Sometimes the background of your photo can distract your followers from the main attraction, your food! Pick a nice, neutral or one-color background that compliments your plates and the food you're featuring.
Want more tips or have questions? Hit us up in the comments below and we will be sure to pass them along to Jamie. Be sure to check out her Instagram accounts (linked above) for examples of these tips in action.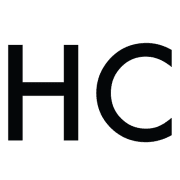 Honest Cooking
The Honest Cooking editorial team handpicks inspiring culinary stories to share with you that we think are beautiful. We strive to create an inspiring place for culinary exploration, salivating recipes, interesting personalities and stories.