Trying to find a great local spot to impress an out of town guest? Look no further, travel to NYC's East Village for an unforgettable Italian meal at Tramonti.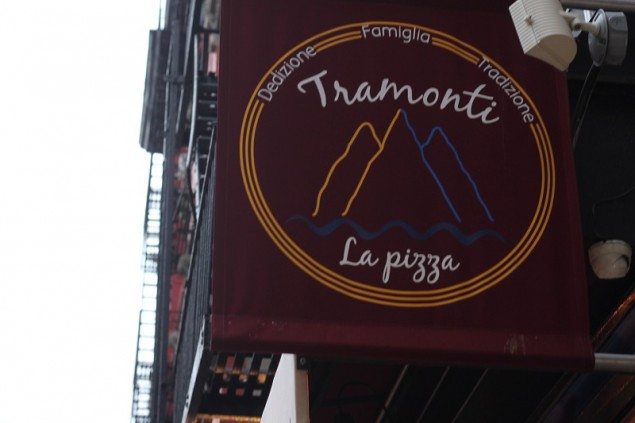 Opened in May 2017, Tramonti is located in the heart of the East Village and brings the historic pizza recipe from the town of Tramonti, Italy to NYC. Tramonti is an Italian village in Campania that boasts of more than 1,000 years of history in pizza-making in the Amalfi Coast region. One that does not receive a lot of recognition compared to the pizza-making regions of Naples or Rome.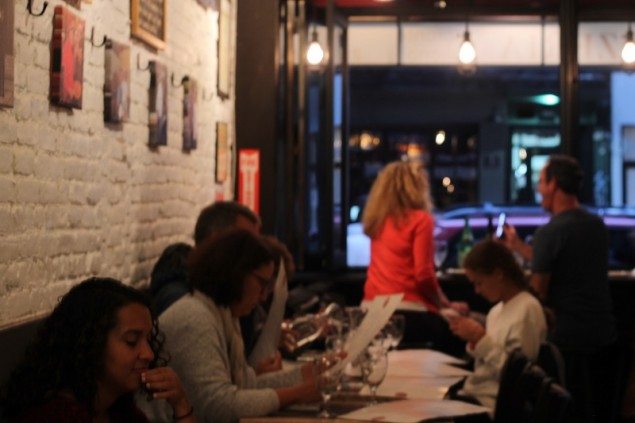 With the help of Executive Chef Giovanni Vittorio Tagliafierro, chief pizza maker and co-owner with Diego Matute, impress guests by treating them to traditional Italian dishes they have never experienced before.
While there are tons of Italian restaurants in NY, there aren't that many from the Campania region. Executive chef and co owner Chef Vittorio will delight them and you (the honorary host) to the traditional Tramonti recipes that date back to the 15th century. See below for what to expect;
'Ndunderi: a type of gnocchi pasta made with fresh creamy ricotta, considered to be by UNESCO "one of the oldest types of pasta in the world".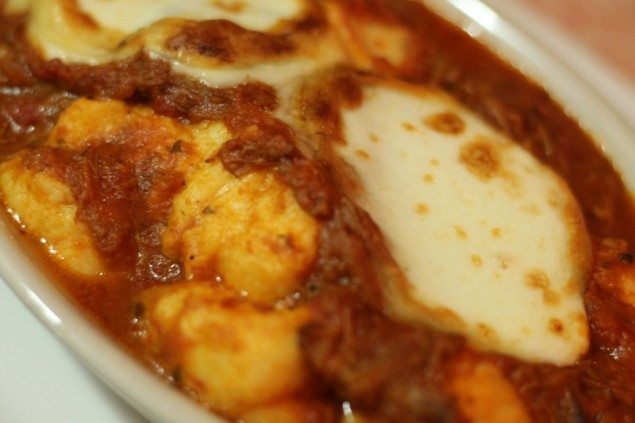 Chocolate Eggplant: based on a unique recipe of eggplant covered with chocolate. It is another rare eat of Amalfi Coast whose original name was "melanzane dolci" (sweet eggplant).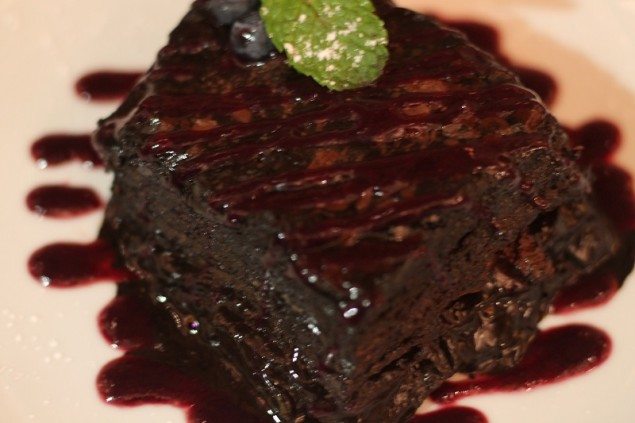 Pasta e Patan': nicknamed the emergency pasta first created by Maria, the Chef's nonna/grandmother. One night Maria forgot to make dinner for the family because she spent too much time in church. In a short span of time she used the readily available and local products from her yard, potatoes, herbs and of course pasta. From nonna's kitchen to the East Village this special dish is hand-made dry Spaghetti broken in half, boiled with potatoes and than sauteéd with extra virgin olive oil, garlic, basil and parmigiano reggiano.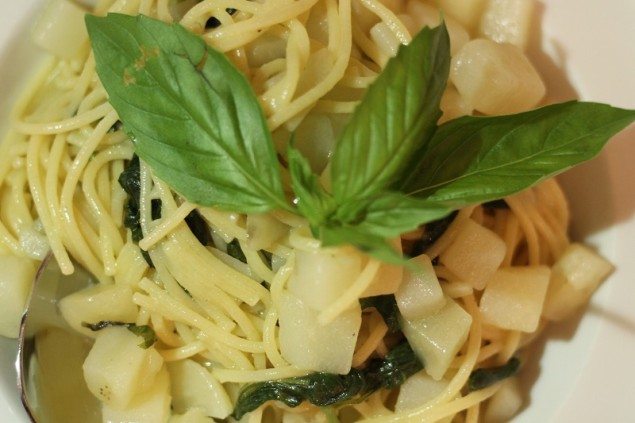 Marinara Pizza: the dough is made with millet, barley, rye and whole wheat flour. Compared to the Napoli's gummy texture, Tramonti's is very crispy. On this particular pie, the marinara pizza is seasoned well and the cheese was not missed.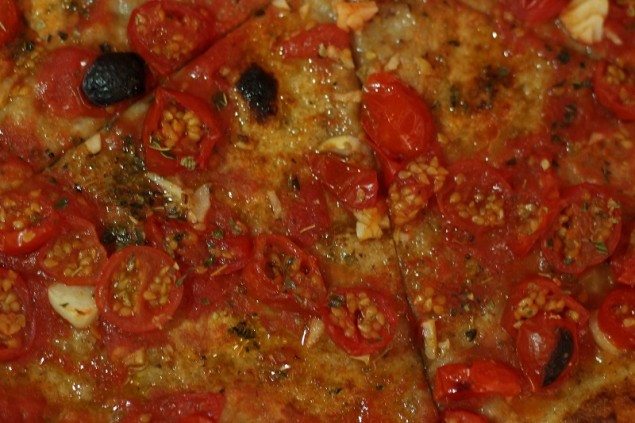 Overall the menu focuses on pizzas five from a section called "The Untouchables" and fifteen from the classic and modern section. The Untouchables are pizzas which cannot be changed because of the ancient recipe that connects them to Tramonti. Also, on the menu there's a selection of salads, soups, pastas and several entrees all made following the Italian tradition.
Tramonti is located on 130 St.Marks Place, NY NY  10009.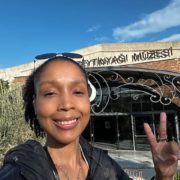 Alyssa Holder
Alyssa Holder is a writer specializing in food and travel topics since 2015.