Wassail; a fun word and it is even more fun to drink. Check out how to make the tried a true recipe from Frisco, Colorado, home of Wassail Days, and annual weeklong celebration of the Old English cider drink.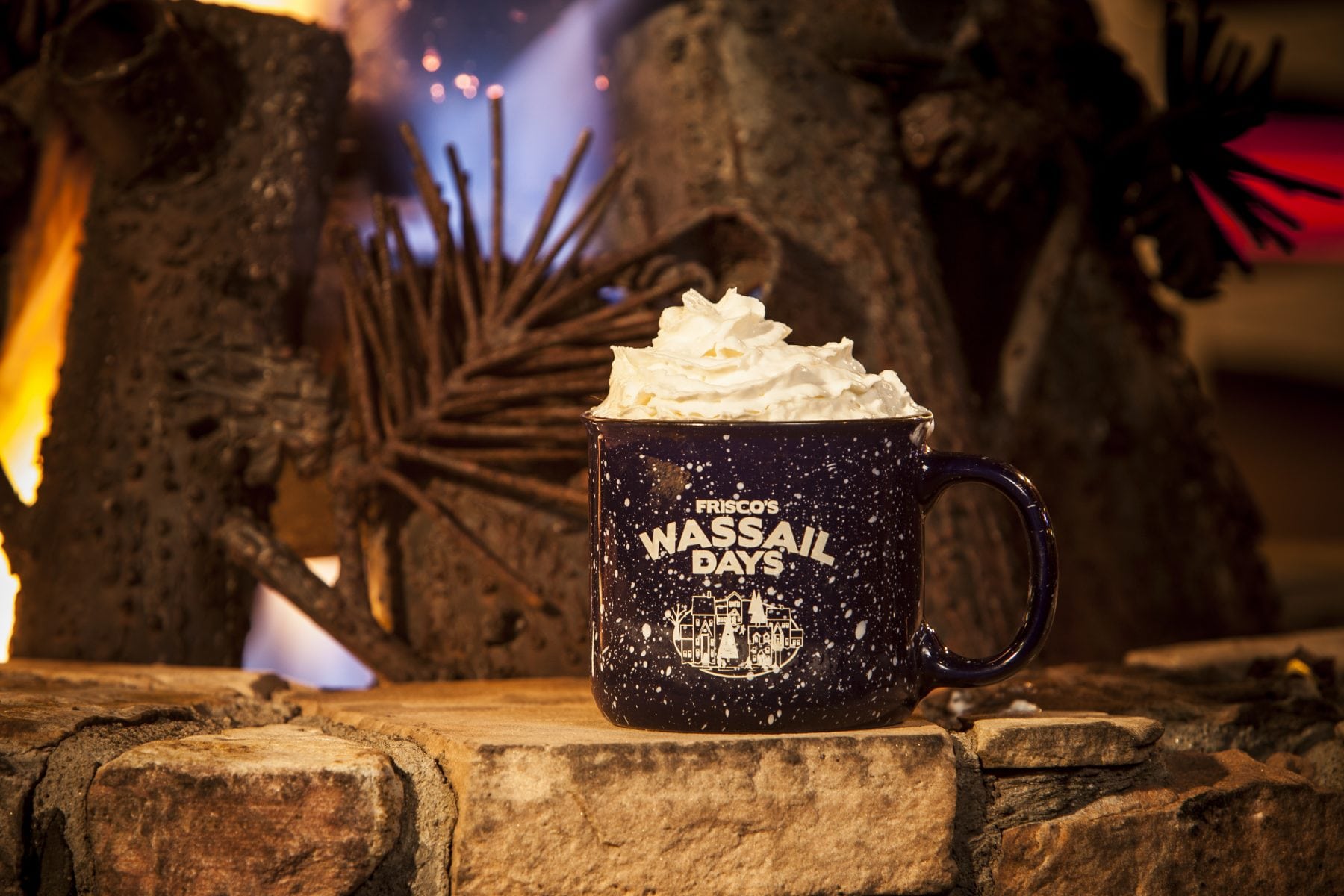 Just a short drive from Denver, the Town of Frisco's iconic Wassail Days returns this November 30 through December 9, 2018. The weeklong celebration of the winter and holiday season celebrates wassail, a traditional warm Old English apple cider.
So what is wassail?
Served warm, wassail comes from the English cuisine and is made of cider, spices and whole apples. It's the perfect sip to warm you to the bone on a cold winter day.
We love simmering a pot of wassail before guests come over. It's a delicious drinks to greet them from the cold and it will make your house smell amazing.
Frisco's Wassail Days
Over the years, Frisco's Main Street businesses have worked to perfect their own versions of this holiday drink, serving more than 5,000 cups of free wassail each year. This year, there will be more than 60 local businesses serving their own special wassail recipe over the course of the festival. Try them all! Wassail drinkers will then have the opportunity to complete their 12 Sips of Wassail card, and vote for their favorite recipes.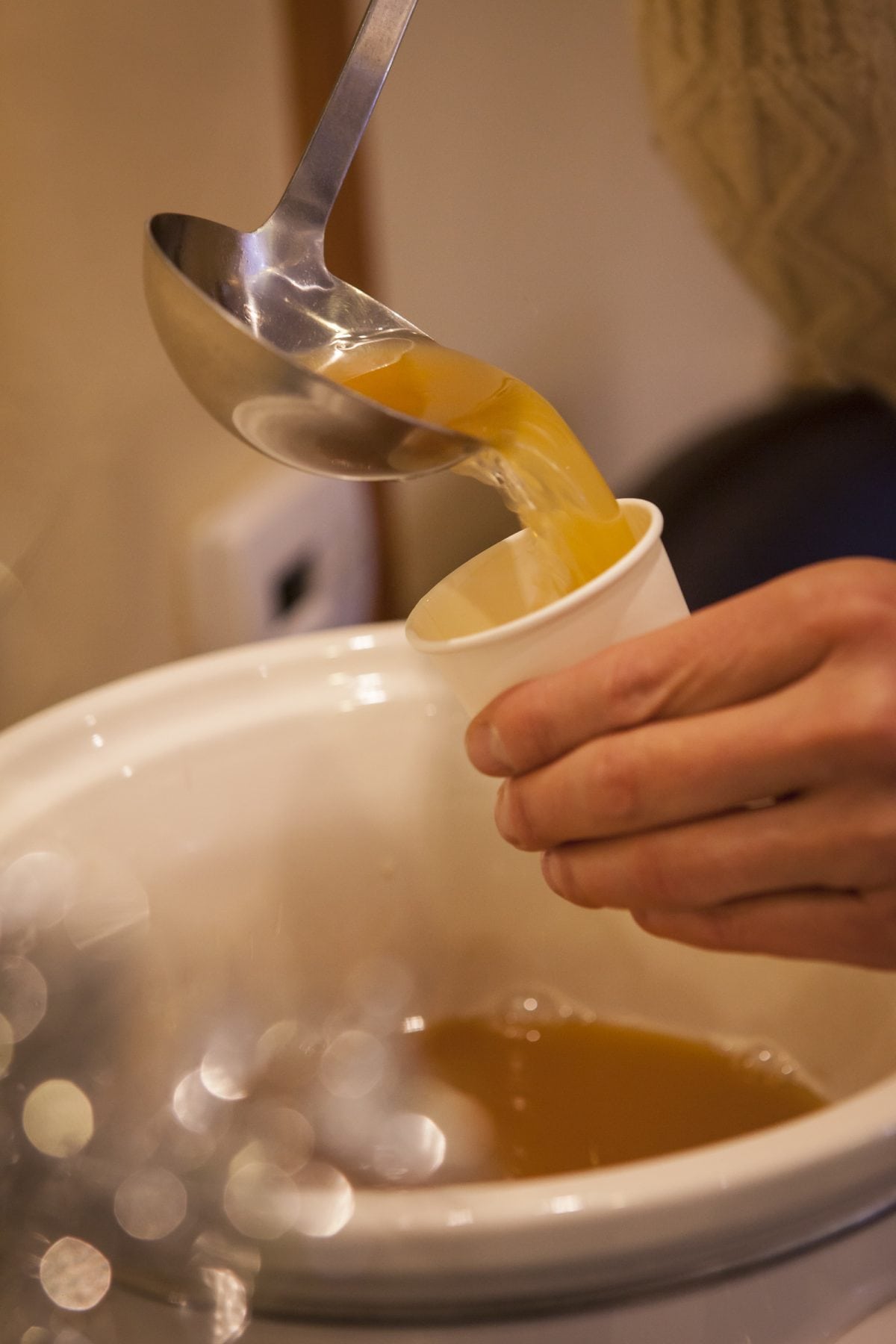 And there won't just be wassail! Come enjoy Breakfast with Santa, carolers, free sleigh rides, a tree lighting, and more. A full schedule of events can be found HERE.
Now, let's check out some wassail recipes.
SIMPLE AND GOOD WASSAIL
Ingredients
2 quarts – Apple Cider
1 cup – Orange Juice
1 cup – Lemon Juice
1 cup – Pineapple Juice
3 sticks – Cinnamon
2 teaspoons – Whole Cloves
2/3 cup – Sugar
Preparation
Combine all ingredients. Heat for 1 hour to combine flavors.
FRUIT, FRUIT, AND THEN SOME FRUIT WASSAIL
Ingredients
1 can (16 ounces) apricot halves, undrained
4 cups unsweetened pineapple juice
2 cups apple cider
1 cup orange juice
18 whole cloves
6 cinnamon sticks (3-1/2 inches), broken
Preparation
In a blender or food processor, blend apricots and liquid until smooth. Pour into a large saucepan. Add pineapple juice, cider and orange juice.
Place the cloves and cinnamon sticks in a double thickness of cheesecloth; bring up corners of cloth and tie with a string to form a bag. Add to saucepan. (Or place loose spices in saucepan and strain before serving.)
Bring to a boil. Reduce heat, cover and simmer 15-20 minutes. Serve hot in mugs. Garnish with cinnamon sticks if desired.
OH HOLY NIGHT!
Ingredients
10 small apples
10 teaspoons brown sugar
2 bottles dry sherry or dry Madeira
1/2 teaspoon grated nutmeg
1 teaspoon ground ginger
3 cloves
3 allspice berries
1 inch stick cinnamon
2 cups superfine sugar
1/2 cup water
1 cup brandy
Preparation
Core the apples and fill each with a teaspoon of brown sugar. Place in a baking pan and cover the bottom with 1/8-inch of water.
Bake in a 350°F oven for 30 minutes, or until tender. Combine the sherry or Madeira, nutmeg, ginger, cloves, allspice berries, cinnamon, sugar and water in a large, heavy saucepan and heat without letting the mixture come to a boil. Leave on very low heat. Strain the wine mixture, stirring constantly. Add the brandy. Pour into a metal punch bowl, float the apples on top and serve in 8-ounce mugs.
DEEP, RICH, AND SPICY
Ingredients
2 pints and 1/4 cup brown ale (winter ale and Scottish ale will also suffice)
3-4 cinnamon sticks
4 cloves
Zest from 1/2 lemon
4 apples
1 1/2 cups brown sugar
1 cup port
1/2 teaspoon ground cinnamon
1/4 teaspoon ground all spice
1/4 teaspoon ground cardamom
1/2 teaspoon ground ginger
Preparation
Preheat your oven to 350 degrees F.
In a large saucepan, pour in 2 pints of ale. Add the cinnamon sticks, lemon zest and cloves and bring to a simmer over low heat.
Take an apple, and score it with a knife around the circumference of the apple. Place in a baking dish. Repeat this step for all of the apples. Cover with one cup of brown sugar, 1/4 cup of ale, and all of the port. Cover baking dish and place in oven, cooking for 30 minutes.
While apples are baking, place remaining sugar and spices into the saucepan, ensuring it's well mixed.
When apples are done baking, place entire contents of baking dish into saucepan. Allow to cook over a low heat for another 30-40 minutes.
Serve hot.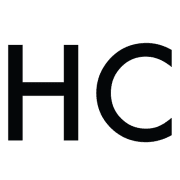 Honest Cooking
The Honest Cooking editorial team handpicks inspiring culinary stories to share with you that we think are beautiful. We strive to create an inspiring place for culinary exploration, salivating recipes, interesting personalities and stories.