A great chocolate frosting recipe is a must-have for your baking arsenal.
By Camille Becerra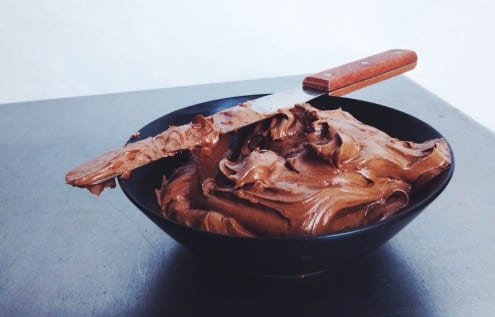 How to Make Classic Chocolate Frosting
A great chocolate frosting recipe is a must-have for your baking arsenal.
Ingredients
1 pound semi-sweet or dark bitter chocolate
2½ sticks of salted butter, at room temp
¼ cup olive oil
½ cup coco powder
1 cup confectioners sugar
2 teaspoons vanilla extract
6 egg yolks
1 pinch sea salt
Instructions
Chop the chocolate into small pieces and melt gently in a bain marie stirring frequently. Once all the chocolate is melted allow to cool by stirring it here and there while you prepare the remaining recipe.
In a mixer bowl with a paddle attachment cream one stick of butter, olive oil and Cocoa powder on medium speed for 5 minutes till smooth. Add the remaining butter and continue to cream for another 3 minutes.
Sift in the confectioners' sugar and add the vanilla extract, mix till completely smooth.
Add egg yolks one at a time, mixing well before adding the next egg.
Add the chocolate and sea salt, stir till well combined. Use right away. If making in advance, refrigerate and pull an hour before use, mix with paddle attachment for a couple minutes till smooth.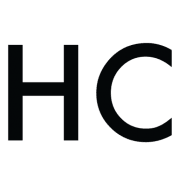 Camille Becerra
Camille Becerra is a chef with over 15 years of NYC restaurant experience. She appeared on Top Chef as a contestant in Season 3, was the owner of the beloved Brooklyn restaurant, Paloma and founded various pop-ups throughout the city including The Hunger and The Cookery. Camille is currently hosting dinners Friday nights from her Tribeca loft and developing various food related projects for media and publishing.