Put a little sweet spice in your iced coffee with this delicious recipe.
By Olivia Caminiti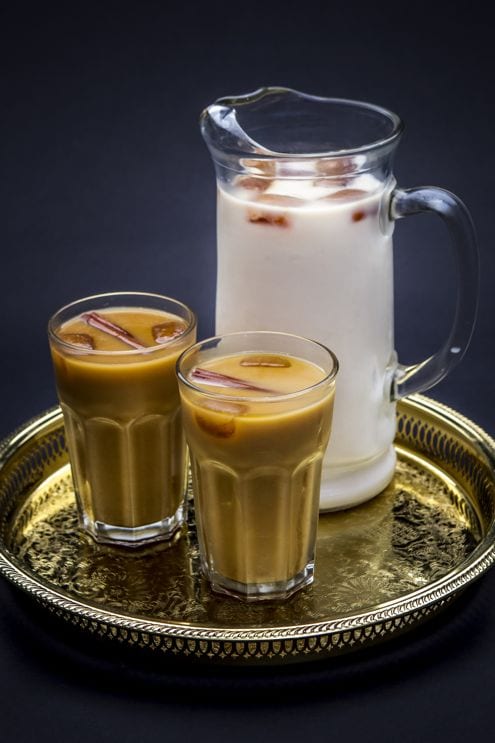 The black in this beverage comes from the strong brewed iced coffee and the blanco comes from the horchata that so beautifully clouds this beverage to create caffeinated, cinnaminy sweetness. There is a golden rule to making a great iced coffee that cannot be broken – let the brewed coffee cool! If you try to chill coffee with ice it will be watered down and undrinkable. I would also consider adding the coffee or horchata to an ice tray so as your ice melts the beverage will only be more delicious!
See Also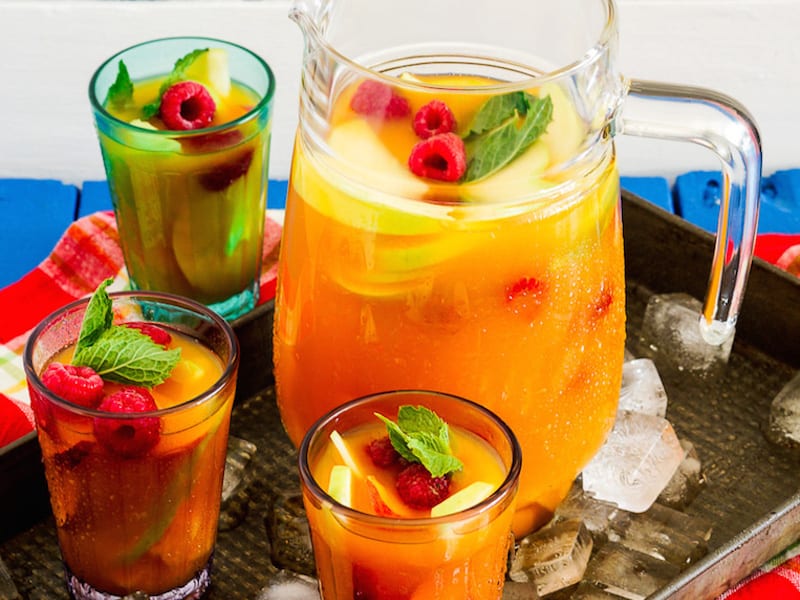 Out of my slight feeling of guilt I do need to mention that I am not making my own horchata. I will at some point in life but my neighborhood taqueria does a fine job so I will stick with there's. If you feel like testing out a recipe, please do, but plan ahead!

Putting a little sweet spice in your iced coffee.
Ingredients
8 oz iced coffee
4 oz horchata
ice
Instructions
Brew one cup (8oz) of coffee and place in the fridge to chill completely.
Once coffee is chilled, add to a 16oz cup half filled with ice. Top with horchata to fill glass.
Stir, enojoy & repeat!
Photographer:
Nick Simonite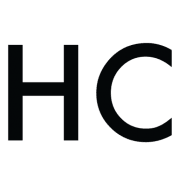 Olivia Caminiti
Olivia's passion for food is rooted in California's Bay Area though now regrowing in Austin, Texas. She mixes with her travel experience, eye for beautiful food and intuition to find the next ingredient to keep a balance in life. See what she incorporates next and check-out her website at oliviacaminiti.com