These colorful flat breads are sophisticated enough to add a lovely, warm edge to whatever it is that they are carrying, sweet or savory.
Text And Photo By Meagan Micozzi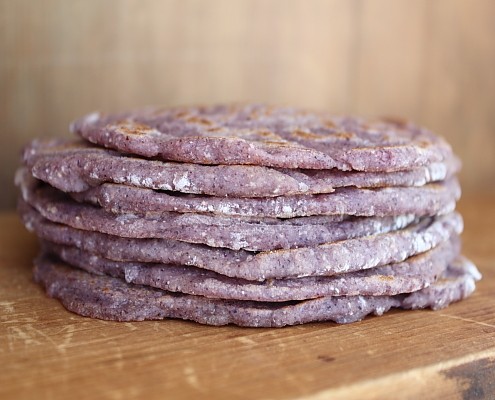 Some recipes, and even some ingredients, are lost but not forgotten.
Since moving to Arizona, I have often wondered why blue corn is so underutilized in culinary culture. Even here in the southwest, blue corn is almost always drowned out by the ubiquitous presence of yellow and white corns.
And then, just the other day, in the midst of my regular trawl of local cooking records and journals, I found a discussion of the significance of blue corn to the Hopi people.
Dumplings, drinks, and traditional paper-thin piki bread: the Hopi were at the forefront of harnessing, and appreciating, the unique, nutty flavor of blue corn.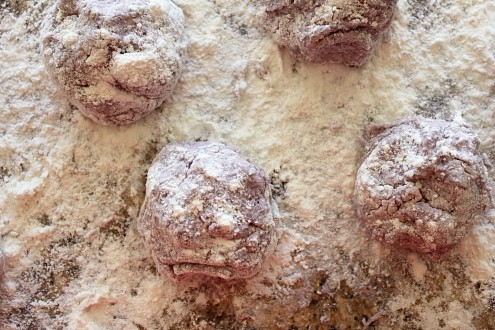 Homemade, hand-made corn tortillas are another lost art (and science). Lost to gordo-sized stacks of plastic-wrapped, flavor vacuums masquerading as tortillas.
See Also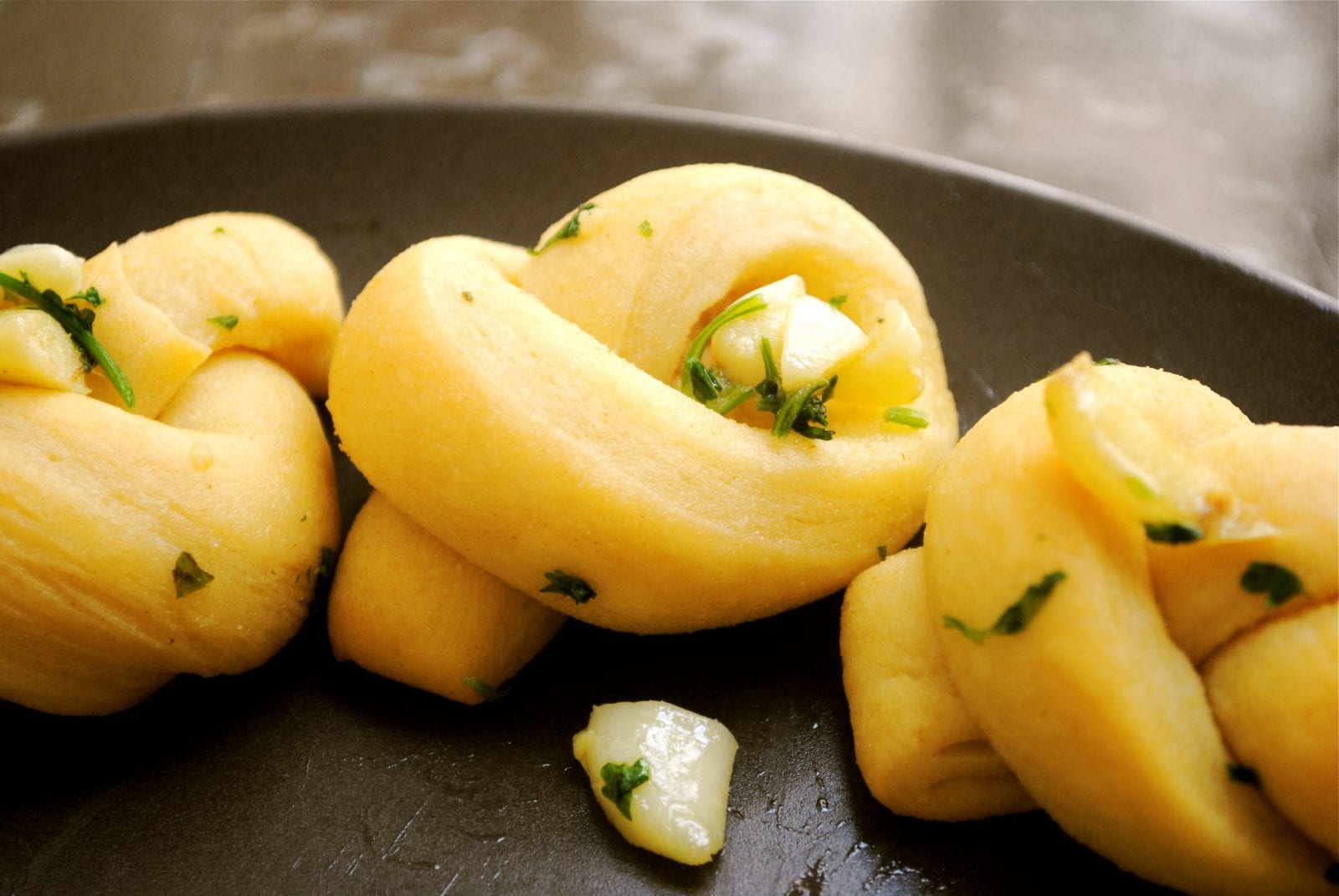 I decided to conduct a double-revival of sorts, and wrote this recipe for blue corn tortillas.
These simple flat breads are sophisticated enough to add a lovely, warm edge to whatever it is that they are carrying, sweet or savory.
Try a blue corn tortilla today to wrap up your next meal.
Print
Hopi Blue Corn Tortillas
Homemade Blue Corn Tortillas
1 1/2

c. (255.5 kg) blue cornmeal

2

c. (473 ml.) water, boiling

3/4

c. (74.5 g.) all-purpose flour, plus more for dusting

1/2 tsp

. (

1.5 g

.) white pepper, ground

1/2 tsp

. (

1.5 g

.)nutmeg, ground
cooking spray
Instructions
In a medium bowl, sift the flour, nutmeg and white pepper together. Set the mixture aside.
In a large bowl, pour the boiling water over the cornmeal and stir to mix. Allow the cornmeal to rest and cool for 5 minutes.
After 5 minutes, use well-floured hands to work the sifted flour mixture in to the cornmeal. Once the flour is fully incorporated, remove the dough to a well-floured work surface.
Please note that this dough is very sticky – you will need to replenish the flour on your work surface and hands regularly as you handle it.
Knead the dough for 1-2 minutes, replenishing the flour on your hands and work surface as needed and noted above.
Pinch off 8 balls of dough and sprinkle the top of each with flour.
Meanwhile, heat a griddle over medium-high heat. Once the griddle is hot and, again, using well-floured hands, pat one dough ball into a 3" patty. Place the patty on the griddle, grease the back of a spatula liberally and immediately use it to flatten the tortilla. You will want to press outwards from the center of the tortilla, quickly spreading it out to double its original 3" size. Toast the tortilla for at least 2 minutes on either side. The tortilla is done when dark brown spots begin to appear on its surface. These tortillas are best enjoyed right off the griddle, but you may store them in an air-tight container and reheat for later usage.
Nutrition
Serving Size:

8- 6" tortillas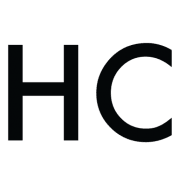 Meagan Micozzi
Meagan Micozzi grew up on the East Coast, but was fortunate enough to land in southern Arizona several years ago. Now she's living happily ever after, taking over the world of southwestern cuisine, one chile pepper at a time. When she's not baking, Meagan spends her time traveling east to visit family and friends, running, and hiking in the Sonoran Desert. Read more about her sweet and savory (mis)adventures in culinaria on her blog, Scarletta Bakes.