In partnership with Santa Claus, food industry professionals belong to a sort of honorary elf society. A network external to the North Pole, they help make Christmas possible.
By Marissa Sertich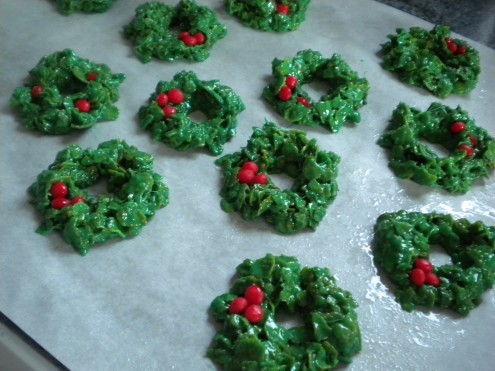 With Christmas approaching faster than an elf on a treadmill, the malls are getting more crowded, wallets are getting lighter, and the line at the post office resembles that for a new attraction at a theme park.  But, rather than a fun ride at the end, there's a government employee selling stamps with the picture of either the baby Jesus or Elvis on them.
This year, I feel a new sort of affinity toward the post-office employee.  No matter how disgruntled, snarly, or dismissive, he or she may be, I think of the lines winding out the bakery door and of the gingerbread men whose heads will be chomped without a single thought of their creator's labor.   When I peer through the post office window and see the boxes piled to the ceiling, I survey the organization and work involved with such vivid imagination that I nearly give myself a panic attack.   Thank goodness I'm in the cookie department.
Those of us in the food industry have also shifted into full gear.  In partnership with Santa Claus, we belong to a sort of honorary elf society. A network external to the North Pole, we help make Christmas possible.  Whether shipping your bundles from here to Kalamazoo, or frosting your cupcakes red and green, we possess elf-like tendencies.
People often overlook those who make their holiday parties possible.   Ordering the ingredients, organizing the helper-elves' work schedules, the stress of deadlines, the long hours, all while trying to behave as a civilized elf should, can take its toll.
See Also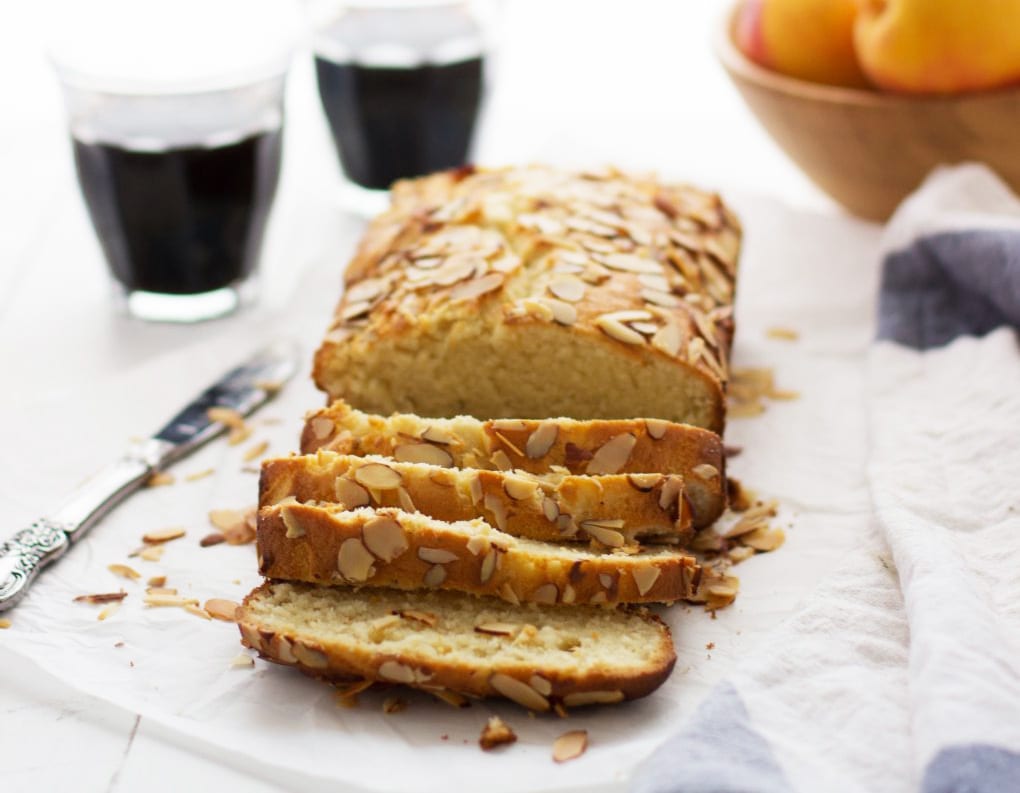 Yet, despite the obvious burdens, through careful organization and preparation (and a little bit of chaos), it is fun to be a part of the holiday celebrations of hundreds of people.  Through hard work, we put little more cake into the world and that's a lovely thought.  Once the celebrations are over and the last pie is boxed and sold, I am certain that there is magic in Christmas.   Without flying sleighs, or talking snowmen, or even Santa Claus, people do magical things at Christmas time.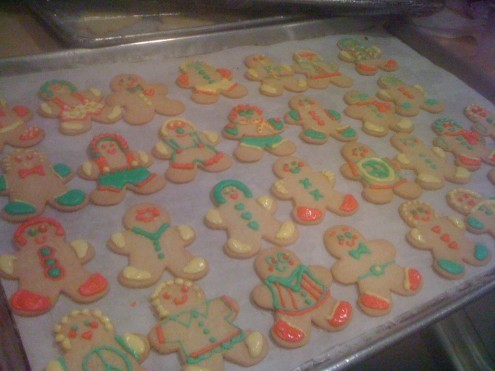 Marissa Sertich
Marissa Sertich Velie is a New York based pastry chef and graduate of the Culinary Institute of America. She passionately documents her adventures of baking and eating her way through the fascinating (and sometimes nutty) underbelly of the American pie. Velie has a Master's degree in Food Studies from NYU.