This Chinese-inspired soy-glazed beef is easy to prepare and so tasty! The meat is dry-brined with a spice mixture, then quickly seared and enriched with a sweet and sour glaze. Delicious!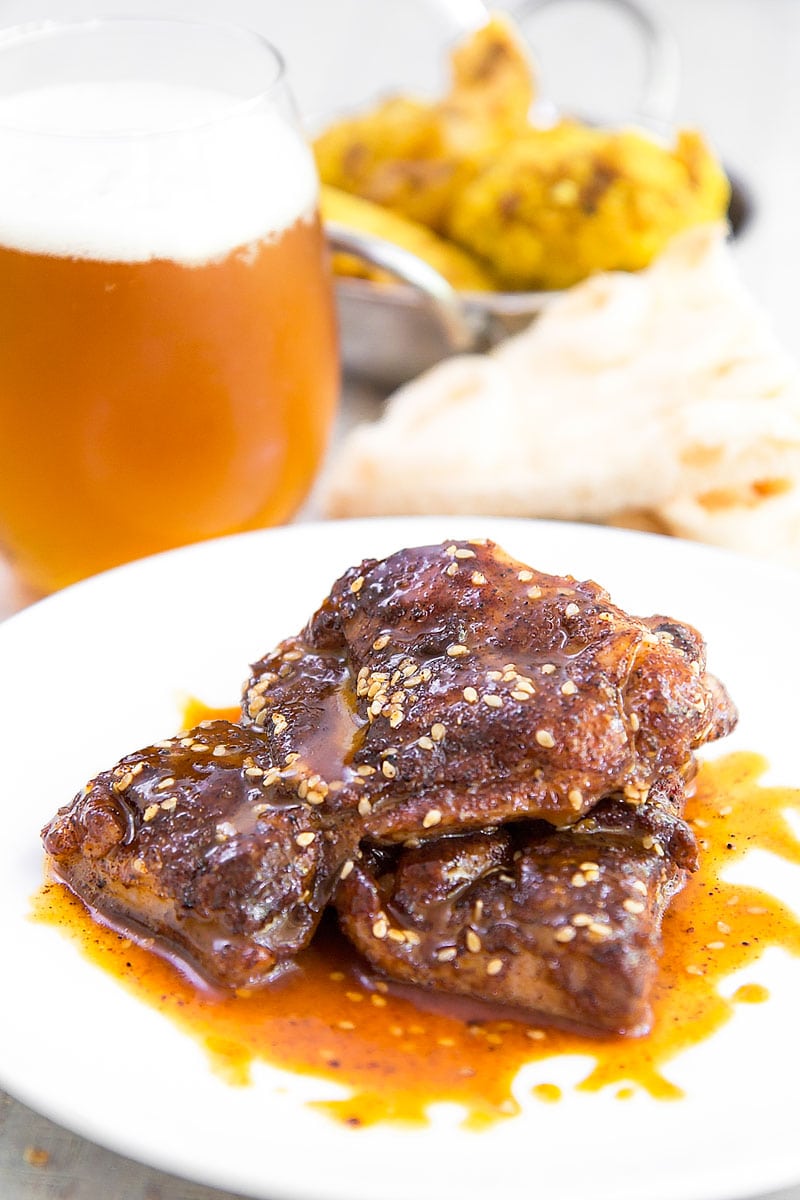 This is an easy and delicious recipe. First, create a dry rub, then a sweet and salty glaze and then cook. It's that simple!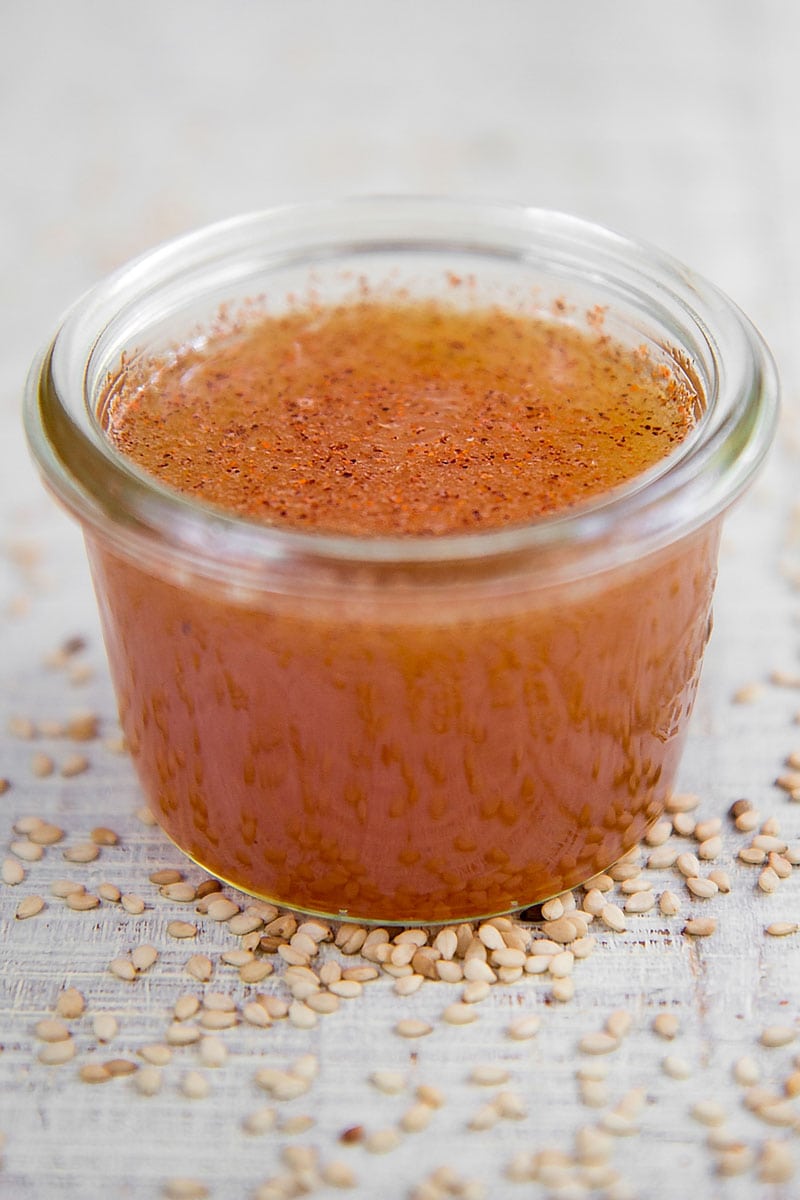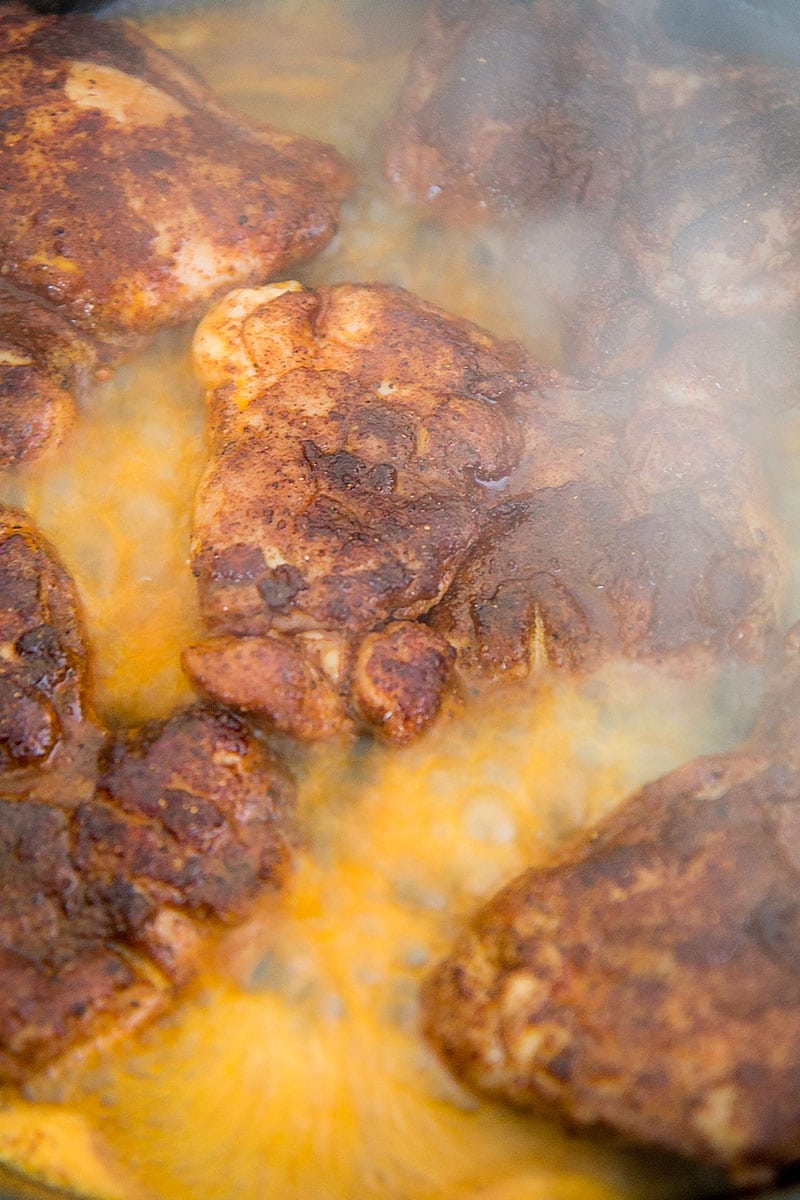 Click HERE for the recipe.