If you have leftover black coffee, do not pour it down the drain, just fill them in an ice cube tray and freeze and then pop them in when you are making frapps or cold coffee.
By Nisa Homey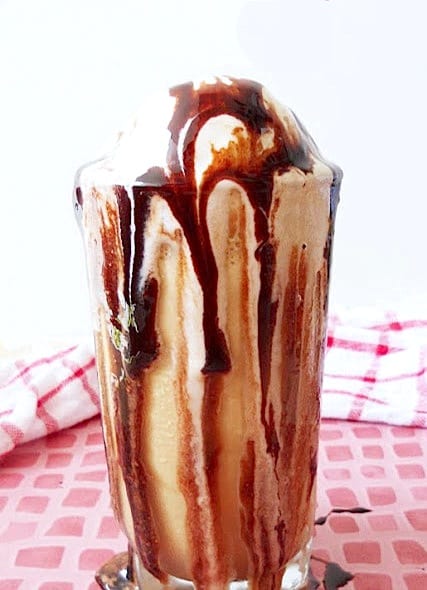 Homemade Frappuccino
If you have leftover black coffee, do not pour it down the drain, just fill them in an ice cube tray and freeze and then pop them in when you are making frapps or cold coffee.
Ingredients
Pasteurized milk: ½ litre pack, frozen, I keep one or two packets in the freezer, just in case :)
Sugar: ¼ cup, or decrease 1 tbsp depending on your taste.
Instant coffee powder: 2 tsp.
Vanilla ice cream: 1 big scoop or whipped cream or cool whip.
Chocolate syrup: 2 tbsp or as much as your kids like.
Chocolate chips: 1 tsp to sprinkle over (optional).
Caramel sauce: 1 tsp to drizzle over (optional).
Instructions
Lightly soften the frozen pasteurized milk with a meat tenderizer or rolling pin.
Cut open the packet and empty it into a blender.
Add two tsp of instant coffee powder (like starbucks, nescafe, or bru).
Add in ¼ cup of sugar.
Blend for a minute. If you would love more coffee flavor you can increase half a tsp, but make sure to adjust the sugar.
Pour into a tall glass, top with a generous scoop of ice cream and drizzle chocolate syrup over it.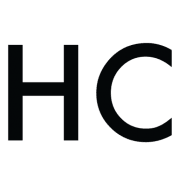 Nisa Homey
Nisa Homey is a lawyer by profession, now a full time stay-at-home mom. Cooking is Nisa's passion but blogging about food just happened. Nisa loves cooking for her family and kids, and her focus is to let everyone know just how easy cooking can actually be.