Spice up your dishes with our latest obsession: a garlic-chili sauce featuring shallots, vinegar, sugar, sesame oil, and fish sauce. Perfect for dipping, drizzling, or marinating.
Long before the world declares its undying love for Sriracha, the rooster sauce from California, the quiet dingy lanes in the tanneries of erstwhile Calcutta was silently cooking up pot of hot garlic sauce which in due course of time has transformed the regular chicken, prawns and pork dishes to taste extraordinaire. Though the heat was too much for the sweet loving babus of Kolkata but none the less it was able to make a lasting impression on the culinary trails of Indo Chinese cuisine.
Much like California gold rush, eighties saw the rise of US's most loved hot sauce till date – the Sriracha that acquired a cult status among the barbecue loving nation. Some even emphasised that it is the best thing ever happened after the sliced bread. Not many moons ago I too was Sriracha addict, for every reason or every occasion I had served Sriracha with almost everything, even that means smearing it on plain toasted bread. It is futile and difficult to argue with Sriracha addicts, the sauce that soon engulfed the food scenario of a nation and invent so many dishes.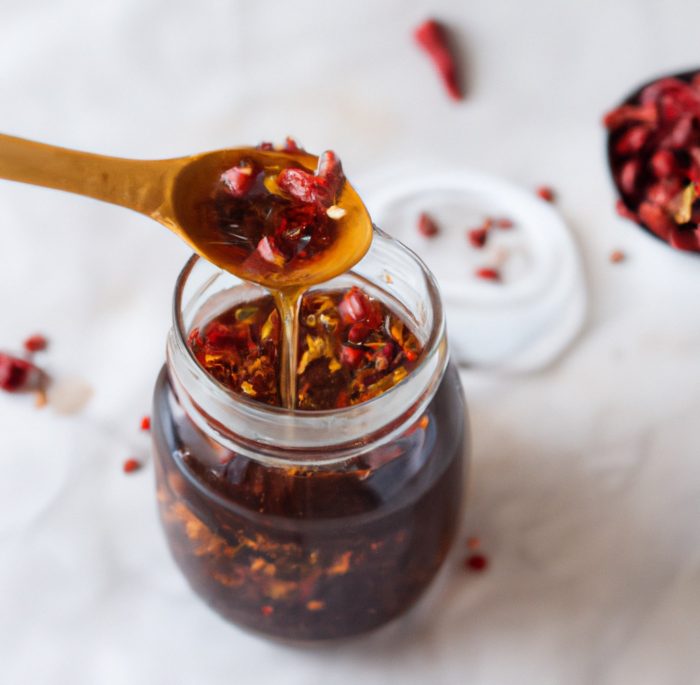 But when you are deprived of your daily dose of Sriracha, the alternatives arises. It was extremely difficult to give up the Sriracha addiction but the new homemade version of hot garlic sauce charmed us in more than one ways.
More than 200 years ago when the first Chinese settlers migrated to the eastern shores of Hooghly river, make Achipur their home, they might not have realised it then that in the coming century, this single migration step is going to revolutionize the Indian culinary scene. The very first birth place of Indo-Chinese cuisine. Later from the shores of Hooghly the Chinese settlers migrated to the city of Calcutta, small settlements of Chinese shoemakers, carpenters, dentist began to pop up in Bentick street, Burrabazar's Aphing chowrasta (opium junction) and later a proper China Town, country's first of its kind began to develop in Tiretta Bazaar. Decades later, on the eastern fringes of the city another China Town evolves – Tangra, to which every Kolkattan makes a yearly or monthly if you say so pilgrimage to chow on the hakka, manchurians, steam buns and hot garlic pork.
See Also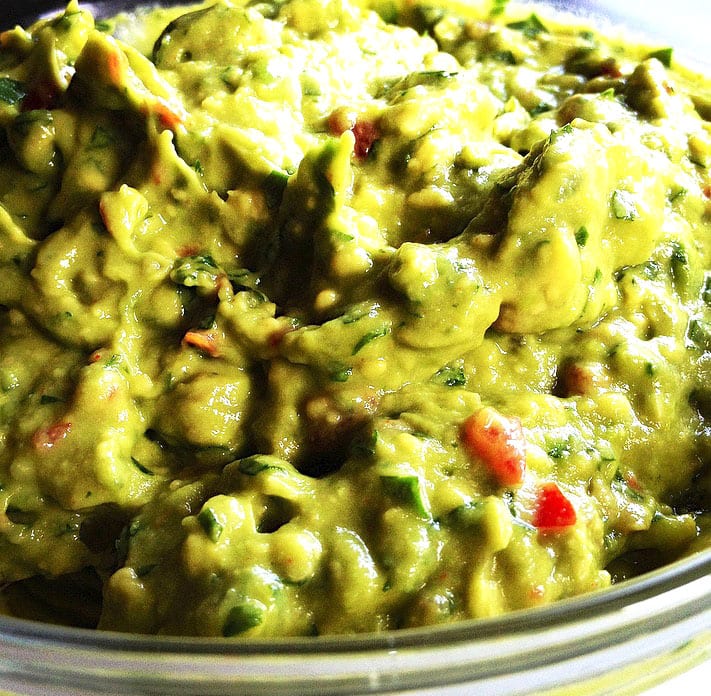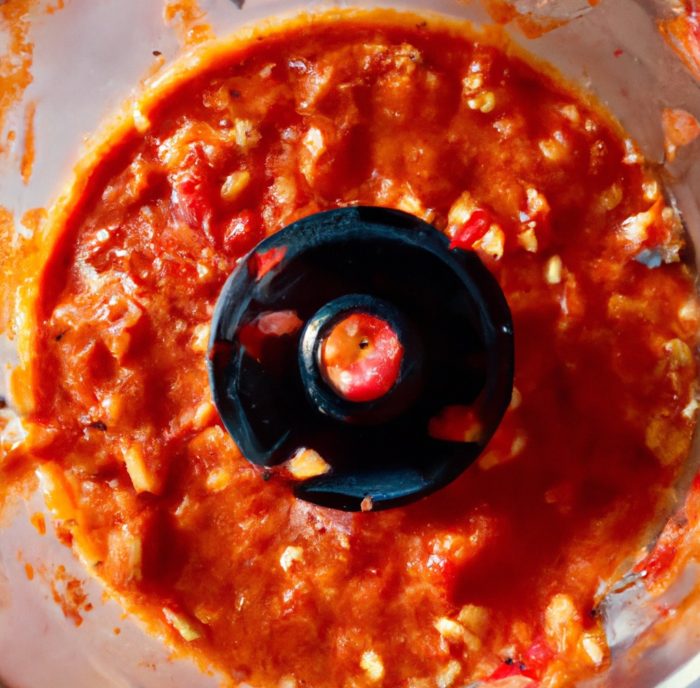 While Sriracha has its roots set deep in the coastal city of Si Racha in Thailand, this Indo-Chinese version of hot garlic sauce could be India's answer to the global hot sauce quest. The type of chillies used in the sauce made all the difference. Whether you use dried Chinese hot red chile peppers or use fresh Thai bird-eye chillies, the sauce will remain fiery hot. So use the chilies as per your tolerance level, if it has gone beyond your limit then cool it down with white vinegar. Now like me if you too had a big bottle of fish sauce stocked in your pantry for months, then use it here. Else you can skip this. And last but not least, use peanut or sesame oil for the extra flavor.
Your very own hot garlic sauce is ready, and now you can make Sriracha feel jealous.
Print

Homemade Chili Garlic Sauce
---
Author:

Sukanya Ghosh

Total Time:

12 mins

Yield:

1 cup
Description
Spice up your dishes with our latest obsession: a garlic-chili sauce featuring shallots, vinegar, sugar, sesame oil, and fish sauce. Perfect for dipping, drizzling, or marinating.
---
Garlic (medium size) : 2 heads
Red Chilli pepper (dried or fresh) : 20-25
Shallots : 2
White Vinegar : 2-3 tbsp
Sugar : 1 tbsp
Peanut or sesame oil : 2-3 tbsp
Salt to taste
Fish sauce : 1 tsp (if using)
---
Instructions
Peel the cloves of garlic and roast it lightly on a griddle with help of few drops of oil. You can dry roast it too, but with oil it releases a nice garlicy aroma.
If you are using fresh Thai bird eye chilli, then you can chop them and directly proceed with the recipe.
Else if you are using Chinese dried red chilli pepper, then de seed them and soak them in water till they become tender.
In a blender, blend garlic, red chilli pepper, salt, sugar and vinegar to a fine paste.
Mince the shallots.
Heat the oil lightly, saute the shallots gently till the rawness disappear.
Switch off the heat and add the chilli garlic paste, blend it well.
Check for salt and sugar.
Add fish sauce if you are using.
Blend it well and let it stand for at least two hours before using it in the recipe.
The waiting time will allow the flavors to mingle well.
Notes
You can blend the shallots together with the chilli garlic to get a smoother texture.
Since I love the shallots to be finely minced, hence I have not blended it. It gives a crunchy texture to the sauce. You can add oil without heating it too. Heating the oil releases the aroma though.
Prep Time:

10 mins

Cook Time:

2 mins

Category:

Condiment

Cuisine:

Indo-Chinese
Sukanya Ghosh
Sukanya writes the blog Saffronstreaks, a food and travel blog where she experiments in the kitchen spiced up with interesting food stories and gourmet travelogues. She loves to cook with fresh produce, enjoy both spicy and sweet and her many dining out experiences become cherished memories. Sukanya is from India but now lives in North Carolina, USA.