An at home cold brew that can make many different iced coffee possibilities!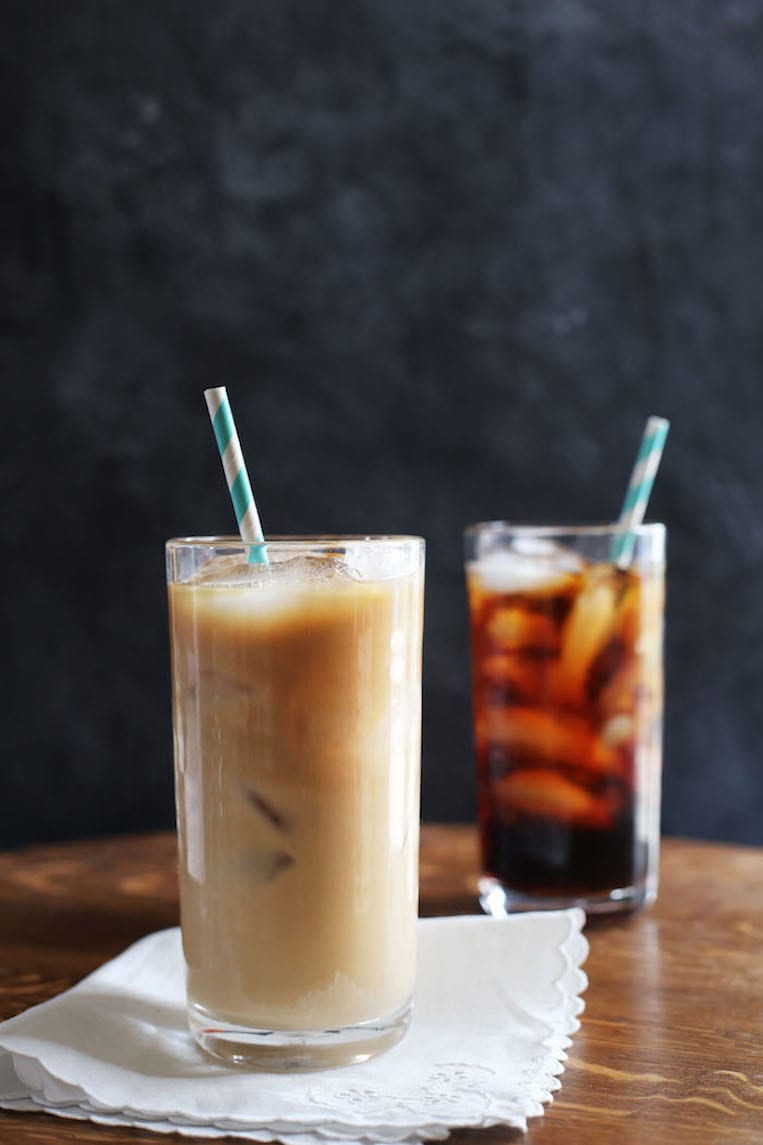 Truth be told, I'm really more of a hot coffee drinker regardless of the weather. I don't know why that is. Maybe it's because I like to savor my coffee and when it is cold I always drink it wayyyyy too fast. Or maybe it has something to do with the fact that when I find something I like, I like to stick with it. Who knows. But there are a number of afternoons when I just need a little pick-me-up and this cold brew comes to the rescue. It's amazing over ice with chocolate almond milk (hellooooo iced mocha!) and I always love the classic iced latte kind of thing. Or you can go straight up coffee concentrate + water over ice.
Did I mention that this is a concentrate? Yep. Super strong so you can store it in the fridge in a reasonable sized container. I like to use the large mason jars, of which I have a million, that are lying around my kitchen needing a purpose.
Important note: When you make this, be VERY CAREFUL when straining the coffee. It's safest to give it all a stir first so your coffee grounds don't all fall out at once leaving you with a massive mess of black grime all over your white kitchen cabinets and in the crevices of your wood floor. I heard this from a friend. ;)
And now, finally, the recipe! Best enjoyed in a sunny spot with a straw and a good book.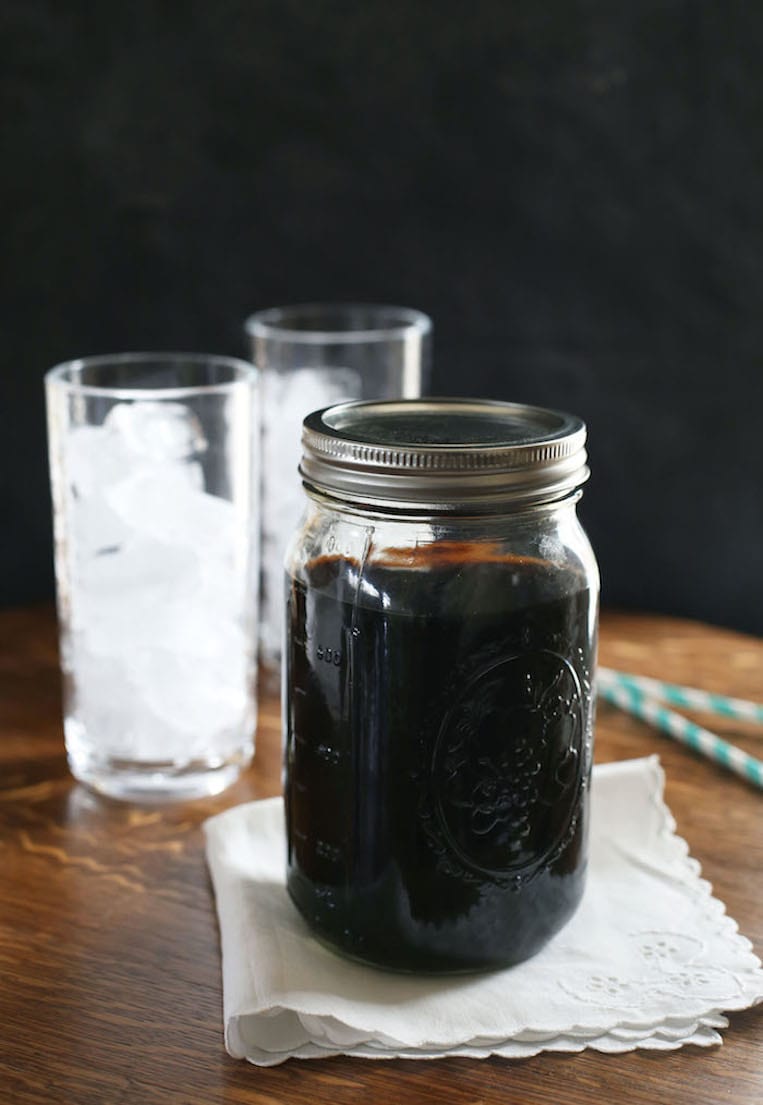 Print
Author:

Rachael White

Category:

Coffee
1 cup

course ground coffee

8 cups

water
fine mesh sieve
coffee filter
Instructions
Place the coffee grounds in the bottom of a large pitcher or bowl.
Add the water and stir.
Cover with plastic wrap and place in the refrigerator for 12-24 hours.
Give the coffee and the grounds another stir (see note above for reasoning). Place the fine mesh sieve over another pitcher or bowl.
Pour the coffee into the sieve. This will not remove all the grounds. Don't be alarmed.
Now, clean out the sieve and line it with a coffee filter. Place it over another large bowl or pitcher and strain a second time.
Transfer to a large mason jar (or two) or a pitcher and refrigerate.
When ready to use, use 1 part coffee (I use about 1/2 cup of the coffee concentrate) to 1 part water or milk. Serve over ice.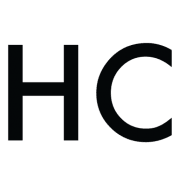 rachaelwhite
Rachael writes recipes for foods that are simple, comforting and delicious. Whether you are cooking for your family or having friends over for dinner and drinks, you'll find recipes here to fit any occasion. From cocktails to appetizers, desserts and entrees, the recipes you will find here incorporate Rachael's desire for Midwestern comfort food, love of International cuisine, and need for dishes that don't take hours to make.