Heat up the holidays with spicy Korean-style fare while it's cold outside.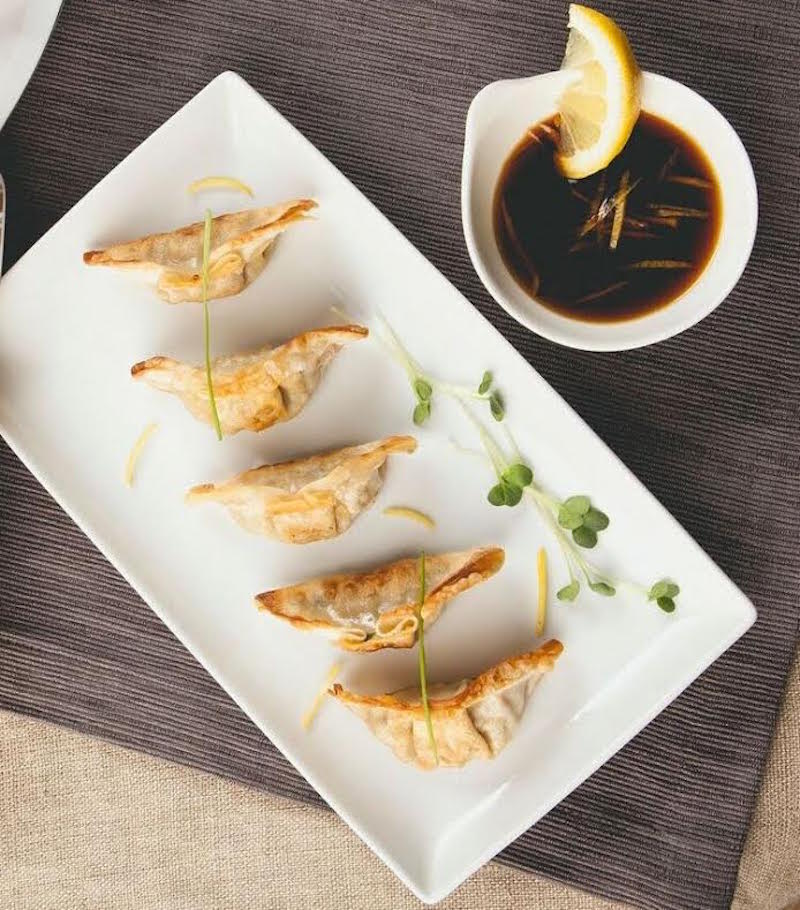 Amp Up Your Apps
Whet your guests' appetites with some unexpected appetizers, like crispy potstickers and dumplings. Available in Chicken and Vegetable and Pork and Vegetable varieties, Bibigo's Organic Potstickers are perfect served crispy and hot and paired with your favorite dipping sauce.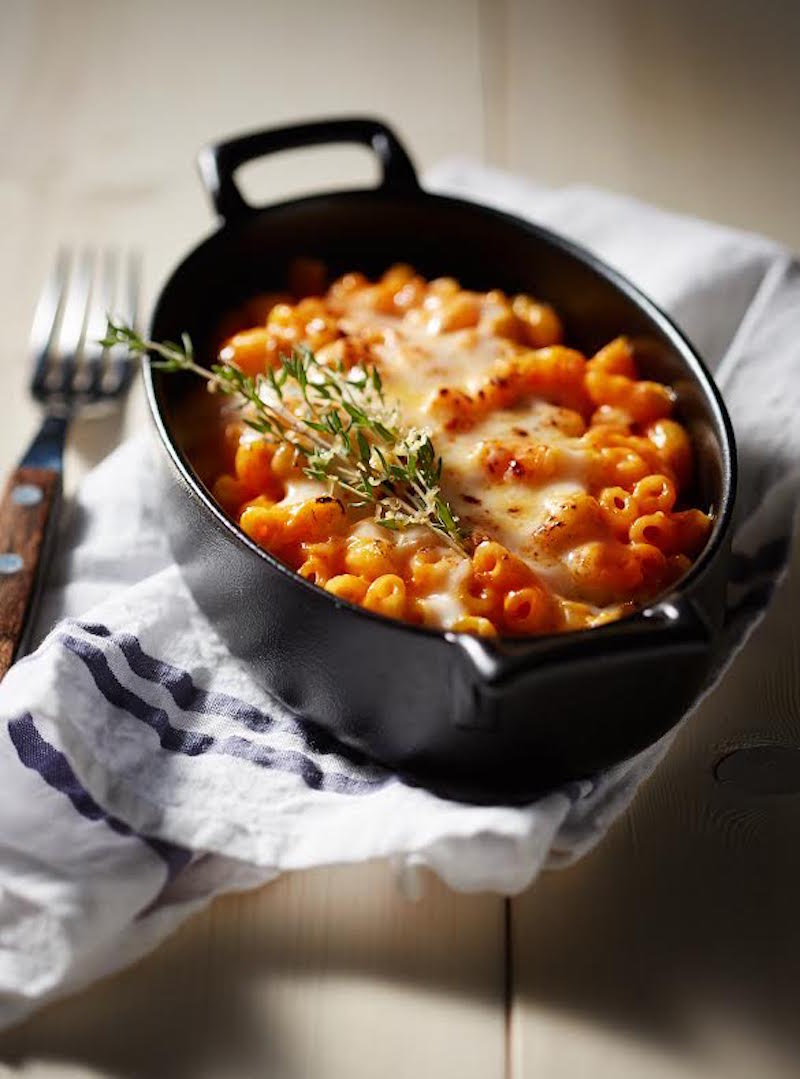 Spice Up Your Side Dish
For a spicy twist on a classic comfort food, try this recipe for  Go-Chu-Jang Mac & Cheese. Shiitake mushrooms, mozzarella cheese and Hot & Sweet Go-Chu-Jang Sauce make this dish irresistibly tasty.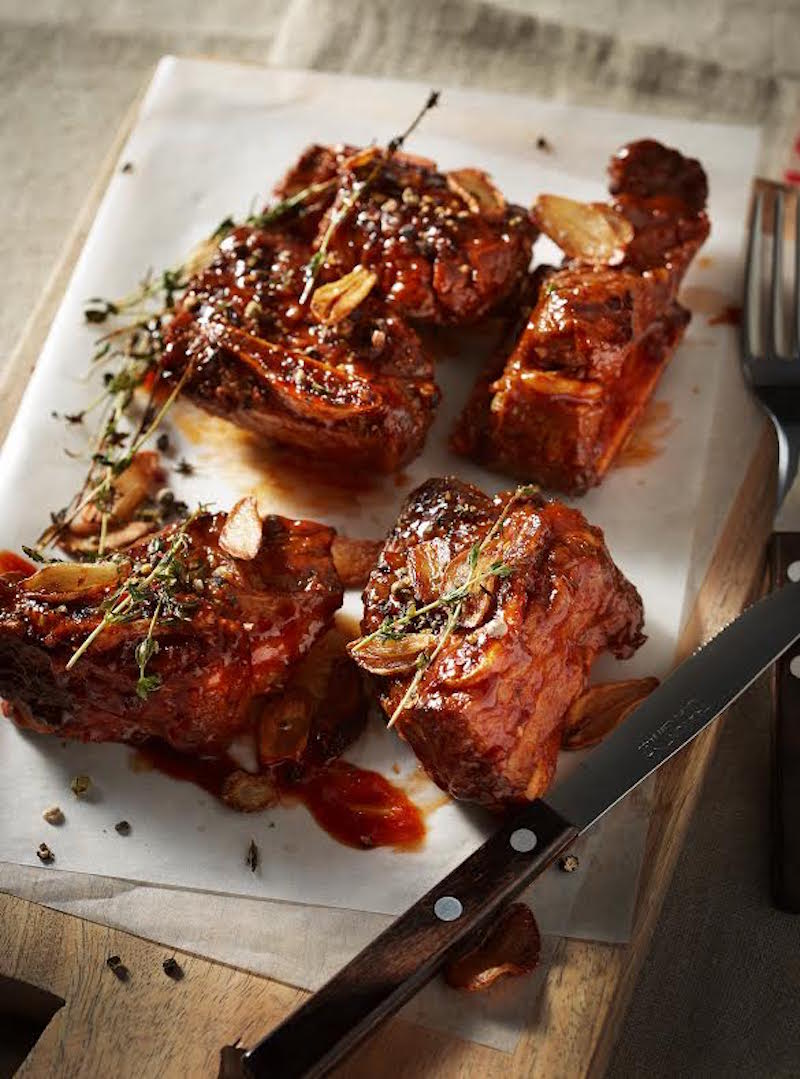 Mix Up Your Marinades
Try marinating meats in unexpected Korean flavors. Turkey and chicken pair well with sesame oil or mirin, a Korean rice wine; if beef or pork are on the menu, try Bibigo Go-Chu-Jang Barbecue Sauce, a delicious blend of sweet, smoky and spicy.