Sponsored Post: We've teamed up with Eggland's Best to bring you delicious breakfast to dinner or dessert recipes using their nutrient-rich eggs.
Headed on a road trip or to the beach? Pack up these ham and egg pretzel braids for a quick and hearty breakfast or snack while you're on the go.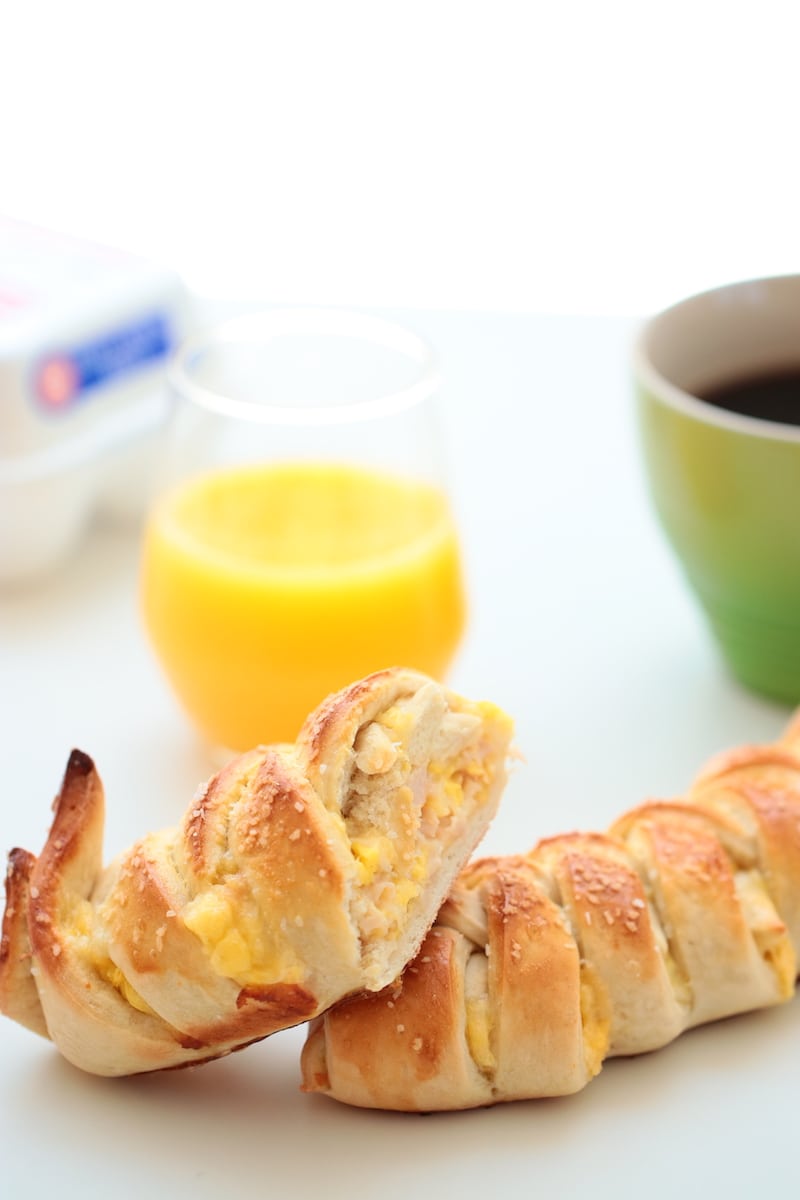 If you listed out all of your plans for these coming summer months, would it be as long as we think it would? If you calendar looks anything like ours, it's loaded, but all with fun summer things. We are looking forward to day trips to the beach, morning hikes, afternoons by the pool and all the road trips and camping excursions we can fit in.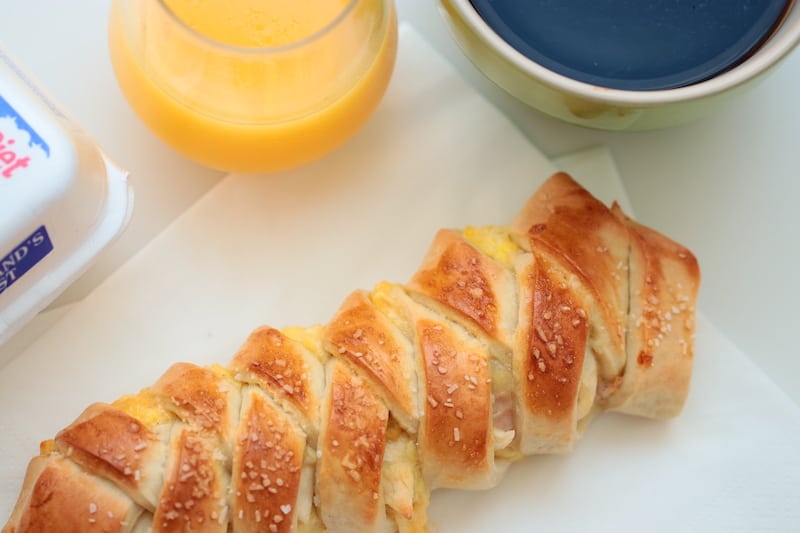 To keep up with all of our activities, we set out to create a recipe that could handheld, delicious hot or cold and packed with protein to keep up fueled. Enter, the ham and egg pretzel braid. This riff on a breakfast sandwich is wrapped in a pretzel-like dough and is seriously delicious with swiss cheese in the center.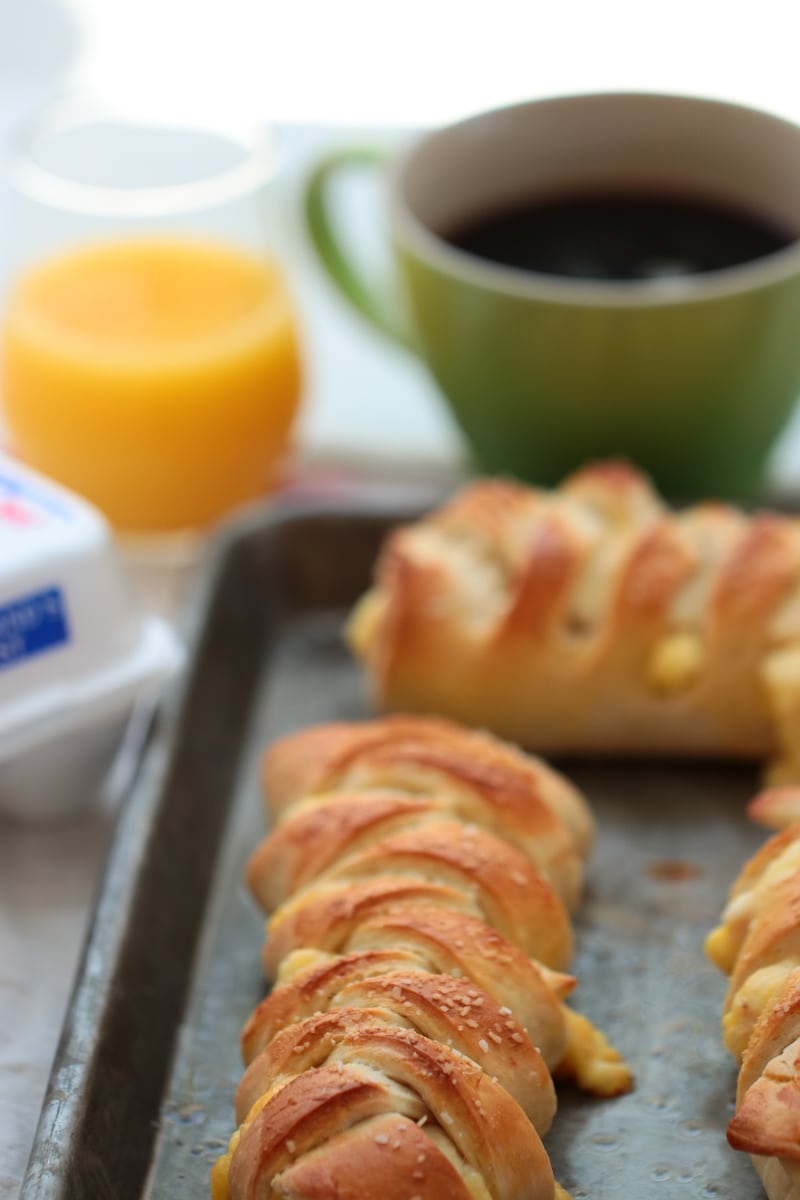 Along with the cheese, the pretzel dough is filled with ham or cooked bacon and scrambled Eggland's Best eggs. These protein-packed, portable eats are sure to keep us fueled this summer and these particular farm-fresh eggs are loaded with nutrients. Eggland's Best hens ar fed a all-vegetarian diet of healthy grains, canola oil, rice bran, alfalfa, sea kelp and Vitamin E.  This combo translates into the eggs we eat to bring more nourishment to our bodies and better flavor too. We love how seriously bright yellow the yolks are! Their eggs have won so many awards for taste and nutrition.
Back to the recipe, check out our step-by-step guide to see how you braid the dough. Trust us, it's not so hard. Eat these fun pretzels pockets minutes after they come out of the oven or wrap up in butcher paper and take them with you on all of your summer adventures. We also like to freeze a few for the busiest days and throw them in the microwave or oven for a few minutes to thaw.
Click here for the ham and egg pretzel braid recipe and check out the images below for visuals on how to braid it.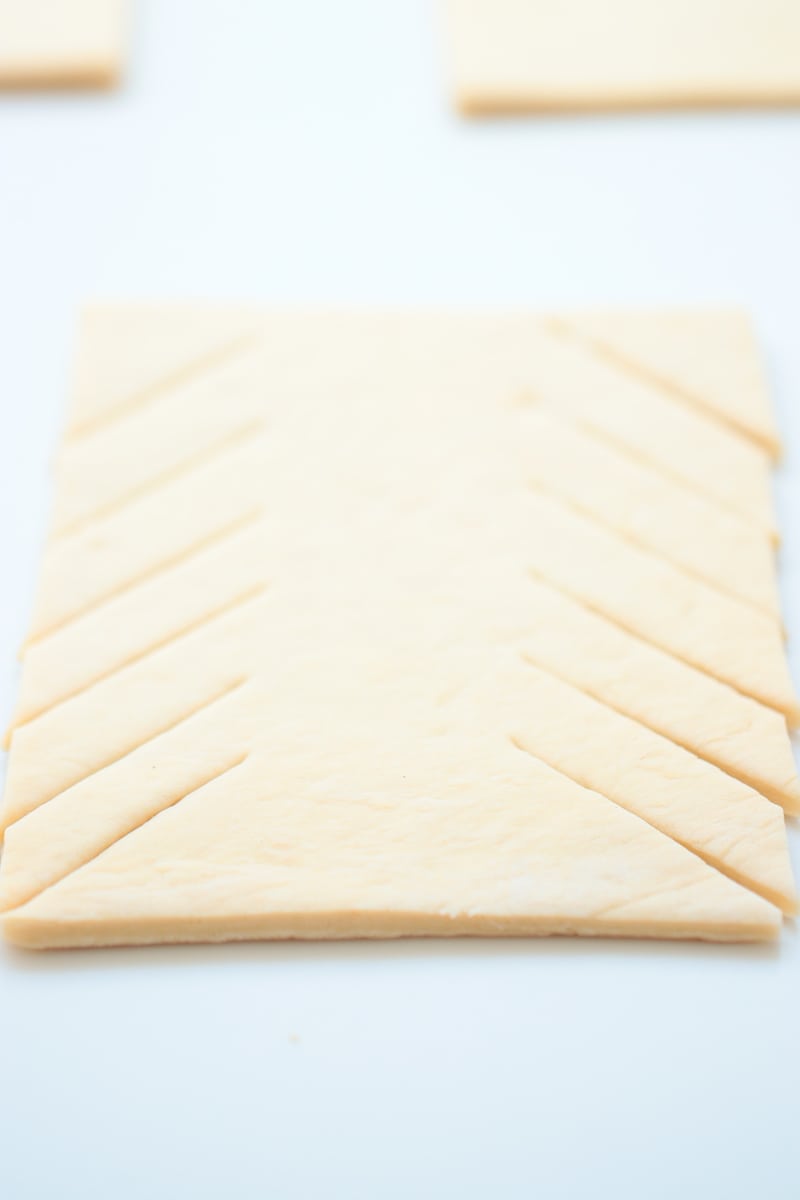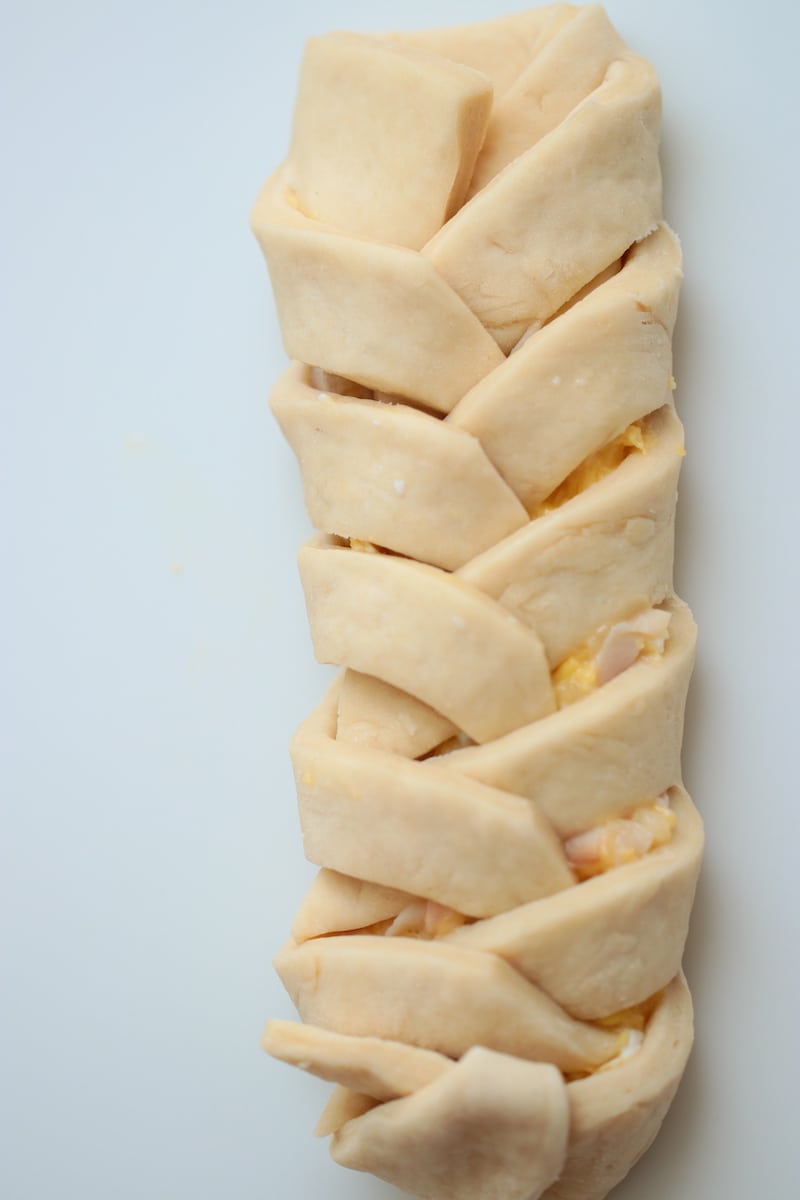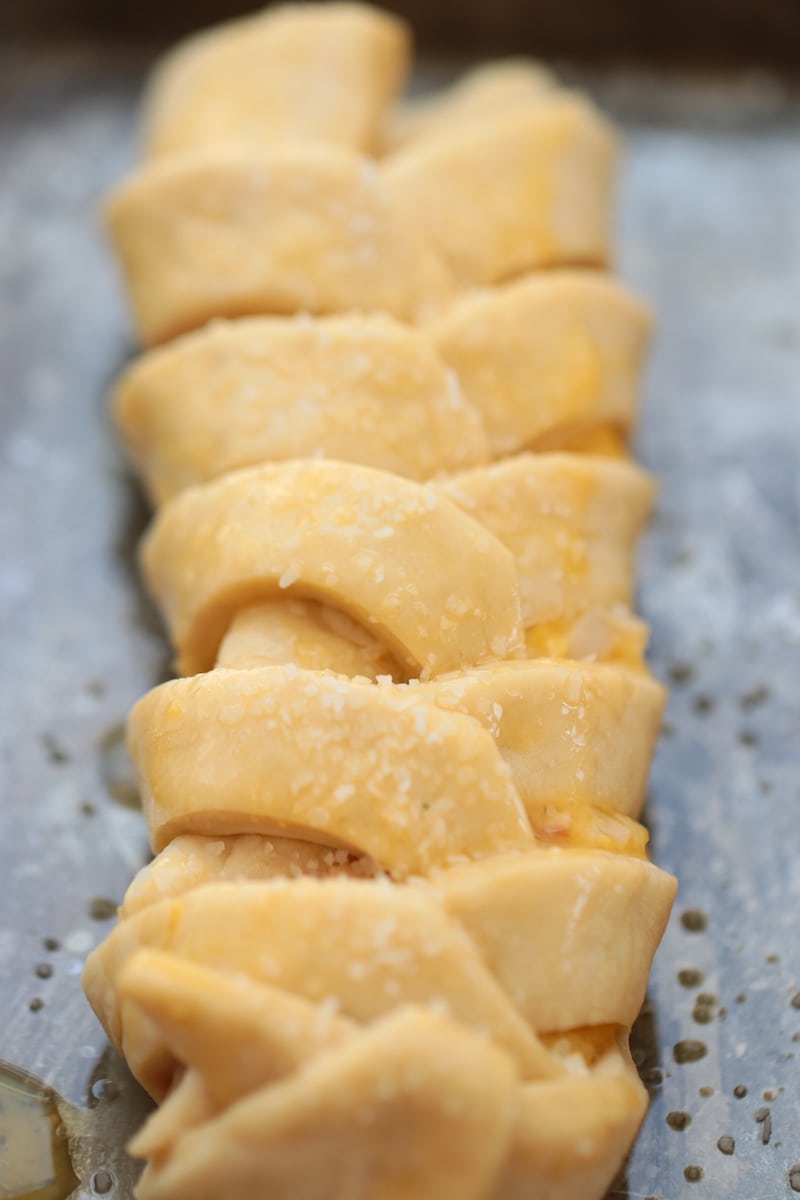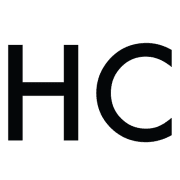 Honest Cooking
The Honest Cooking editorial team handpicks inspiring culinary stories to share with you that we think are beautiful. We strive to create an inspiring place for culinary exploration, salivating recipes, interesting personalities and stories.