Believe it or not, there is an entire genre of cuisine called "Indian Chinese".
By Shuchi Mittal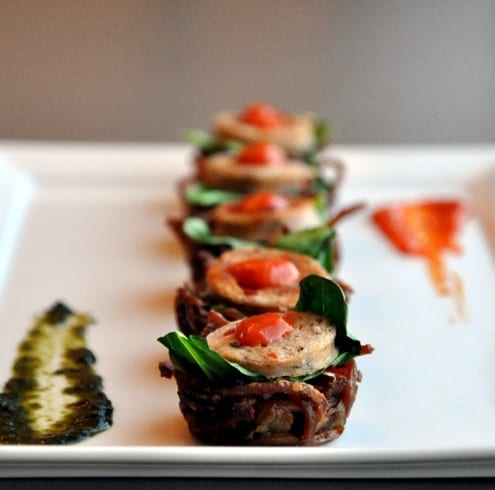 As the name suggests, it is an indianized version of chinese food. It was first developed by the chinese community that settled in Kolkata, who wanted to adapt the food to better suit the Indian palate. Genius I say- because I totally love what came out of it! Thus came dishes like Hakka Noodles, Chili Chicken Fry and Gobi Manchurian.
See Also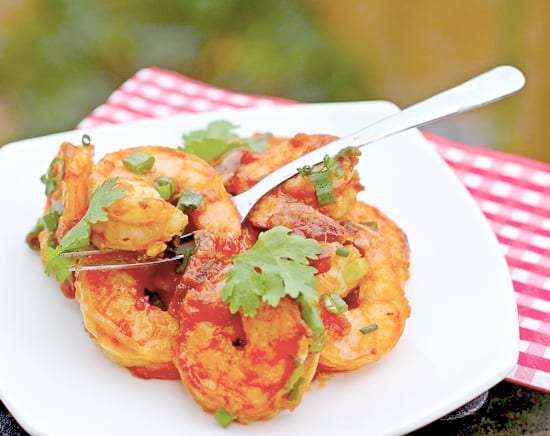 Experimenting for my new business, I wanted to turn an Indian Chinese dish into a tapas style plate. I made little cups out of spicy hakka noodles, and realized they would be amazing to serve with- well almost anything. I ended up using chicken sausage, as that's what I had in the freezer, but I am certain it would taste amazing with prawns, tofu or even tempura style vegetables! Can't wait to try them all.
I dressed it in Indian colors- just for some irony.

An Indian Chinese Tapas
Ingredients
For the hakka noodles
1 cup noodles, boiled & roughly cut to avoid long strands (makes about 8 small cups)
½ onion, sliced lengthwise
1 cloves of garlic, minced
1 teaspoon ginger paste
1 cup julienned vegetables- green & red peppers, carrots & red cabbage
2 tablespoons olive oil
½ teaspoon garam masala
½ teaspoon red chili flakes
1 tablespoon dark soy sauce
1 tablespoon white vinegar
1 tablespoon besan (gram flour)
Salt & pepper to taste
For the topping
2 chicken sausages, grilled and diced
Some baby spinach or Chinese spinach leaves
Chili garlic sauce
Mint sauce
Instructions
Heat oil in a pan.
Add the garlic & ginger and saute for a minute.
Add the onions and cook till they brown.
Now add the remaining vegetables along with salt, pepper, garam masala & chili flakes.
Cook for a few minutes and then mix in the noodles along with the soy sauce & vinegar.
Cook on high flame for 4-5 minutes. Remove from heat and mix in the gram flour. The mixture will turn sticky, but don't worry as this is to bind the noodles. You can also use 1 beaten egg or all purpose flour instead.
Grease a mini muffin pan and spoon 1 teaspoon noodles into the moulds.
Press down with your hands to give it the shape of the cup and making a hollow in between.
Bake for 20 minutes at 375 F.
Cool slightly and top with a spinach leaf, sausage and the chili/mint sauces. Serve immediately.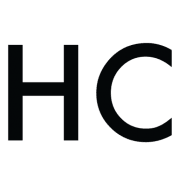 Shuchi Mittal
Shuchi cooks with the heart of a poet. Banker turned chef, she runs the 29. Private Kitchen in NYC focusing on social tasting events, dining experiences and small-scale private events. Using simple & wholesome ingredients, she likes to re-invent homemade Indian flavors into modern tapas & small plates. Her dream? To cook, feed, write, and eventually open her own communal dining cafe - with a published recipe book on the stands.