This Gruyere and Ham Breakfast Casserole can be prepped a night in advance and will bake to cheesy perfection. A perfect weekend brunch.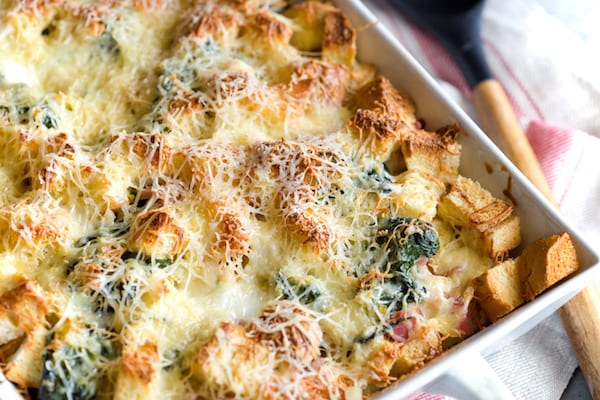 I actually happen to be one of those people who truly loves getting up early for a jump-start on my day, so I typically am not the one who rolls out of bed smelling food already being made. But I can imagine it's wonderful.
The past couple of months I have been making a habit out of baking a breakfast casserole early in the week and eating it all week long. The thing I love about doing this is that not only can I throw whatever meat, cheese, and veggies I have on hand in the casserole, but it's practically a no-brainer every morning. Better yet, I don't have to think about what to feed my kids for breakfast, either. Just reheat and eat!
This Ham and Gruyere Egg Casserole is my newest obsession when it comes to my weekly breakfast casseroles. It has smoky ham, nutty Gruyere cheese, leeks, and big chunks of French bread. I topped it all off with a simple combination of eggs, milk, and some dijon mustard and breakfast for the week was finished! Well, after some time in the oven.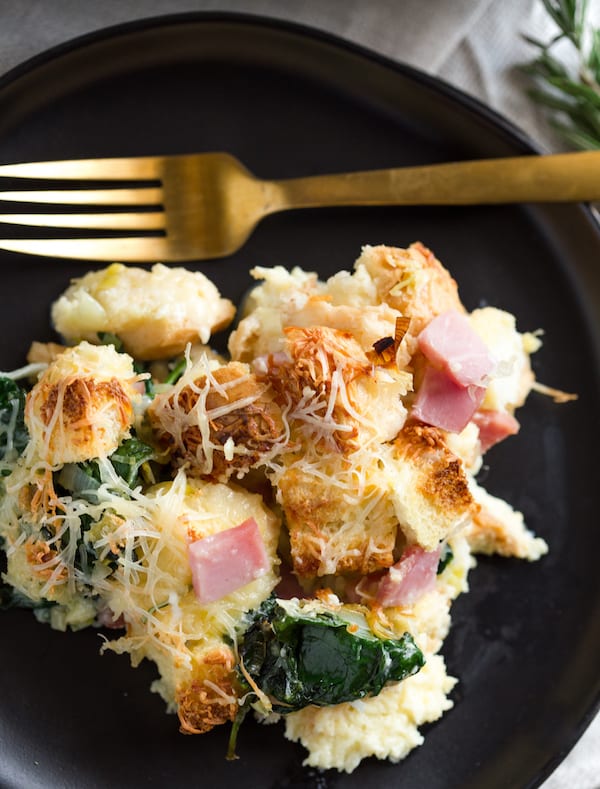 See Also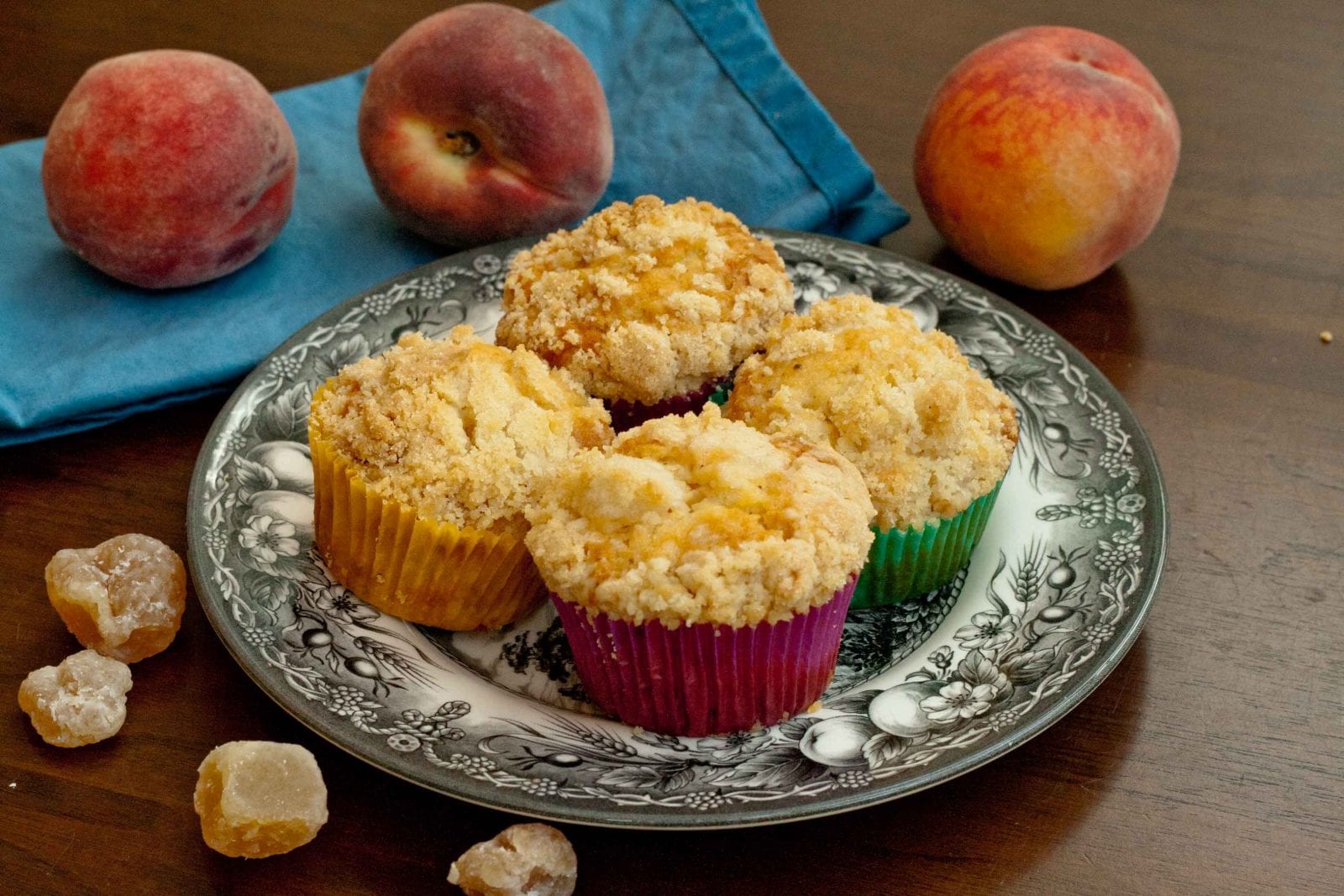 Now that I think of it, this could be the perfect solution for those of you not-morning people. You can snooze your alarms a few more times because you won't have any breakfast prep to do.
Click HERE for the recipe.
Taylor Kadlec
Taylor Kadlec is a lover of all things food including baking, cooking, and of course, eating. She is a self-taught baker and cook, and she shares her kitchen adventures on her blog Greens & Chocolate, where healthy cooking meets sinful indulgence.