A tart sauce with the addition of spicy chilis is a great way to use up an abundance of tomatoes. Plus, it goes great on sandwiches, with grilled meats, or with dosas.
By Ila Dubey Dhulipala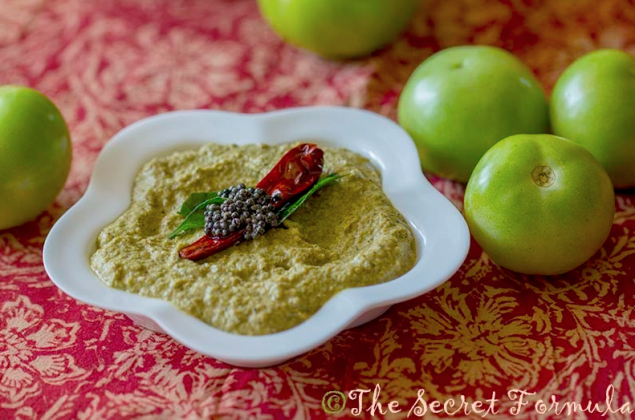 Simply, savory, and delicious.
Although tomatoes are most commonly used in their bright red, ripe form, there are many delicious things to do with them when they're still green and unripe.
See Also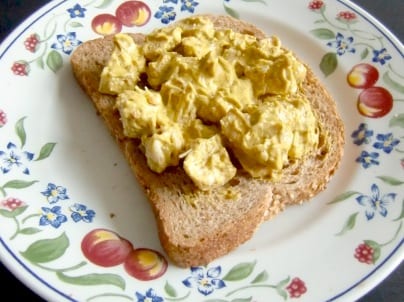 This green tomato chutney is one such thing. This version, from Tayamma, my kitchen help-mate, uses peanuts instead of sesame seeds, and an interesting combination of flavours.
The tomatoes need to be pretty unripe and sour. If they're not, then a small addition of tamarind will increase the tartness to the desired limit. I've used the 'nati' (desi/local) variety which are fairly tart. Great with idlis, dosas, chapathis, ragi roti, jolada rotti, just about anything in fact!

Green Tomato Chutney
A tart sauce with spicy chilis is a great way to use up an abundance of tomatoes. Plus, it goes great on sandwiches, with grilled meats, or with dosas.
Author:
Ila Dubey Dhulipala
Recipe Type:
Sauce, Side, Condiment
Ingredients
Green Tomatoes: 4, medium sized, sliced
Onion: - 2, small, sliced
Roasted Peanuts: ⅓ cup
The following are completely and are flexible as per your taste
Fresh Pudina (Mint) leaves: - 2-3 sprigs (optional)
Hara Dhaniya (Fresh Coriander leaves): - ⅓ cup
Curry leaves: - a sprig
Green Chilly: - 1
Dried Red Chilly: - 1 (optional)
Rai (Mustard seeds): - ½ teaspoon
Jeera (Cumin seeds): - ½ teaspoon
Urad dal (Husked black gram): - ¾ teaspoon
Chana dal (Bengal gram): - ½ teaspoon
Methi (Fenugreek) seeds: - a pinch
Imli (Tamarind) piece: - ¼ teaspoon (only as required, for tartness)
Haldi (Turmeric powder): - ⅛ teaspoon
Hing (Asafoetida): - a pinch (optional)
Garlic: - 1 clove (optional, I did not use)
Salt: - to taste
Oil: - 1 teaspoon
Instructions
Heat the oil in a wok or pan and add the tempering ingredients.
My peanuts were not roasted, so I added them along with the dry tempering ingredients to roast.
Once the dry spices are spluttered and well-roasted, add the rest (Coriander, Mint, Garlic, Onions, Tamarind, if using) along with the powders, so that the powders don't burn.
My spices were starting to burn because I added the peanuts a bit too late, so I removed them from the flame, before this step. Usually, removing would not be required.
When the Onions are cooked (ie, no 'raw' smell remains; it doesn't have to get brown), add the chopped green tomatoes and cook through,
Grind it all together in a chutney jar.
And it's ready!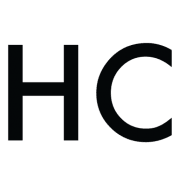 Ila Dubey Dhulipala
I'm passionate about good nutrition and maintaining a conscious kitchen and trying to make organic, healthy, and sustainable choices. With home-cooking foodies on both sides of the family, a definitely-gourmet husband, kids with equally strong and very diverse tastes, there's never a dull day, and no shortage of food for the soul, mind, body and blog.