Ooh la la, there is nothing like a bite of really good panna cotta. It's a dreamy, luscious and creamy dessert that is very easy to recreate at home.  So, let's get jiggy with it.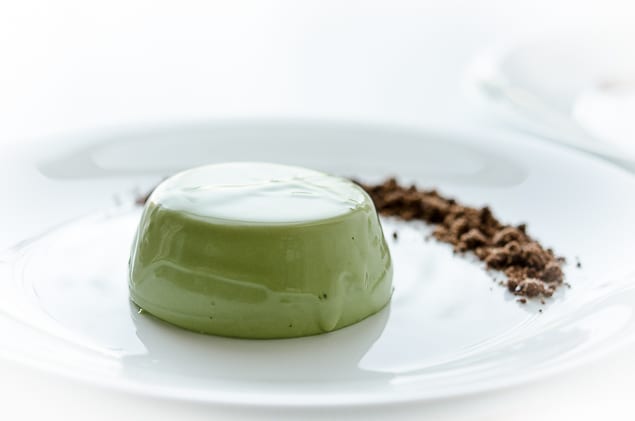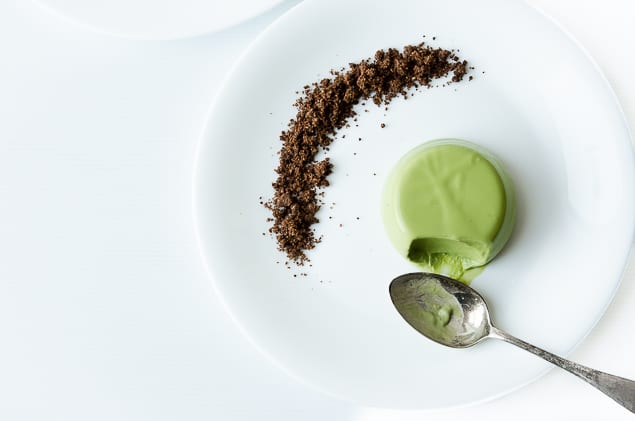 I love panna cotta. Just like the crackle of a good creme brûlée, a good panna cotta must possess the dance of the panna cotta.  That means, when you jiggle your plate from side to side, this delicate dessert wobbles beautifully on the plate.  So, getting the right calibration between the gelatine and dairy is key for it to set and still wobbly.  The addition of matcha green tea gives a subtle tea-like pungency to this beautiful dessert. 
See Also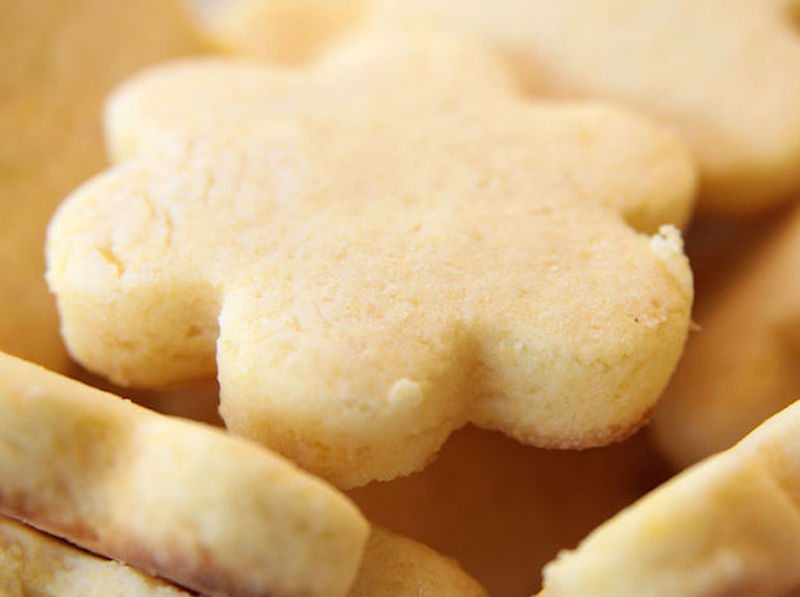 This is an extremely fool proof recipe.  To go with this dessert, I've made a simple chocolate soil which adds a bit of crunch and texture.  Go ahead and give it a try – it surely makes the most impressive dinner-party finale.
Find the link to the chocolate soil crumble here.
Green Tea Panna Cotta with Chocolate Soil
Get jiggy with the dance of the green tea panna cotta.
Ingredients
100 ml full cream milk
2 tsp (7 g) powdered gelatine
500 ml double cream
75 g sugar
1½ tbsp matcha green tea powder
Chocolate Soil
Find the link to the recipe above.
Instructions
Chocolate soil can be prepared days before and kept in an airtight container for up to 5 days. Pre-heat oven to 150 celsius. In a large bowl, combine all the dry ingredients (except melted butter) together and mix well. Then stir in the melted butter until the mixture looks mealy. Line a baking tray with baking paper and spread the mixture evenly on the baking tray. Bake for 10 – 15 minutes, stir the mixture occasionally. Cool, then store in an airtight container.
To make the panna cotta – gradually mix the green tea powder with 2 tbsp of milk in a small bowl until smooth. Pour the remaining milk into a small heatproof bowl and sprinkle over gelatine. Set aside for 5 mins. Then place the bowl over a saucepan of hot water and continuously stir until gelatine dissolves. Remove and leave to cool.
Mix the cream and sugar in another saucepan and heat over low heat until almost boiling. Remove and pour into a jug. Whisk in the green tea powder and then followed by the cooled gelatine solution. Whisk until they are mixed well. Pour the mixture into dariole moulds.
Transfer them into the refrigerator and refrigerate for 2 hours or more till set. To check if they are set or not, they should wobble like jelly when you move the mould and that the centre shouldn't look like there's still liquid.
To remove from the moulds, dip the bases briefly for about 5 secs in hot water. Then gently invert onto serving plates and give short sharp shakes to loosen them. Serve with chocolate soil on the side.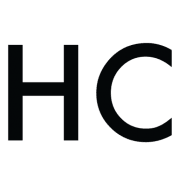 Josephine Chan
Josephine is a Melbourne-based food blogger with a passion for food and photography. She loves to cook recipes that remind her of her childhood and ignite the classic flavours she has loved from her home in Malaysia. Follow her journey through her blog, Burp! Appetit where she explores and experiment with home-style cooking from Malaysia, Asia and rest of the world.