Sweet baby Jesus, if you're not familiar with the Grateful Dead, it's a magical cocktail of debilitating proportions. It is a more alcoholic version of the Long Island Iced Tea.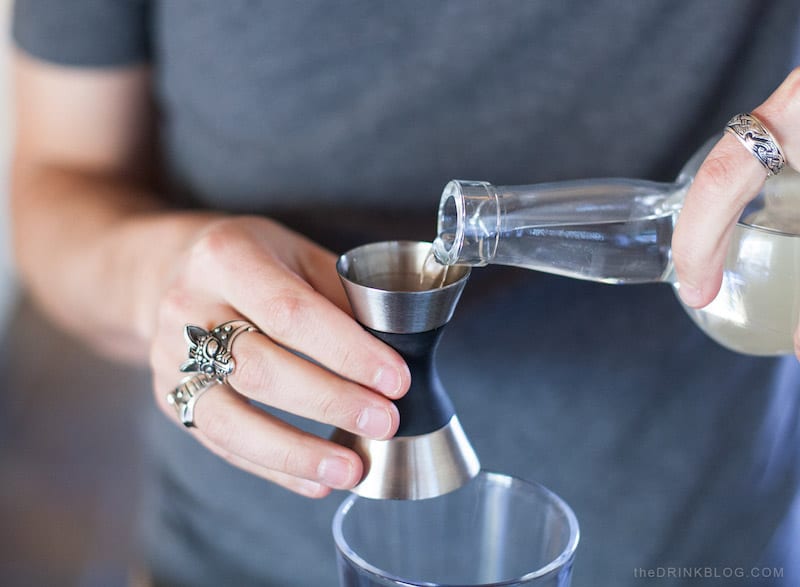 I'll let that sink in for a second.
Yup, you take your basic Long Island Iced Tea, toss the Coke and add raspberry liqueur — because awesome. I'll not say that by this point in our drinking careers we were professionals, but I'll just leave it in that we'd knock down three or four Long Islands in about two hours. Don't try this at home kids — actually, no, scratch that — only try that at home kids, not recommended or encouraged for outside company.
If, however, you're ready to show your mad drinking skills, which almost always precede a doughnut, cookie or Del Taco run (Del Taco is highly encouraged), then yes, for you my friend, the Grateful Dead is in order.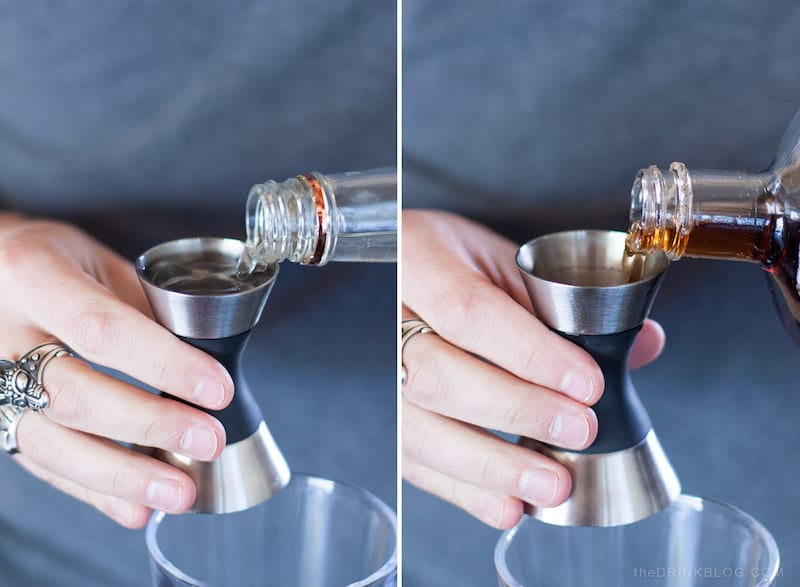 Here's what you get: tequila, vodka, gin, rum, triple sec, raspberry liquor and sweet and sour mix (that's right, six alcohols in one drink). Promise, we're not messing around here.
As this limiting factor is the quality of your components, don't go cheap on yourself. I'm not espousing you using the finest of the fine boozes, but use your house brand favorites. If your house brands are like mine, then you've got a decent supply of stuff you happily drink.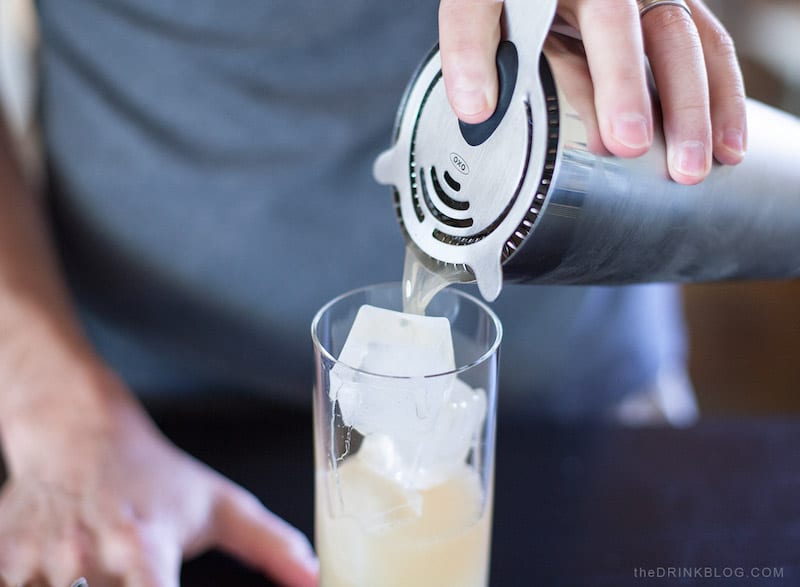 Then, the final kicker is the sweet and sour mix, which you should, without fail, make yourself. Here's your recipe: one part sugar, a half part lemon juice and a half part lime juice. From there, it's just about mixing them together and you have your very own, homemade sweet and sour mix.
See Also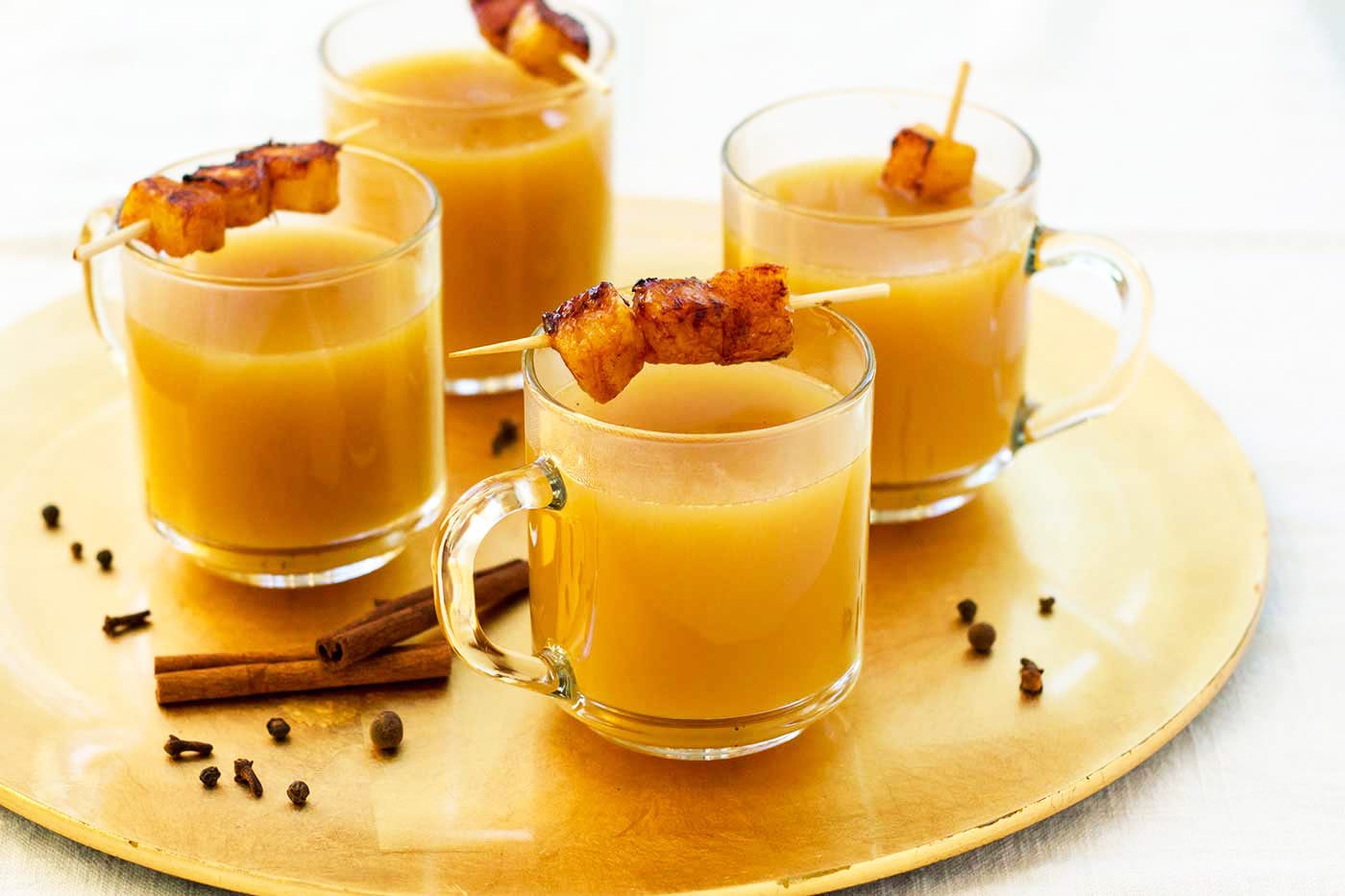 Time to Smith it up a notch!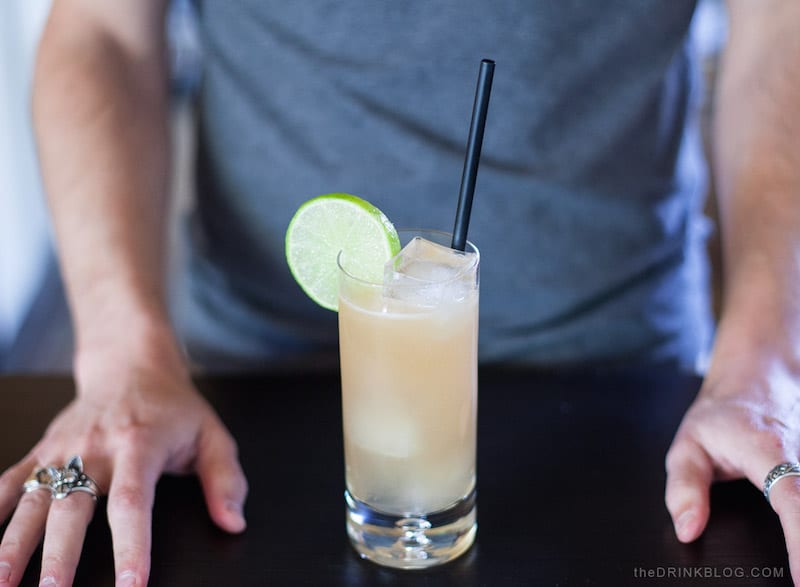 Let's get down with the Grateful Dead.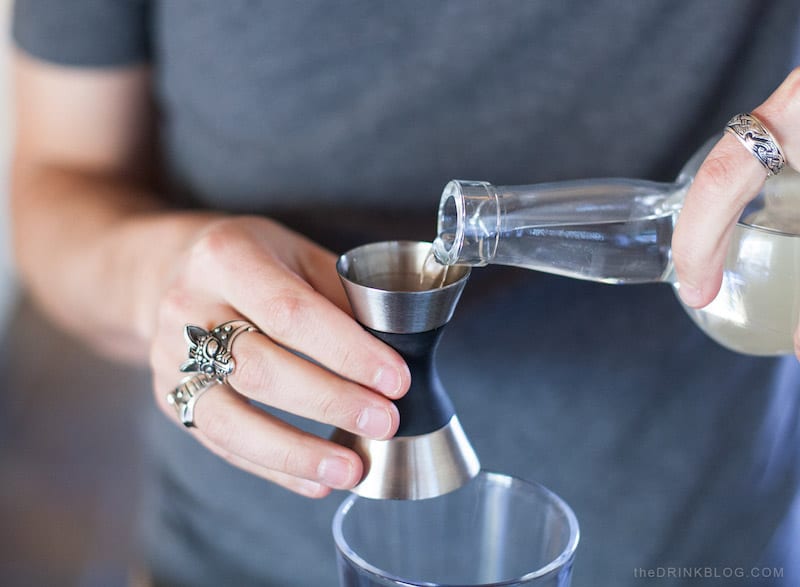 The Grateful Dead Cocktail
Morgan Greenhalgh
Ingredients
1

PART TEQUILA

1

PART VODKA

1

PART LIGHT RUM

1

PART GIN

1

PART ORANGE LIQUEUR

1

PART RASPBERRY LIQUEUR

2

PARTS SWEET AND SOUR MIX

GLASS TYPE: COLLINS

LIME
Instructions
Add everything into your cocktail shaker with ice.

Yes, it's six unique and awesome alcohols in one drink.

You're welcome.

Shake.

Pour into your Collins glass with ice.

Add lime garnish.

Drink one, awesome.

Two, a great night.

Three, officially Smith faced.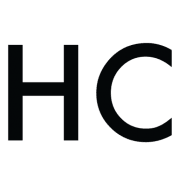 Morgan Greenhalgh
Hi there, I'm Morgan! Pleasure to meet you. Behind the camera, that's Alice. She's the strong, quiet type. After a lifetime of love with food, drinks and everything related, we got tired of people asking us "What should I drink this weekend?" Using the power of my English degree (and bartending-certified experience) and her mean photography abilities, we decided to let everyone online know what we're drinking this weekend so they could join in with us! Cheers!