September nights in Nolita New York should include cocktails at Peppi's Cellar followed by  a "ripper" dining experience at Gran Tivoli. Who are we kidding, it should be every night.
Transitioning from summer to fall, an energetic surge flows through the streets of the Nolita. Swirling of wines and chatter adorn the sidelines of the Broome Street approaching Gran Tivoli, a Mediterranean Italian restaurant with hidden bar Peppi's Cellar at its lower level. Created by the culinary masterminds Robert Marchetti who stems from across the globe where kangaroos and wonderful accents are bountiful.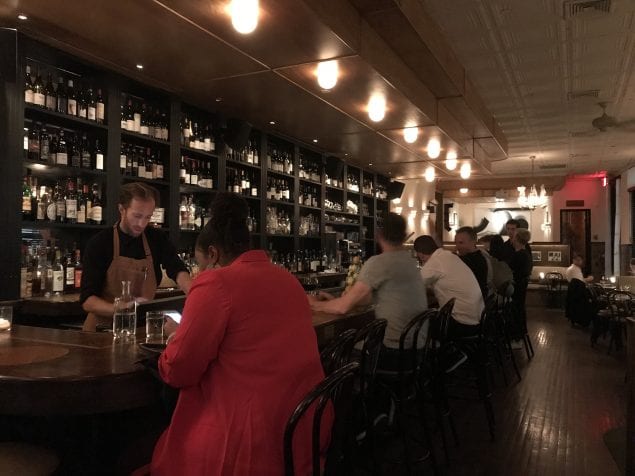 Based from the outback, a raised eyebrow may occur when told Australians opened an Italian Mediterranean eatery in New York of all places. Actually, this duo stems from Sydney's trendy Icebergs Dining Room and Bar and Australian boutique hotel company QT Hotels and the Swillhouse Group. Robert Marchetti also named the iron man has roots from Italy, hence the venture to the big apply isn't too far fetch.
Assisted by family and friends who are also noteworthy in the culinary industry such as Luke Sullivan who helms Gran Tivoli's wine program. Gran Tivoli and Peppi's Cellar are destined to succeed expectations for us Americans.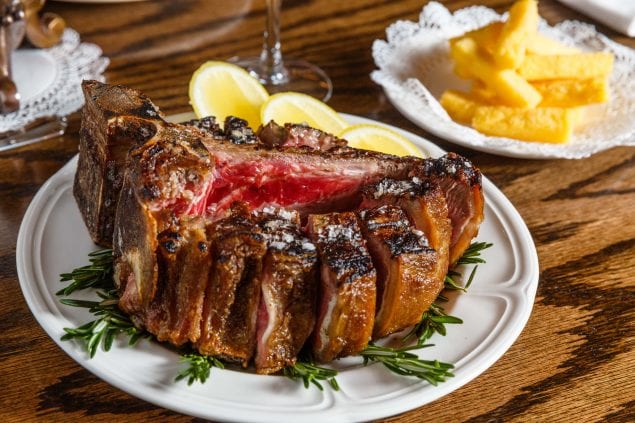 Like a breath of fresh air, Gran Tivoli, opened in 2019,  adding to Nolita's trendy neighborhood of modern cuisine. Expect handmade pastas like the perfectly al dente lamb ragu. Larger plates options range from the Milk Fed Veal Schnitzel and Salt Crusted Bistecca Fiorentina  made with salsa erbe lemon, and crisp polenta chips.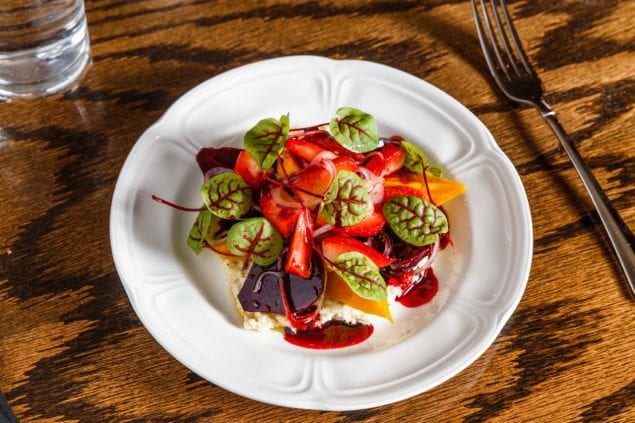 Or go lighter for antipasto which  include small plates like the Calabrian Salt Baked Beets (cashew nut cheese, young sorrel, beet juice, and pickled sour strawberries) Luke can assist with finding the right wines whether you want rich, not too ultra-textual, smooth, robust. Josh, Bahamian by heritage one of the superb staff members recommends the Sagitori Dumplings. Described as a throm, a middle number that compliments the final number in music, the dumplings compliment the finale for a Gran Tivoli dinner. Filled with mushrooms set in a borage of leaves from the lemon family with leaks.
See Also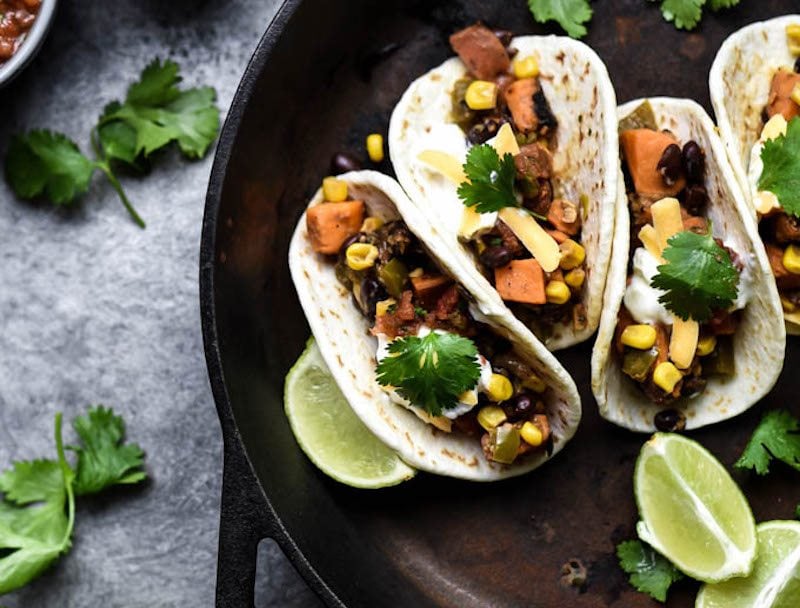 Ending the night, a medley of Italian classic sweets cannoli, gluten and dairy free coconut and a chocolate dessert are available.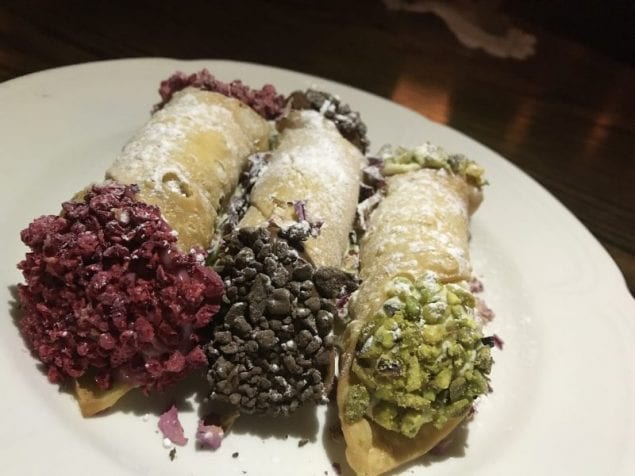 While the warm, welcoming space offers a nice respite on Broome St., it's the incredible food and friendly, knowledgeable service  that will keep you coming back.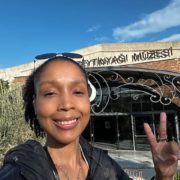 Alyssa Holder
Alyssa Holder is a writer specializing in food and travel topics since 2015.