Hey, want an ooey gooey chocolate cake in 7 mins? This is no joke. Here you go.
By Angie Wright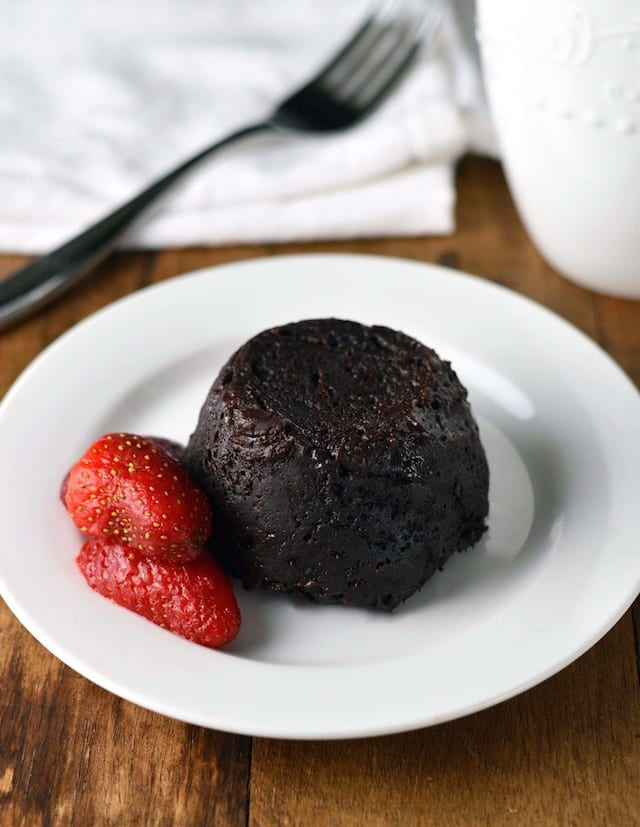 I'm having a rough go at this "eating healthier" business. I've been blending away my favorites, Chocolate Peanut Butter Shake and my new obsession the Liquid Almond Joy which I posted last week. But cake is what I want.
I had a gooey chocolate mug cake ready in minutes. Just enough for one serving, which is a safe bet when you're feeling like eating a whole cake wouldn't be a problem. I combined it all in a bowl, sprayed a coffee mug, scooped it in then microwaved the cake batter for 2 1/2 minutes at 30% power.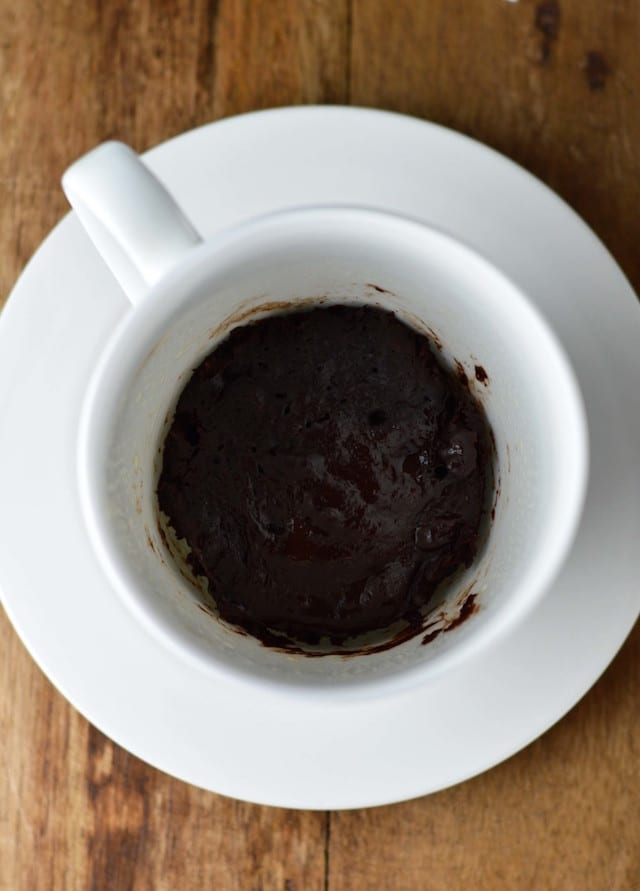 See Also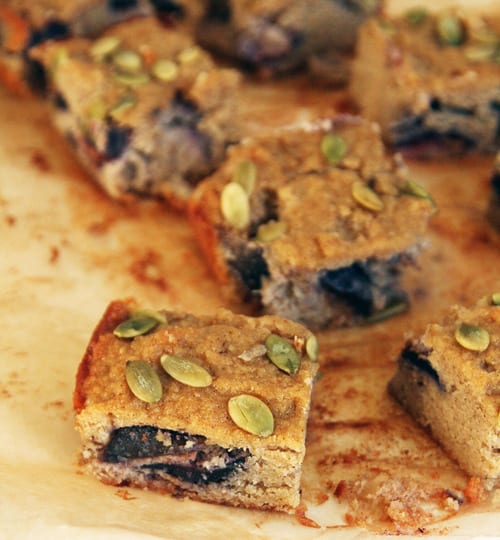 This cake is adapted from this recipe. Thanks Amy!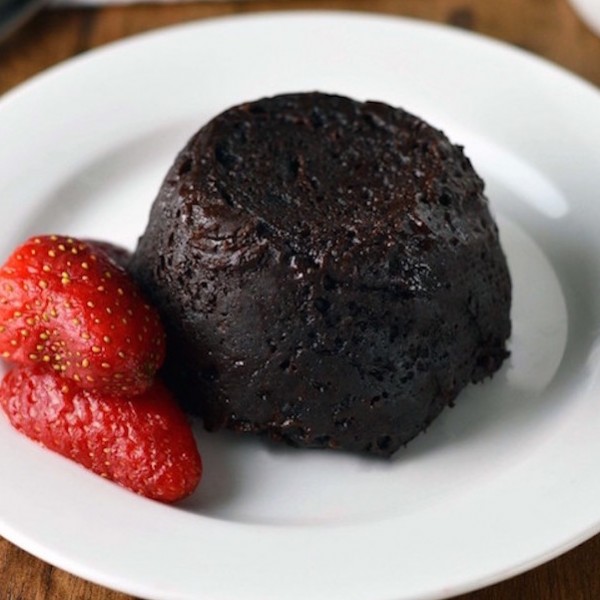 Gooey Molten Chocolate Cake
Angie Wright
Ingredients
½

tsp

butter

softened

1

tbsp.

vanilla yogurt

1½

tbsp.

milk

splash of vanilla

2

tbsp.

flour

2

tbsp.

cocoa powder

2

tsp

sugar

pinch

of salt and baking powder
Instructions
Whisk together the butter, yogurt, milk and vanilla.

Stir in the flour, cocoa powder, sugar, salt and baking powder.

Spray a coffee mug then scoop the batter in.

Microwave for 2½ minutes at 30% power.
Angie Wright
It's no surprise to most that Angie loves cake. In fact, she has labeled most Friday's around her home Cake Friday. She have three built in taste testers, my husband and two kids. She resides in Northern BC and loves to travel, trying new recipes, and baking. She may not be an expert on everything cake, but she knows a lot and has the extra ten pounds to prove it.